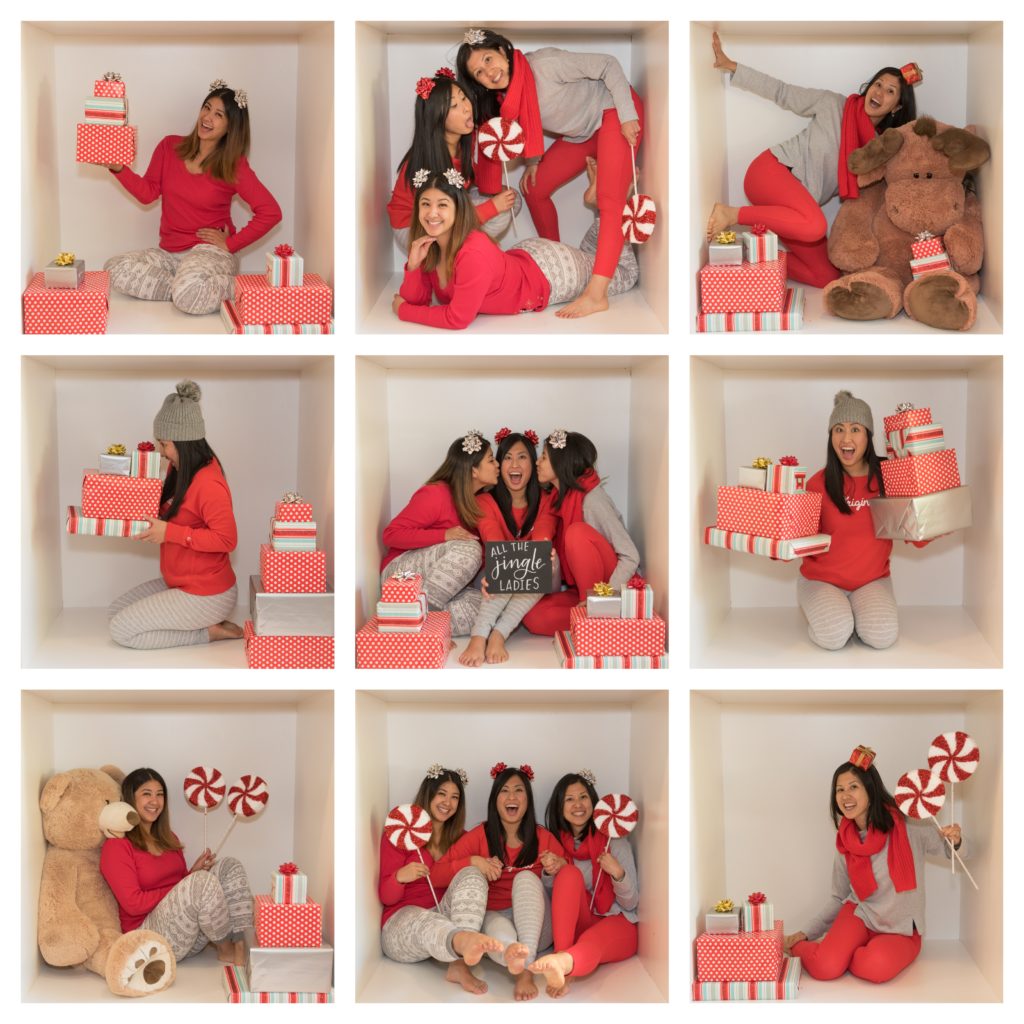 Earlier this year, my younger sister Kaylee and I attended Once Upon a Tea Leaf's tea-ki bar social event in Maple Ridge and that's where we first met Robyn. She was so friendly and fun that we instantly felt a connection with her. When Robyn then invited Kaylee and I to her home studio to take some Christmas box photos, we couldn't pass up the opportunity. Robyn was kind enough to let my other sister join us as well as my husband and we had a fun time getting silly in the Christmas box set up!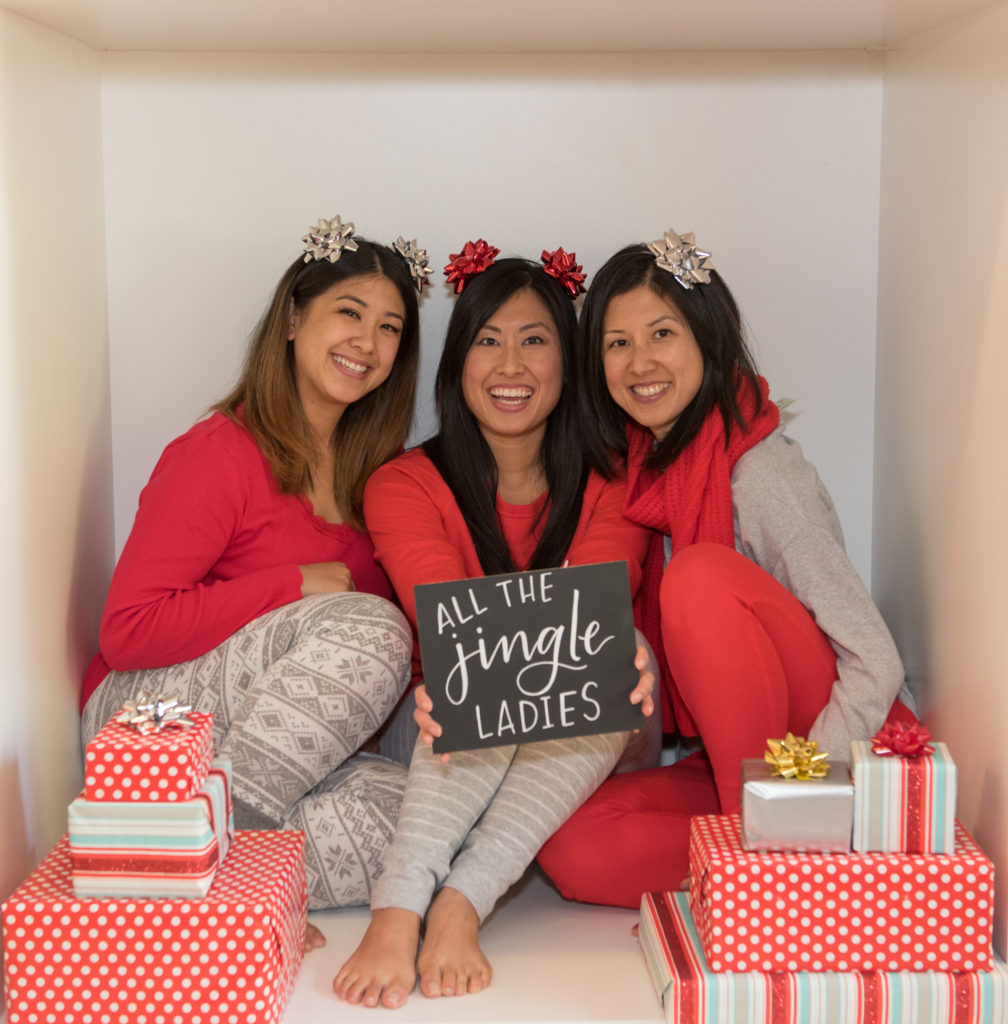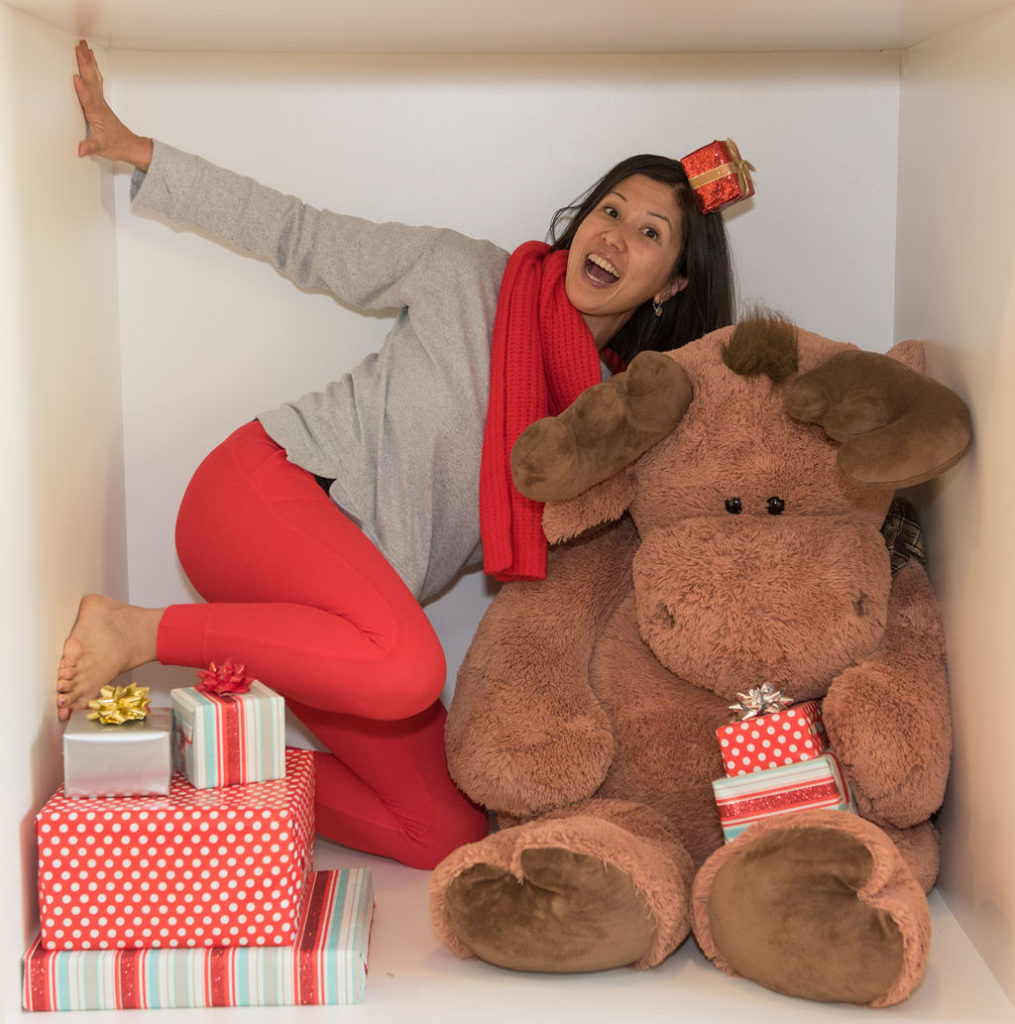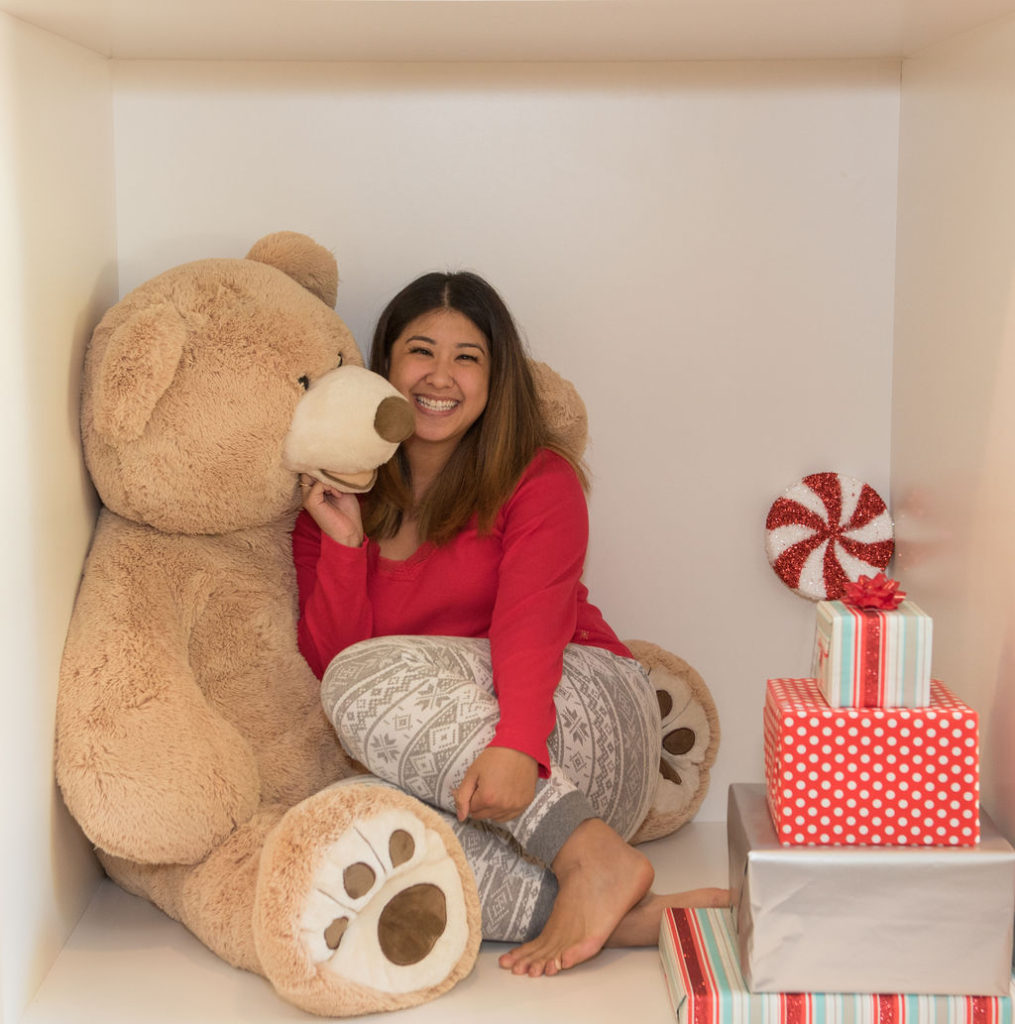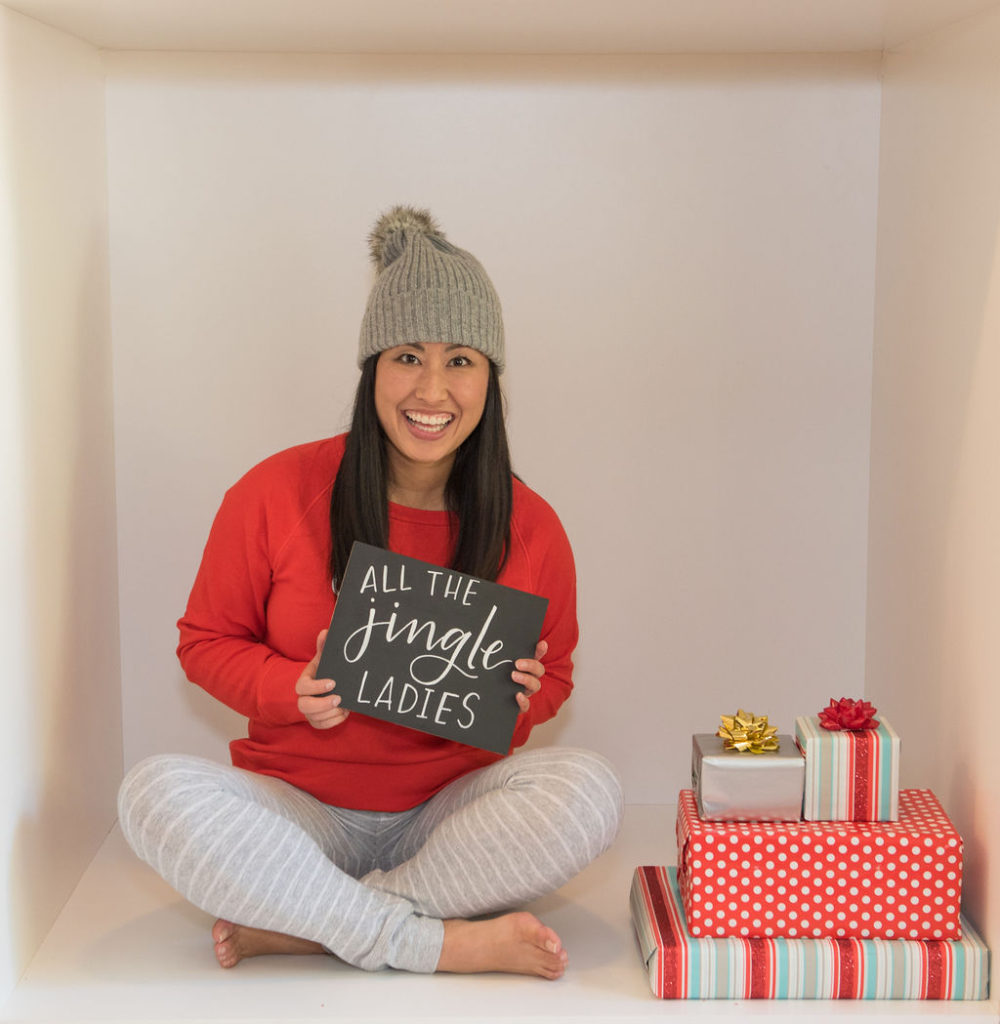 My husband (begrudgingly) put on his Christmas sweater and joined me for some photos as well. To be fair, I think it's a women's sweater so I don't blame him for not wanting to put it on LOL.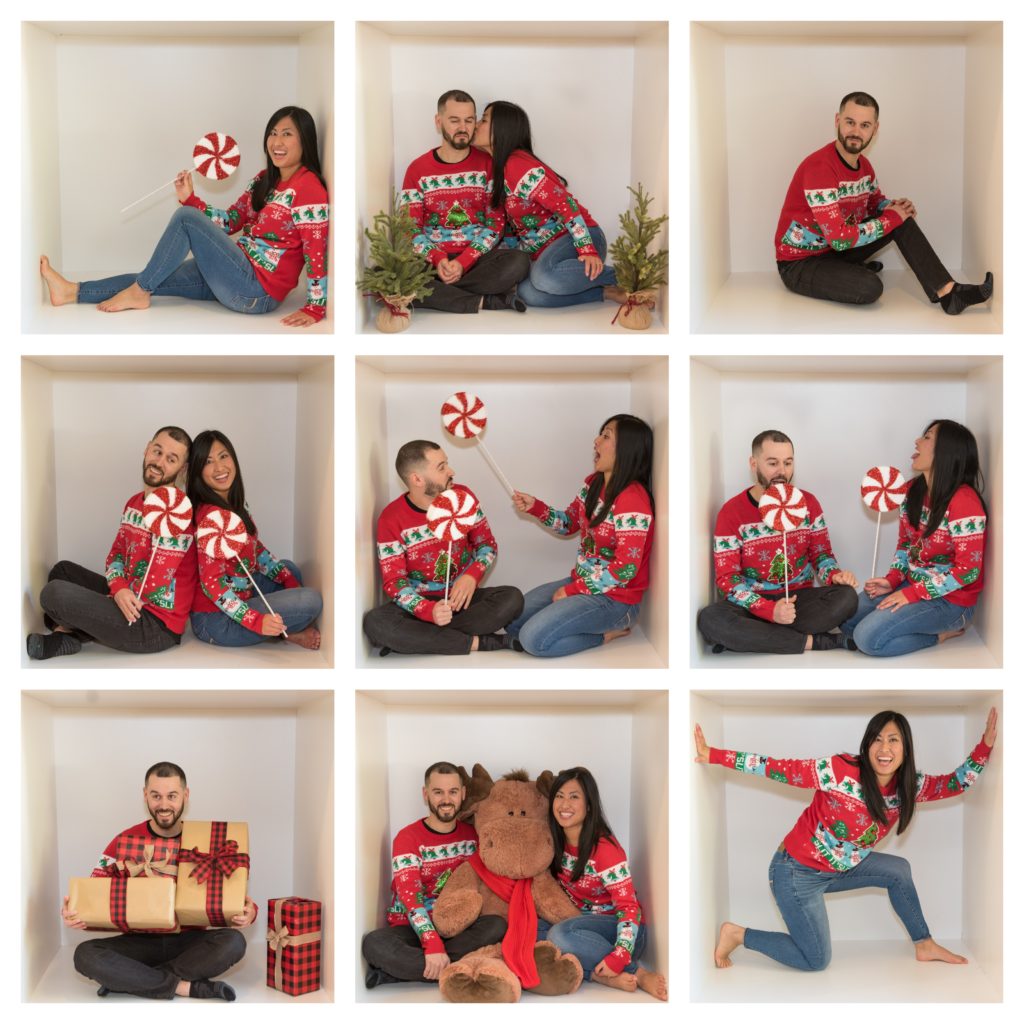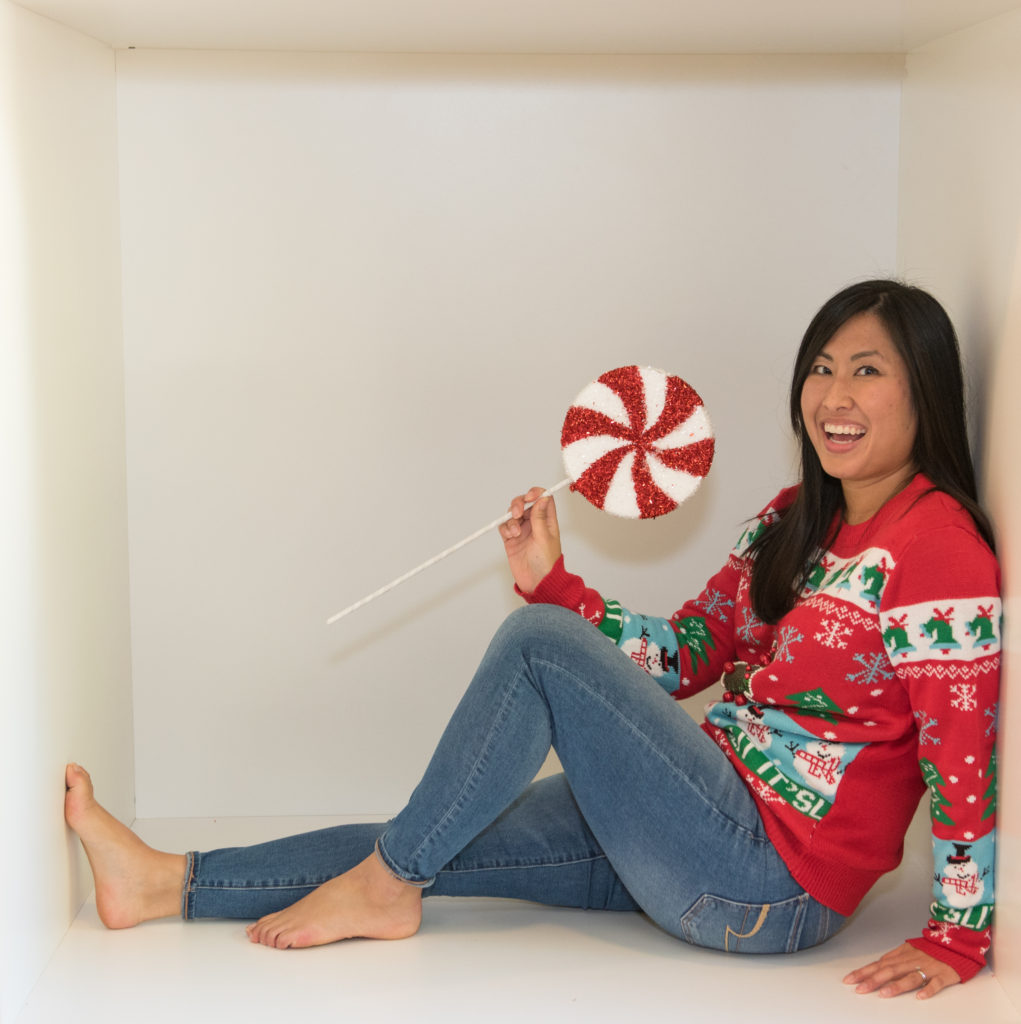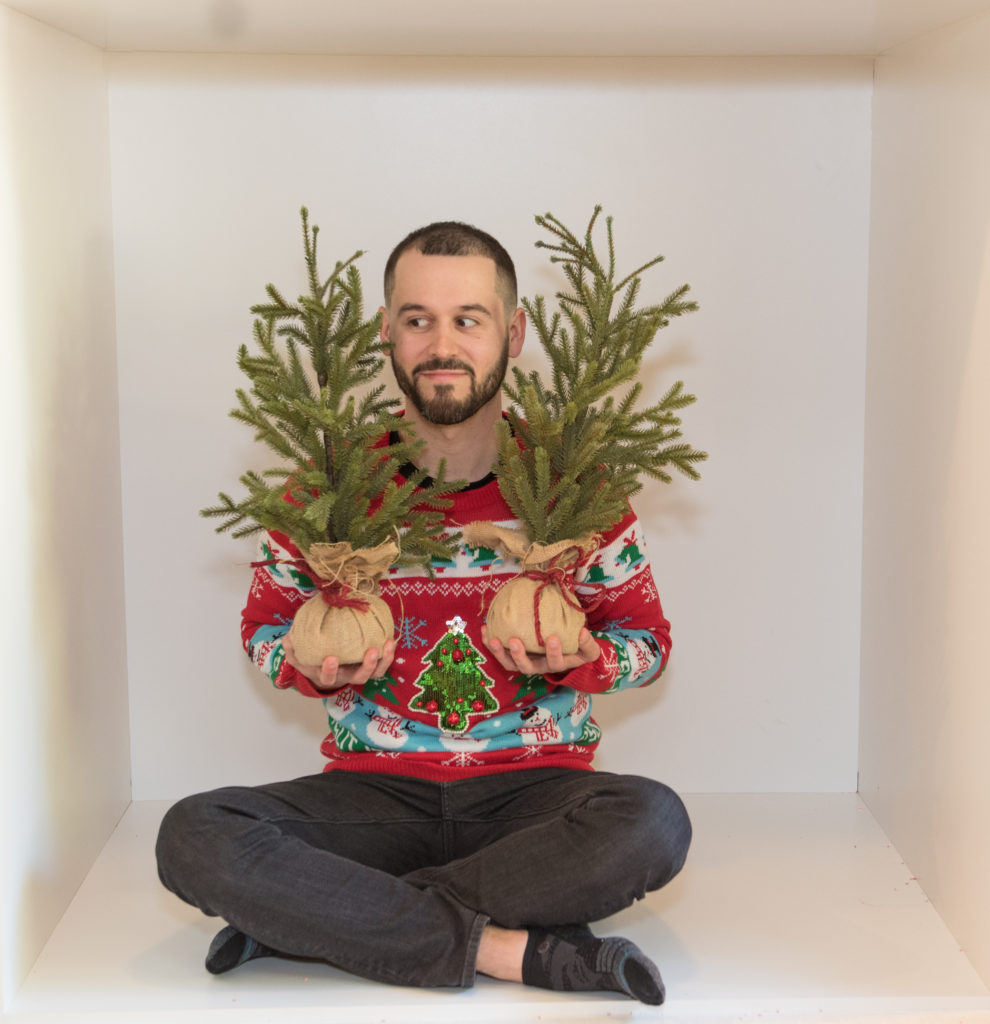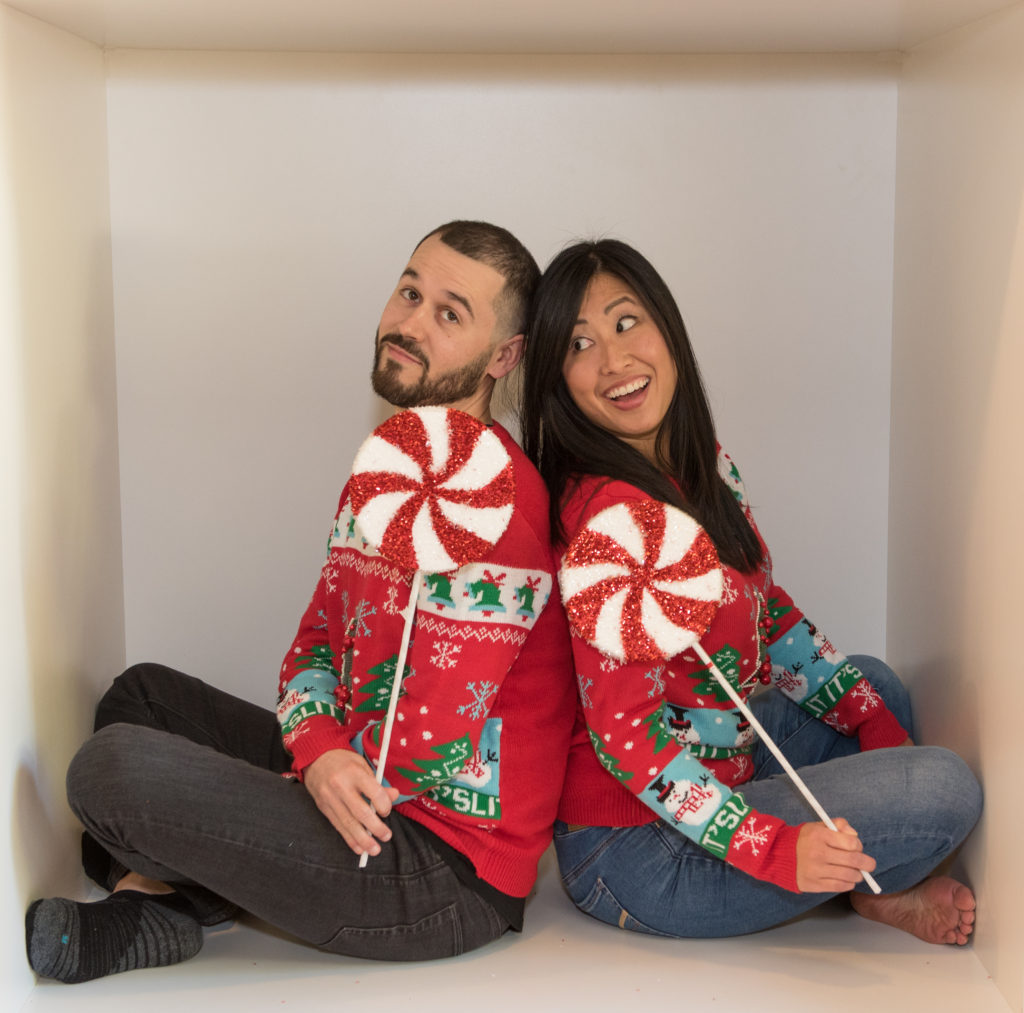 Thank you for a fun afternoon Robyn!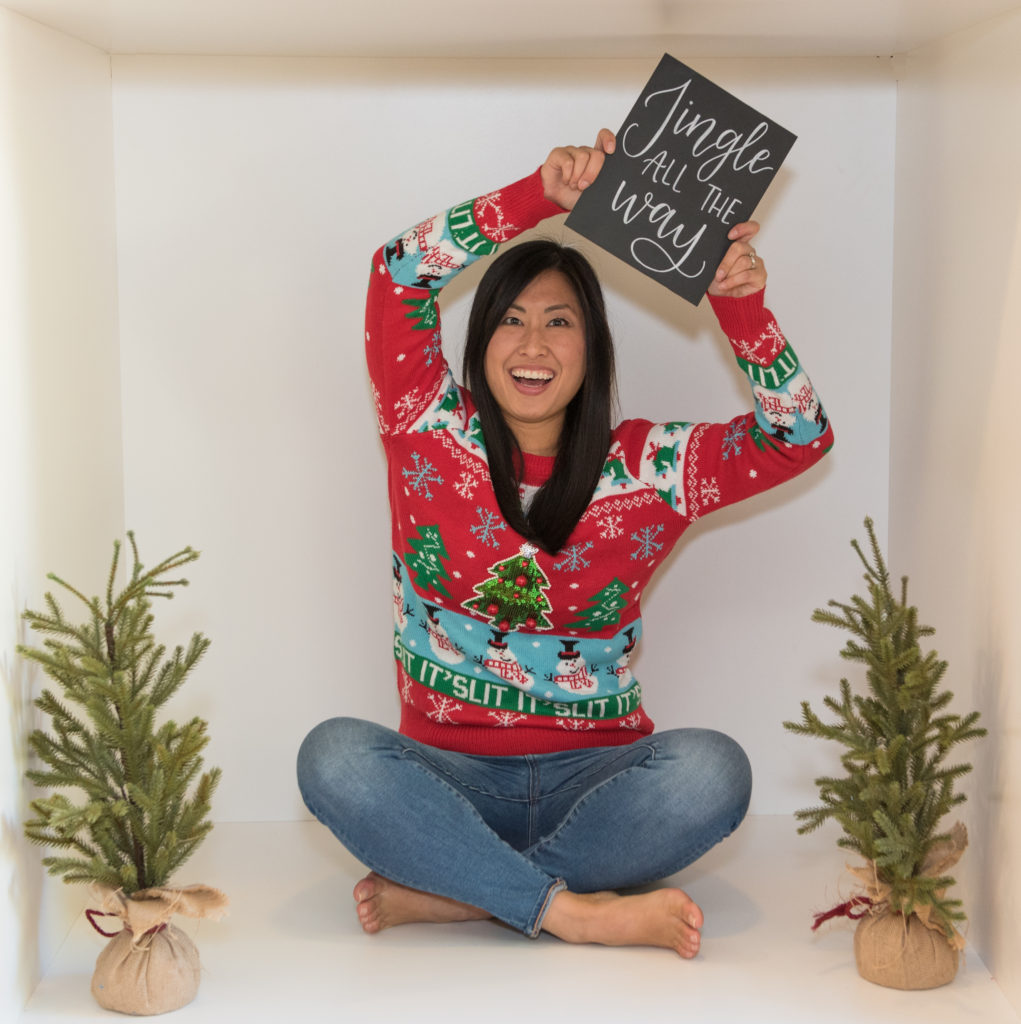 xoxo Bev
All photos by Robyn Strong Photography
To book a session with Robyn, click here.