Just a few weeks ago, my husband and I went on a jam packed trip to Los Angeles. The last time I was there was many years ago but it was Craig's first time to the city so I wanted to do EVERYTHING!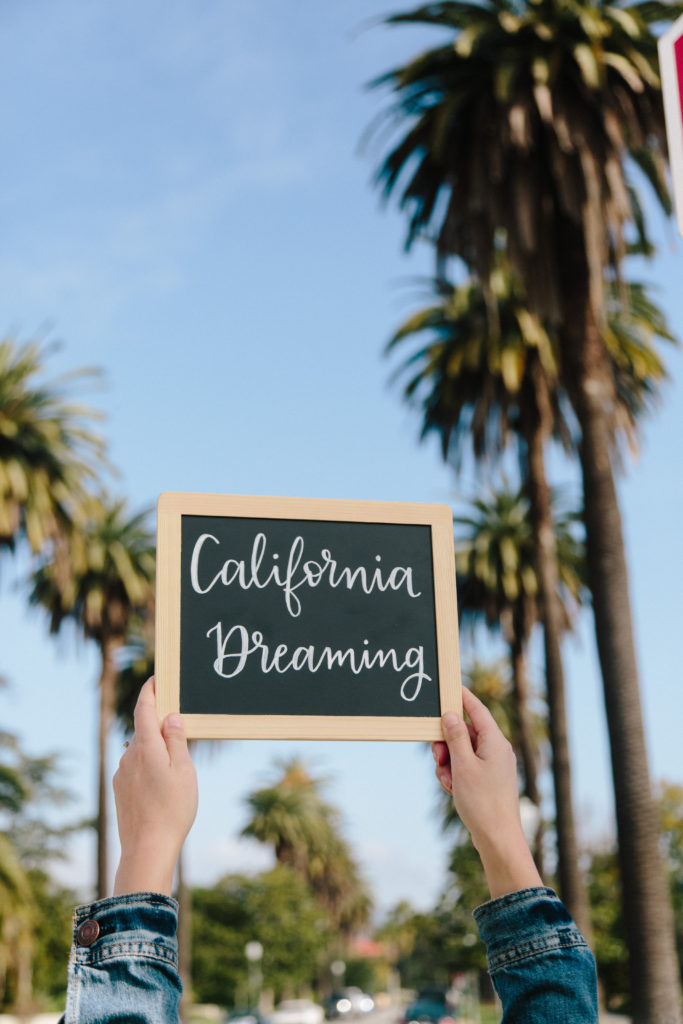 We arrived Monday night and took an Uber to our Airbnb. It was around 8:30pm and we hadn't eaten dinner yet so we walked to Pho Thai Cafe as recommended by our Airbnb host. This restaurant didn't even have a sign so at first we walked right past it! I assume it's a bit of a "hidden gem" that only locals know about.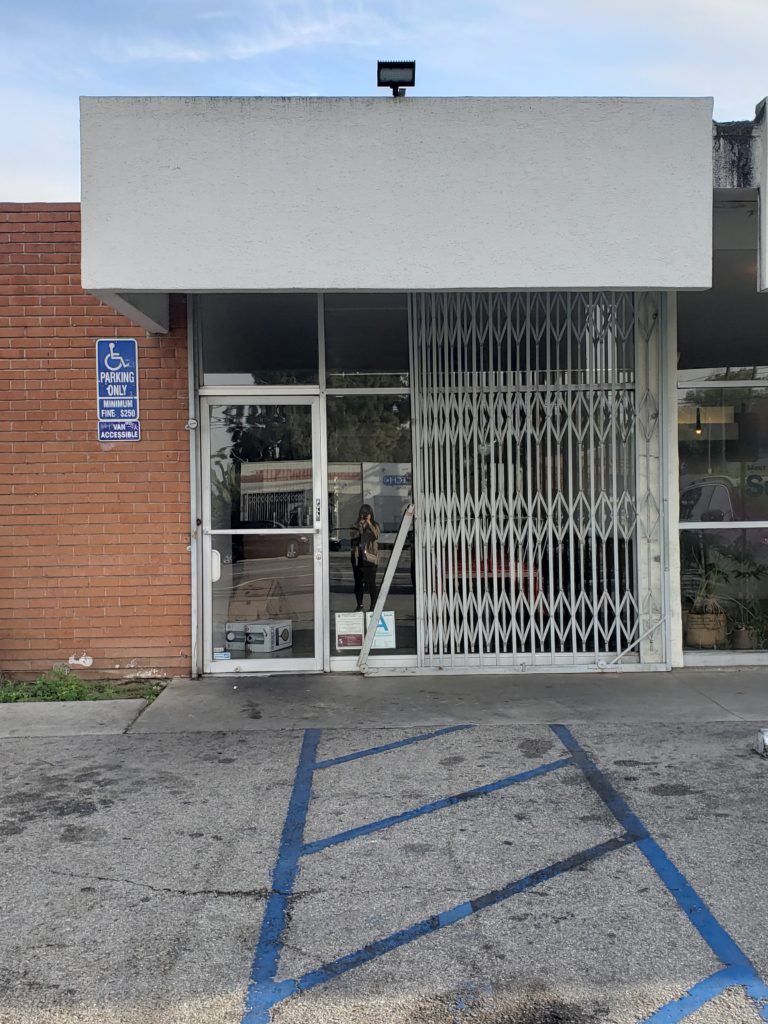 After dinner, we headed home for a good night's sleep before our first full day in LA!
Day 1: Before our trip, we bought a Go Los Angeles Card online. A Go Los Angeles Card is a multi-attraction pass that gets you into 38 Los Angeles attractions. On 3, 5, and 7 days passes, it also comes with an admission entry to Universal Studios. We bought the 3 day pass during president's day and saved a few bucks.
We started the day by visiting the Walk of Fame and the TCL Chinese Theatre. We grabbed breakfast at 25 degrees and then headed to Dolby Theatre for a tour using our GO LA pass. It was a 30 minute tour where we got to see a real Oscar® statuette, visit the Dolby Lounge and sit in the theatre where the Oscars are held.
Verdict: It was a decent enough tour but we probably would not have gone if we didn't have our Go LA passes.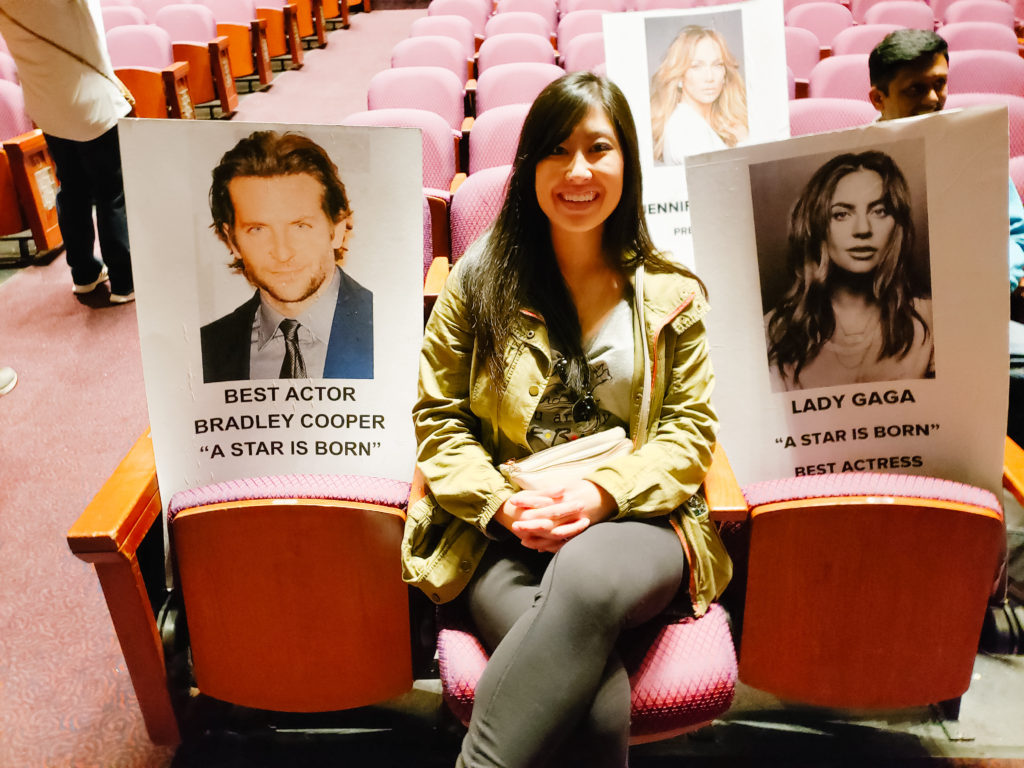 After Dolby Theatre, we visited Madame Tussaud's Hollywood. It wasn't high on our priority list but it was next door to Dolby Theatre and because it was included in our Go LA passes, we figured there was no harm in checking it out. There are tons of photo ops with wax figures and interesting tidbits to read along the way. Some spots even have props that you can borrow for your pics.
Verdict: This attraction is fun for photo ops but again, we probably would not have gone if not for the GO LA pass.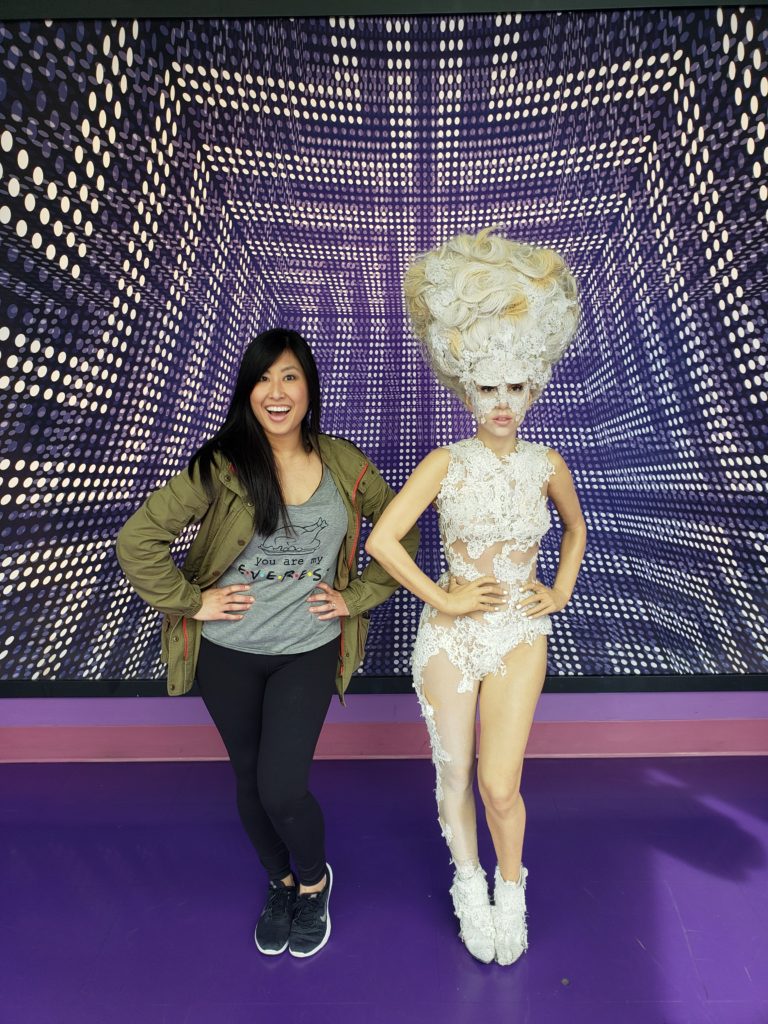 After lunch, we headed to Warner Bros Studio for their studio tour. We were able to use our GO LA passes for this attraction but reservations in advance were required. The tour was about 2.5 hours and I really enjoyed it! I learned a lot while visiting the sets and sound studios and there were tons of photo ops (especially if you are a Friends or Gilmore Girls fan).
Verdict: This was one of the more costly attractions offered on the GO LA pass and I thought it was totally worth it!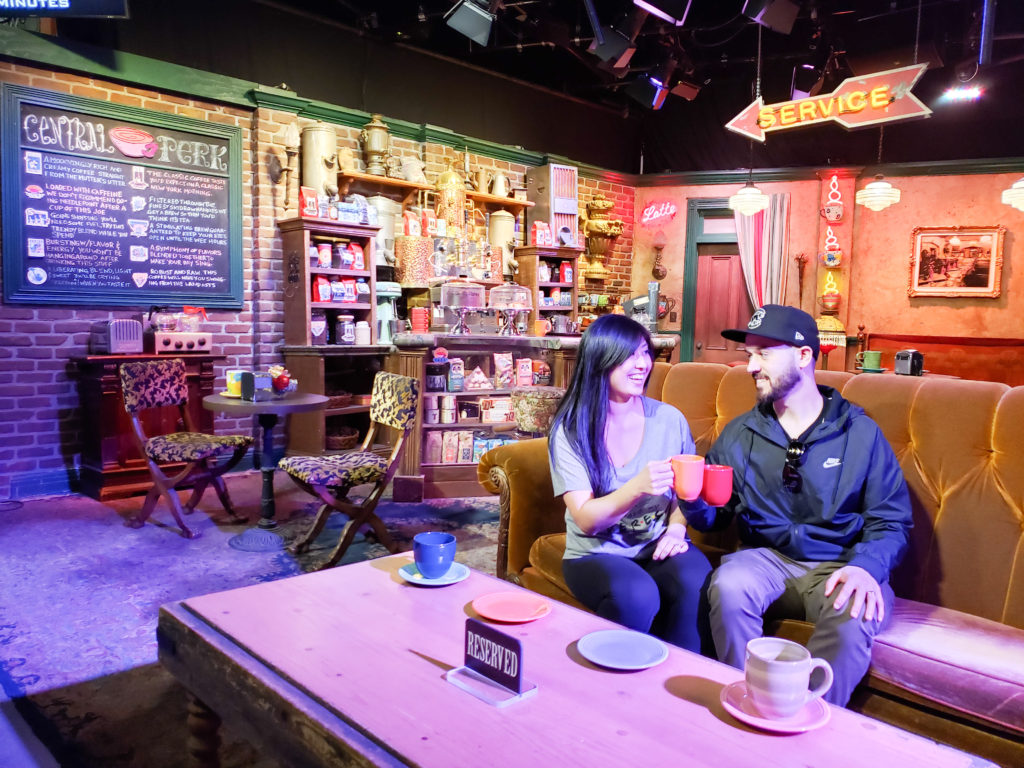 After the tour, we went to the Smoke House Restaurant for dinner. This restaurant can be seen in the films Argo and La La Land as well as an episode of the Office. Our meals were delicious and we were pleasantly surprised when we found out their dinner menu was 20% off before 6pm.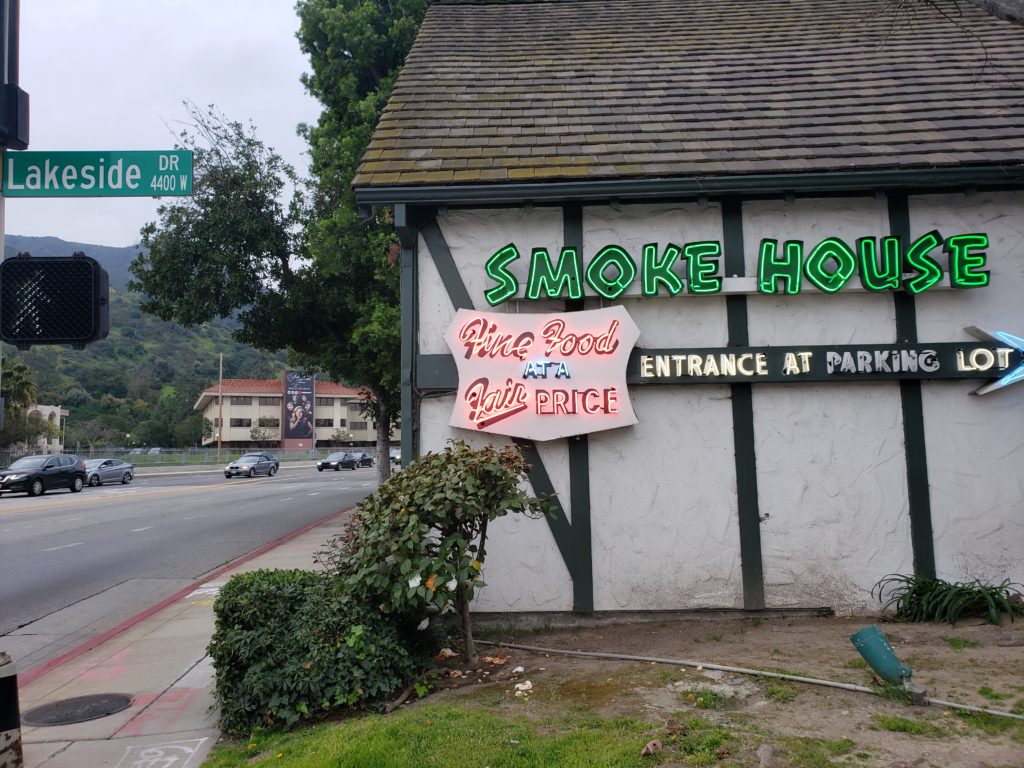 Day 2: We did some shopping at Glendale Galleria in the morning and then headed to a taping of the Late Late Show with James Corden. I requested free tickets ahead of time at 1iota.com. You can also line up early to try to get tickets on the day of the show but there are no guarantees. There is a dress code for attending the show so make sure you read the rules properly so you aren't turned away. We waited in the holding room for about an hour or so before heading into the studio. We weren't allowed to take any photos during the taping but I was able to take this Cardboard Karaoke pic in the holding room.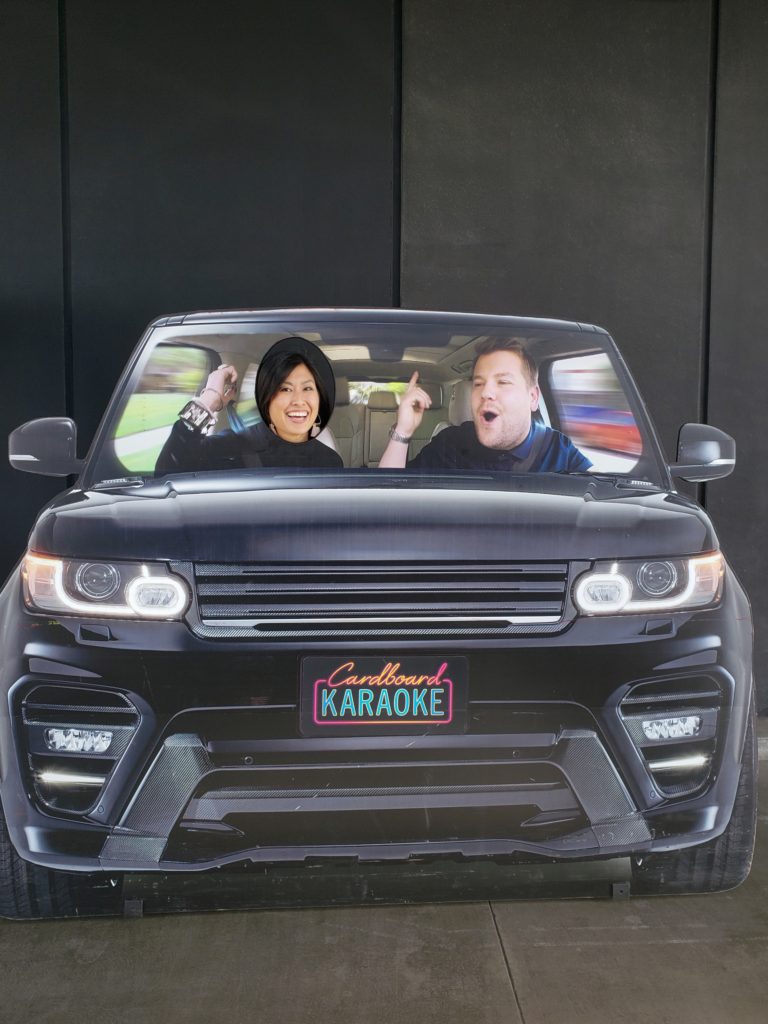 We were lucky enough to be seated at the "bar" during the taping of the Late Late Show. We got to stand behind James Corden while he announced Daddy Yankee. The highlight of my day was when James asked me if there was anything in his teeth LOL. Can you spot us at the beginning of this video and in this photo I took of my TV?
Verdict: This was the highlight of our trip and it was totally FREE!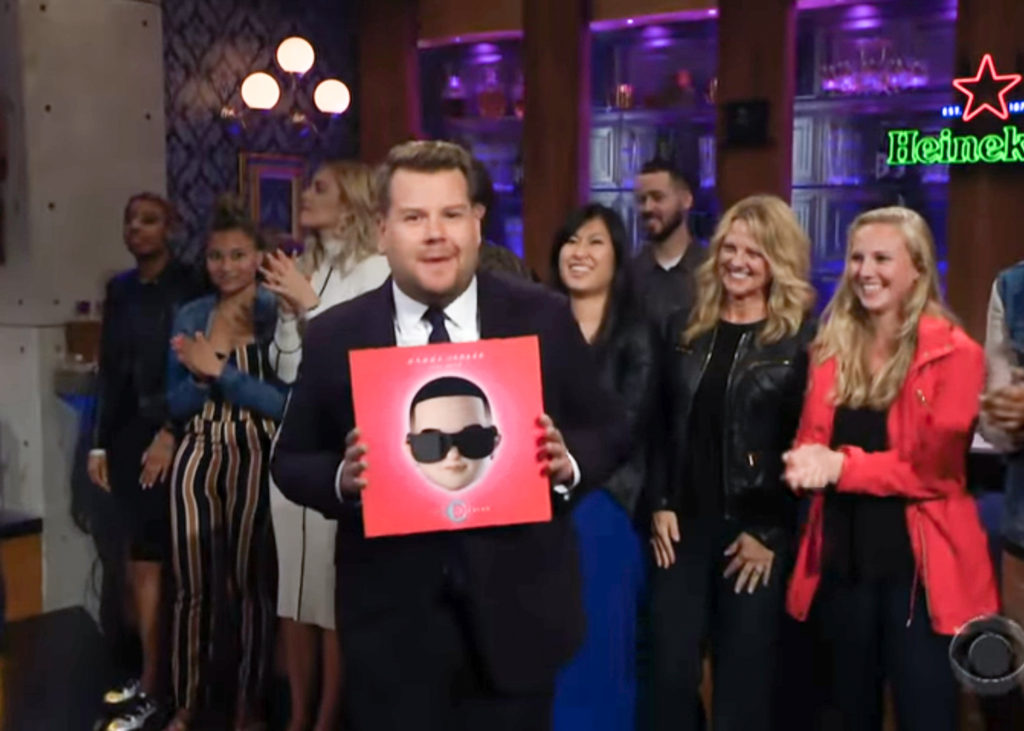 The taping finished around 6pm so we headed to The Grove for dinner and some shopping. With outdoor shops, restaurants, a beautiful fountain and outdoor bar, the Grove quickly became one of our favourite spots in LA.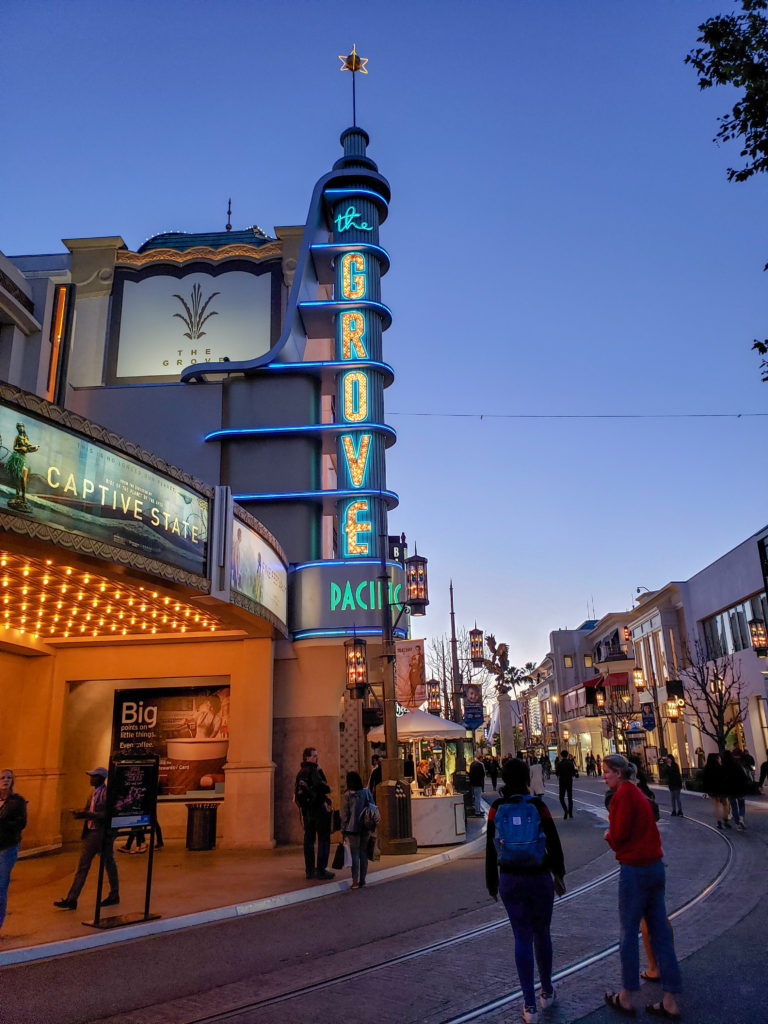 Day 3: We used our GO LA passes to visit Universal Studios. We enjoyed seeing the Harry Potter village, Springfield from the Simpsons, as well as the Waterworld show and the studio tram tour.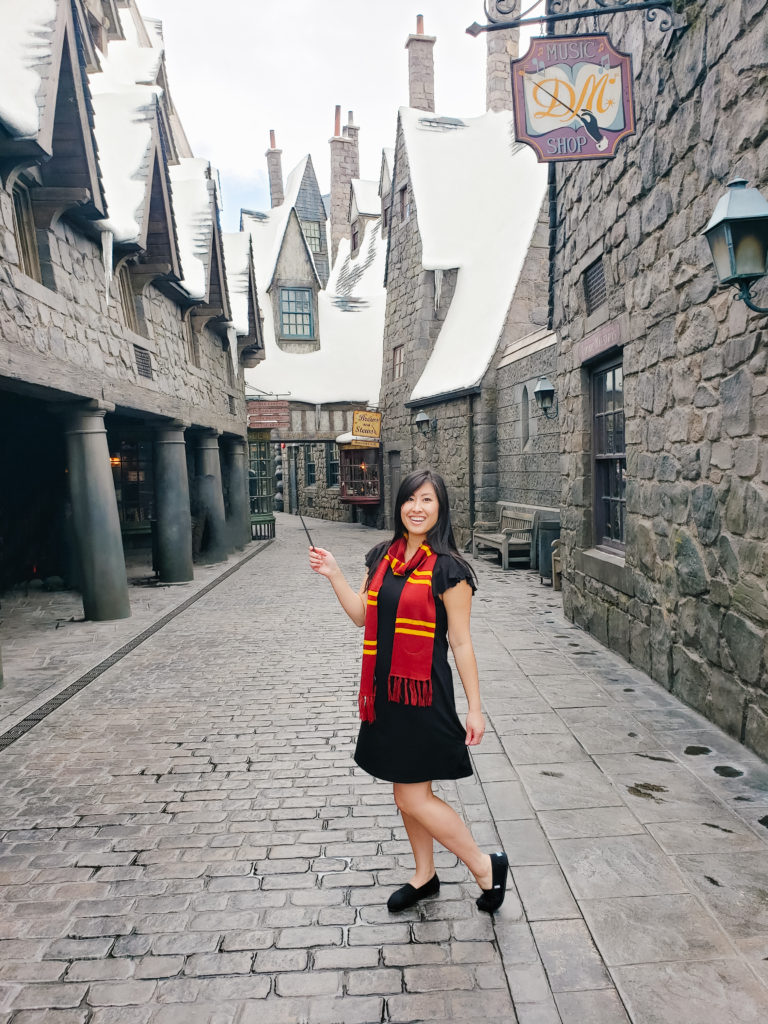 Verdict: Most of the rides at Universal Studios are motion simulated rides so don't expect any crazy roller coasters! Universal Studios is a lot smaller than I thought so one day there was plenty. My favourite parts of the park were walking through the Harry Potter village, visiting Springfield, and the studio tram tour.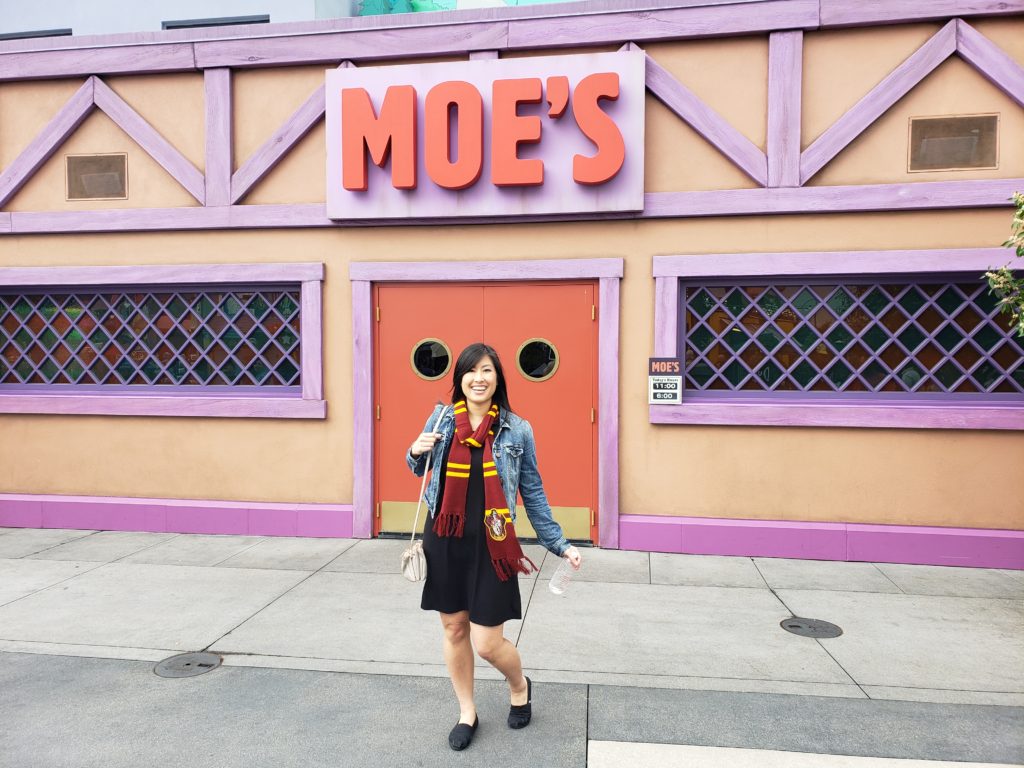 Here are a few tips for visiting Universal Studios:
Line up before the park opens. We arrived at 9 am and were the first in line, even though general admission to the park was not until 10 am. It was totally worth it because they let us in at 9:40 am!
Consider visiting the Harry Potter village first thing in the morning before it gets too busy. I've heard that the lines for Harry Potter and the Forbidden Journey can be ridiculously long!
Head to the lower lot in the morning while it is less busy and visit all the attractions there before heading back to the upper lot. The escalator from the upper lot to the lower lot alone takes about 5 minutes each way so you don't want to waste your time going back and forth.
Consider grabbing lunch and watching it during a show like Waterworld to maximize your time.
Take the studio tram tour when you are ready for a break. The tour is about 60 minutes long and you are seated the entire time so it's the perfect way to rest in the afternoon when you are tired of walking.
Download the Universal Studios Park app where you'll see upcoming show times and wait times for rides. There is free Wifi throughout the park.
Click here to read Los Angeles Travel Diary Part 2!
xoxo Bev