We recently went on a jam packed trip to Los Angeles and decided to book an Airbnb for the first time. While I was slightly nervous to try it out, I will say that overall we were very happy with our accommodations!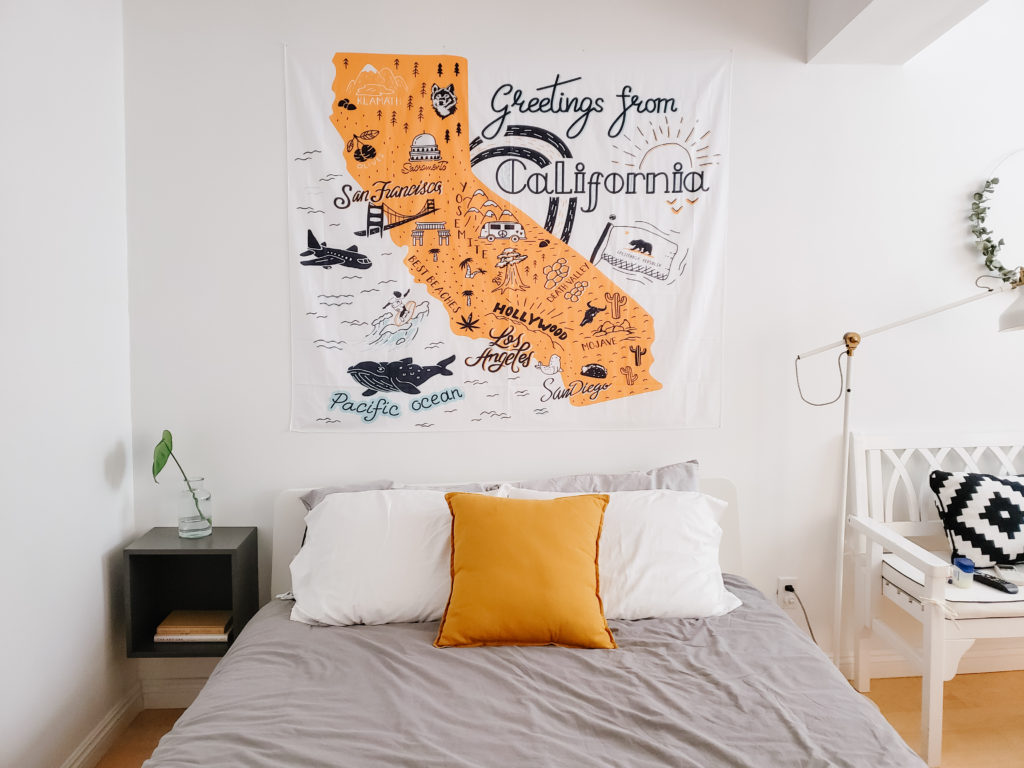 Our Airbnb was located in Silver Lake and was actually a converted garage that had been turned into a cute little guesthouse! It was about a 15-20 minute Uber ride from most attractions and sites that we wanted to visit including Universal Studios, Warner Bros Studio, Walk of Fame, The Grove and the Farmer's Market. There were plenty of restaurants and coffee shops within walking distance as well.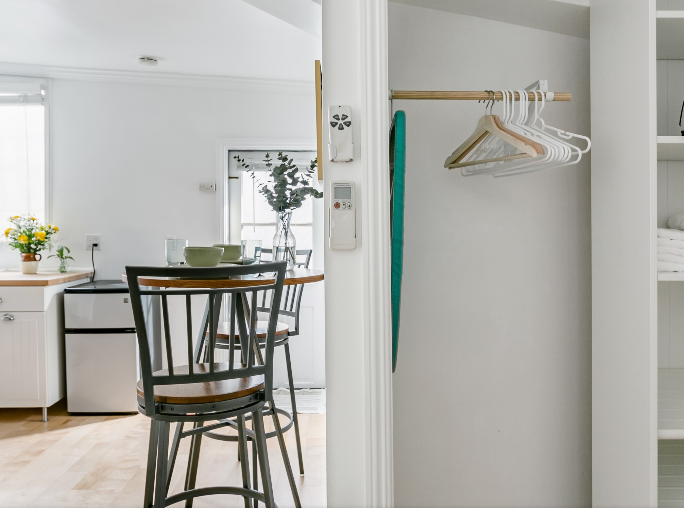 Our Airbnb was clean and comfortable. It had everything we needed including a kitchenette with a mini fridge/freezer, a microwave, a small closet, dresser, and TV with Netflix (you had to have your own subscription though).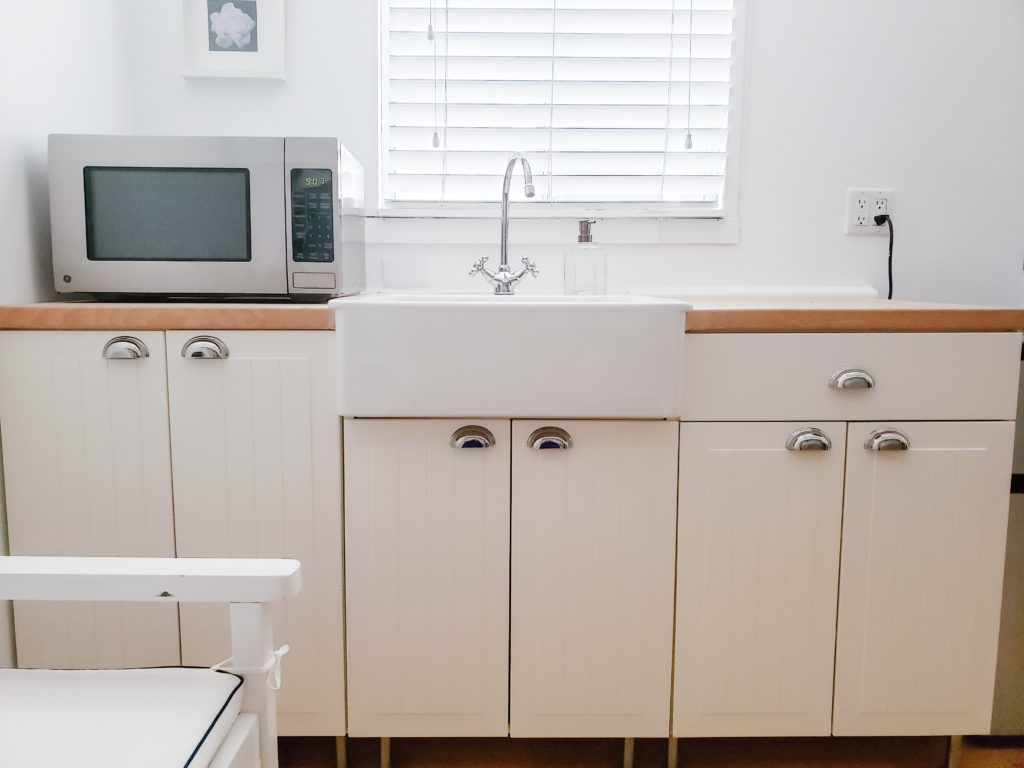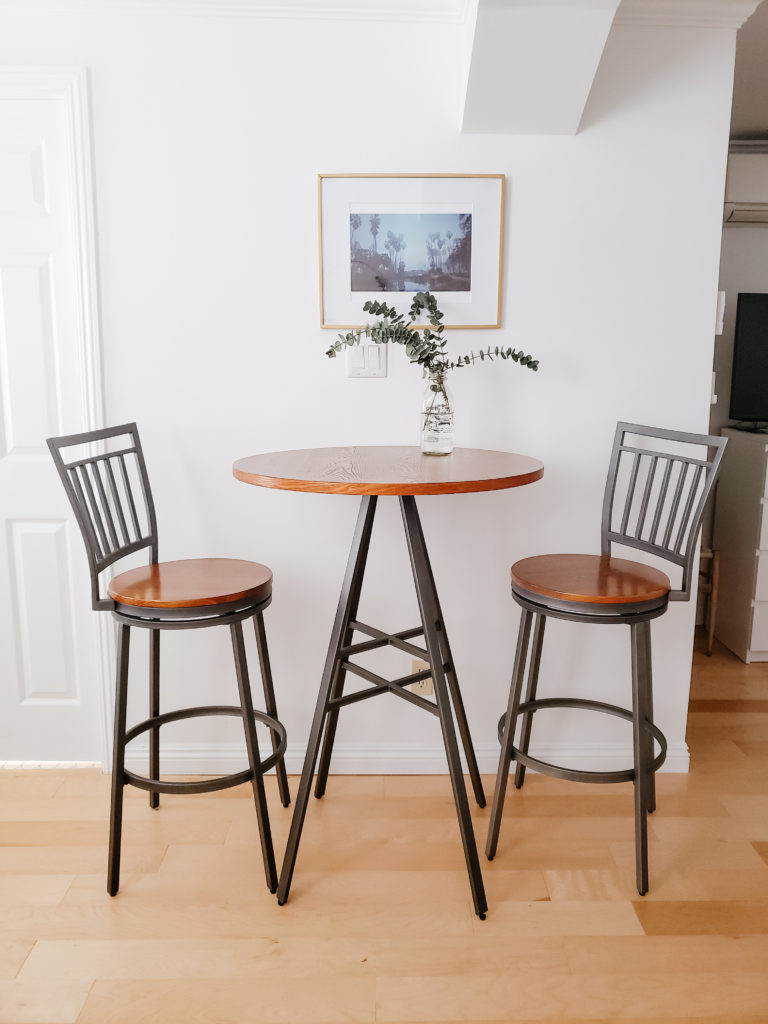 The bathroom was bright and clean and it came with shower essentials like shampoo, conditioner and body wash. I was happy it also had a hair dryer so I didn't have to worry about packing one.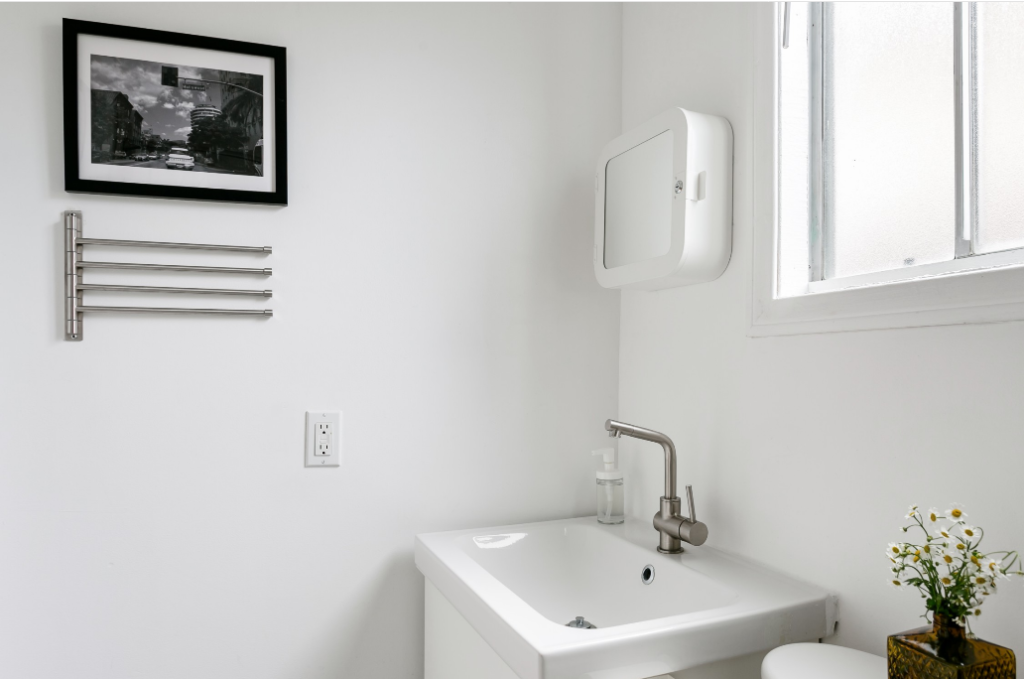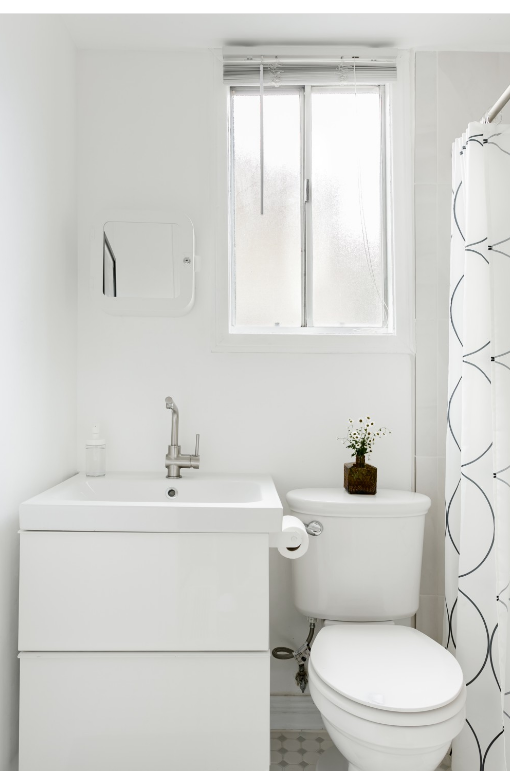 The only small issue we had was the shower drainage being slow. However, our Airbnb host gave us a heads up upon our arrival and it didn't really affect our stay negatively.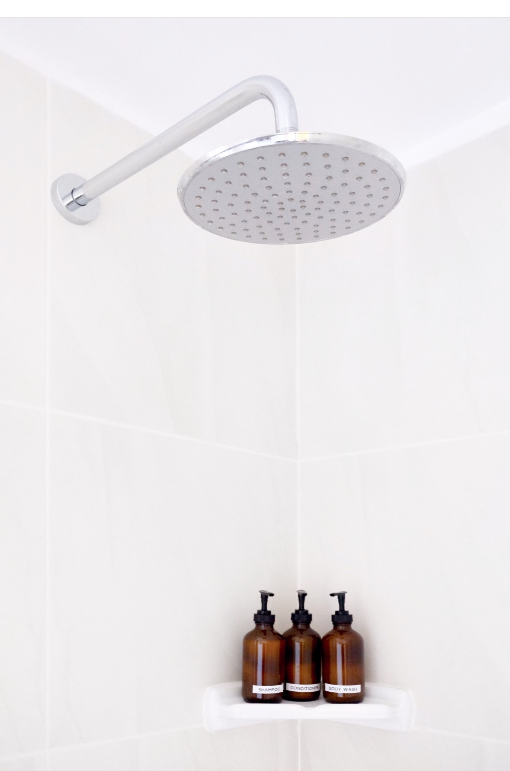 Our host was really great at promptly answering my questions through Airbnb messaging. She even lent me tweezers when I realized I forgot to pack mine!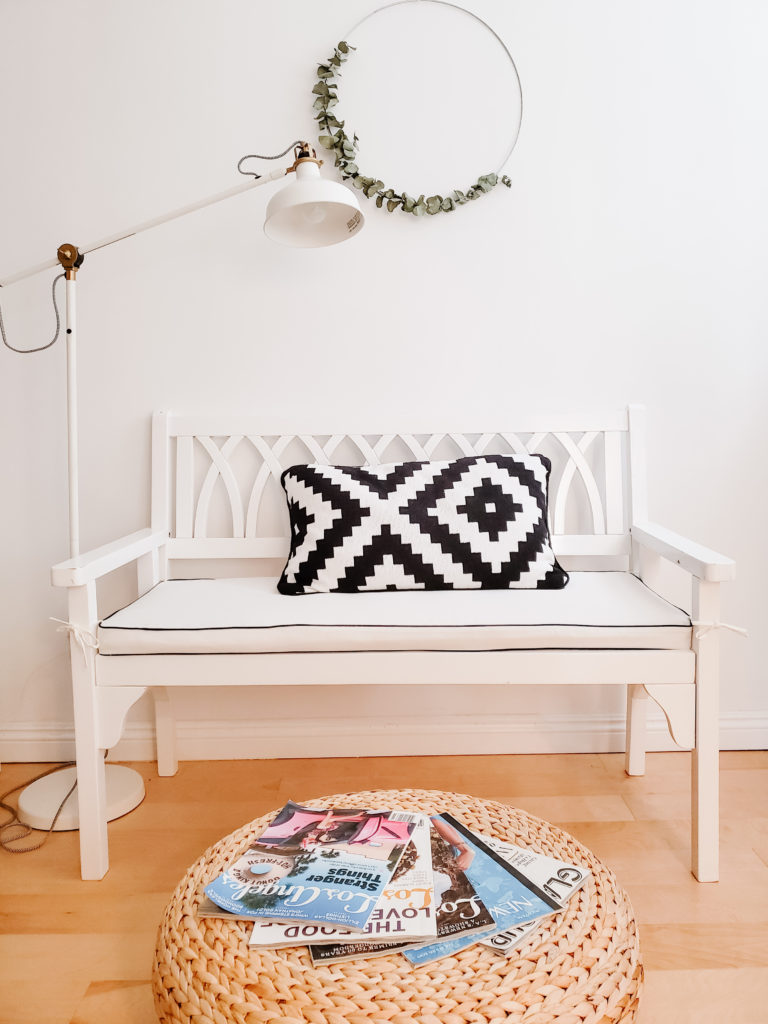 While I am certainly no expert, I learned a few things when booking our Airbnb that you may find helpful:
Use the filters before you search. Start by putting in your dates so you don't fall in love with a place only to find out it isn't available on your specific dates. From there you can further filter your searches according to price, amenities, number of rooms, parking, whether it's pet friendly etc. If you are traveling to a foreign country, you can use the filter to select English speaking hosts. I made sure to only select Airbnbs where you had the whole place to yourself (versus a single room in someone's house) and I wanted a kitchenette so we could make our own breakfast. You can also select places that are PLUS verified, meaning that the home has been visited in person for quality inspection.
Read the house rules before booking. Does the Airbnb allow pets? Is it suitable for children? Are you allowed to have a glass of wine on the patio? Read the rules carefully to avoid disappointment and to avoid breaking any house rules.
Use the map to see if the location is close to the sights you want to see. You won't be provided with an exact address until your booking is finalized but you can see the general area of your Airbnb before booking. Use a nearby point of interest on the map like a park or college to look up directions to decide if the location is close enough to the attractions you'd like to visit.
Use the BOOK button to see a rundown of hidden fees before you finalize your decision. Keep in mind that there are extra costs such as cleaning fees, service fees, and occupancy taxes that will be added to your stay in addition to the rental fees. You might also get lucky and find a place that offers a discount for booking longer trips. We received a 5% discount for booking a full week. Score!
Read the reviews! This is the best way to get an honest opinion from travelers who have actually stayed at the Airbnb. Also, don't worry if there are a few negative reviews. Read how the host responds to less than pleasant reviews and you'll get a good sense of how they are as a host. Also, don't forget to leave a review after your stay 🙂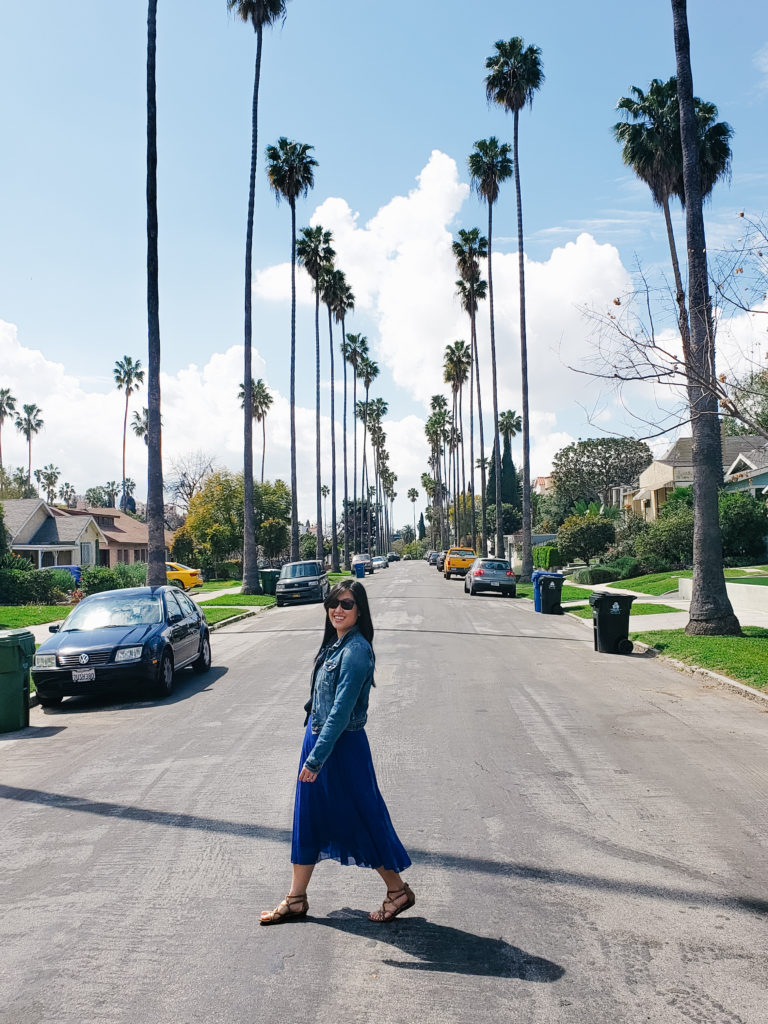 And there you have it! We found staying in an Airbnb very enjoyable and more affordable than a hotel. We felt as though we were living like locals, plus it was nice having our Airbnb host nearby in case we needed anything. All things considered, I would definitely book Airbnb again! I hope you found these tips helpful and if you are thinking about trying out Airbnb, click here to earn a $45 CAD credit when you create a new account!
xoxo Bev