I recently hosted a modern calligraphy workshop in the bright and spacious community room at High Street Mall in Abbbotsford. I was happy to get such a great turnout of students who were eager to learn from me!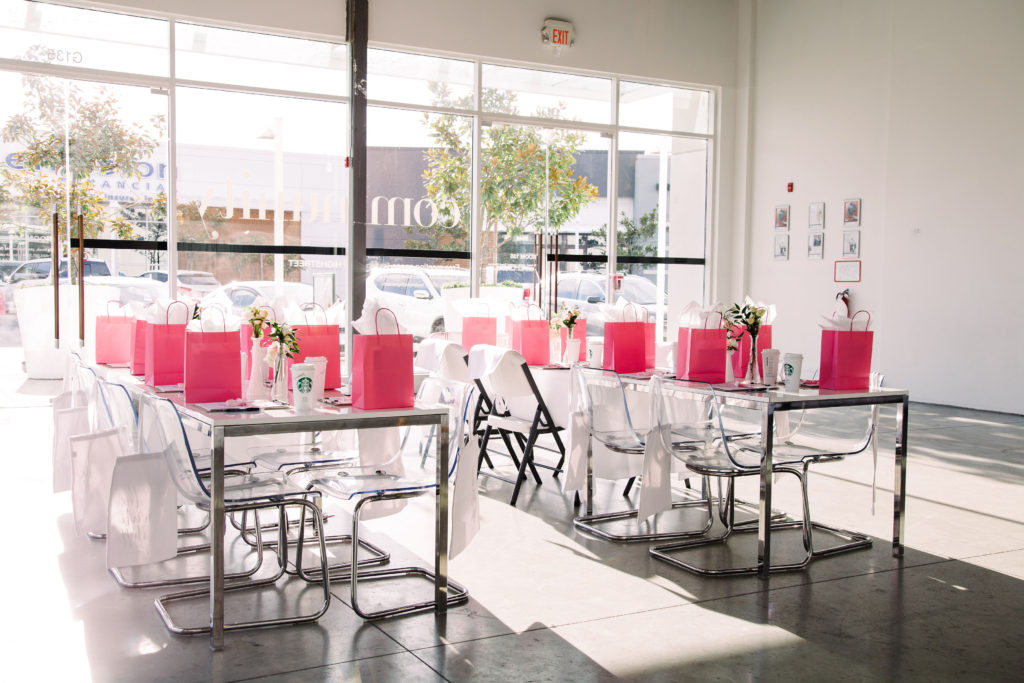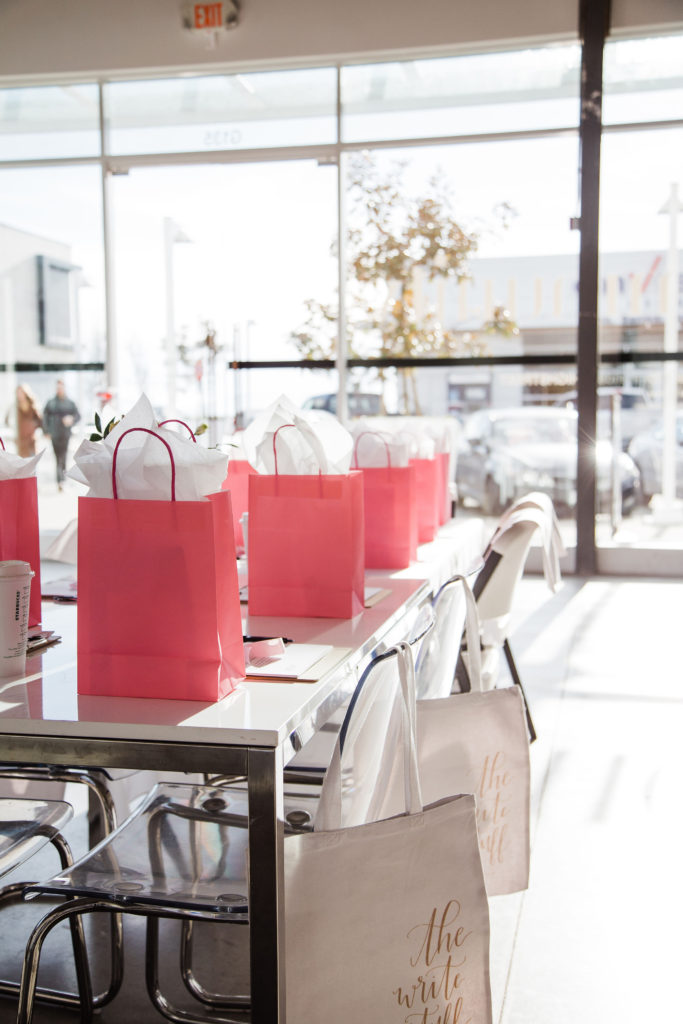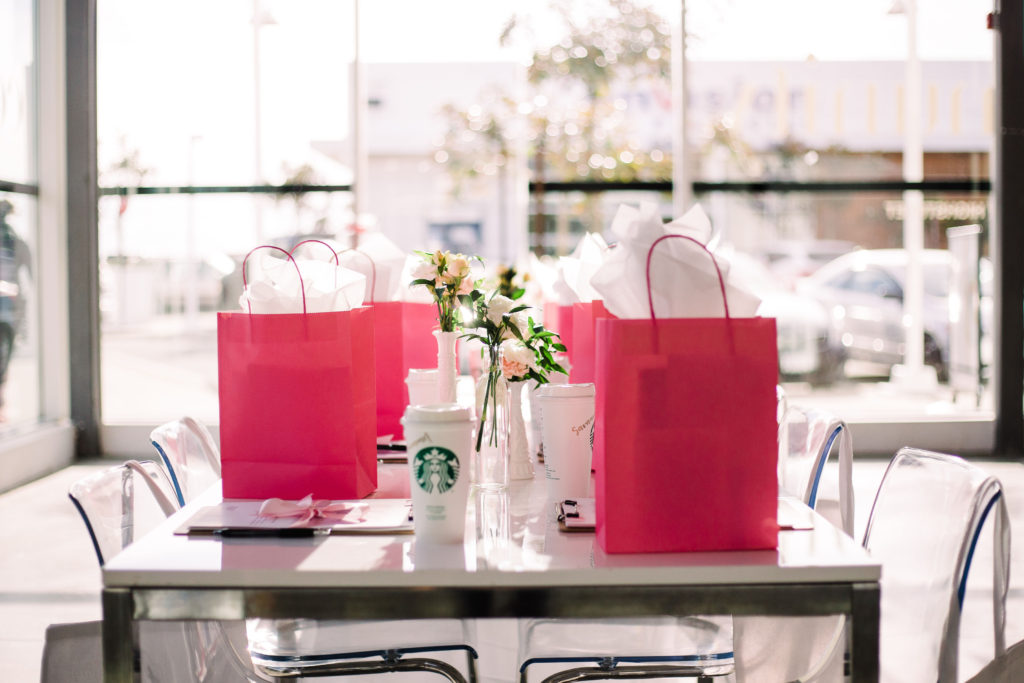 Each student received a 12 page lettering resource guide including a lowercase and uppercase exemplar and drill sheets. I hand lettered a reusable Starbucks cup for each attendee that doubled as a place setting. I also included a keepsake tote bag for each student that I designed myself.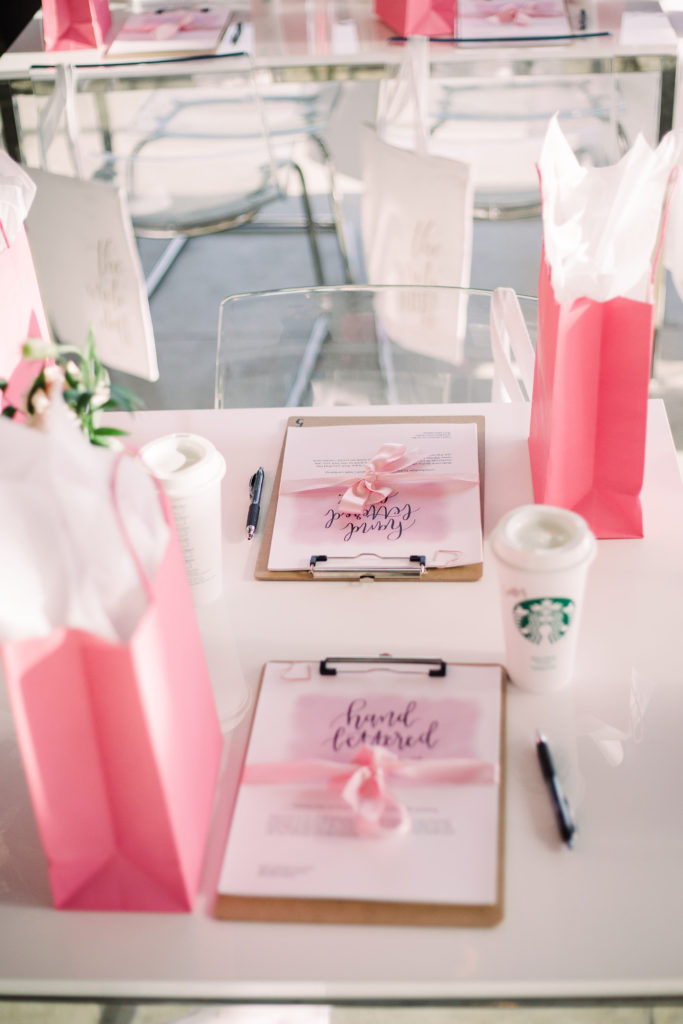 I set up a snack station that included popcorn, cupcakes, fresh fruit and beverages.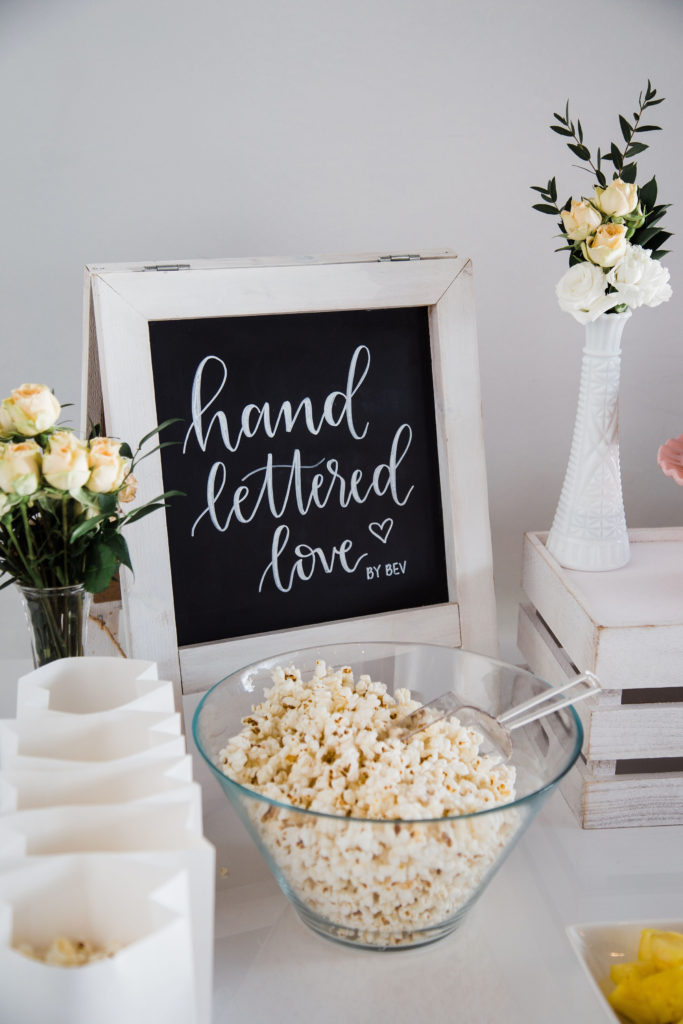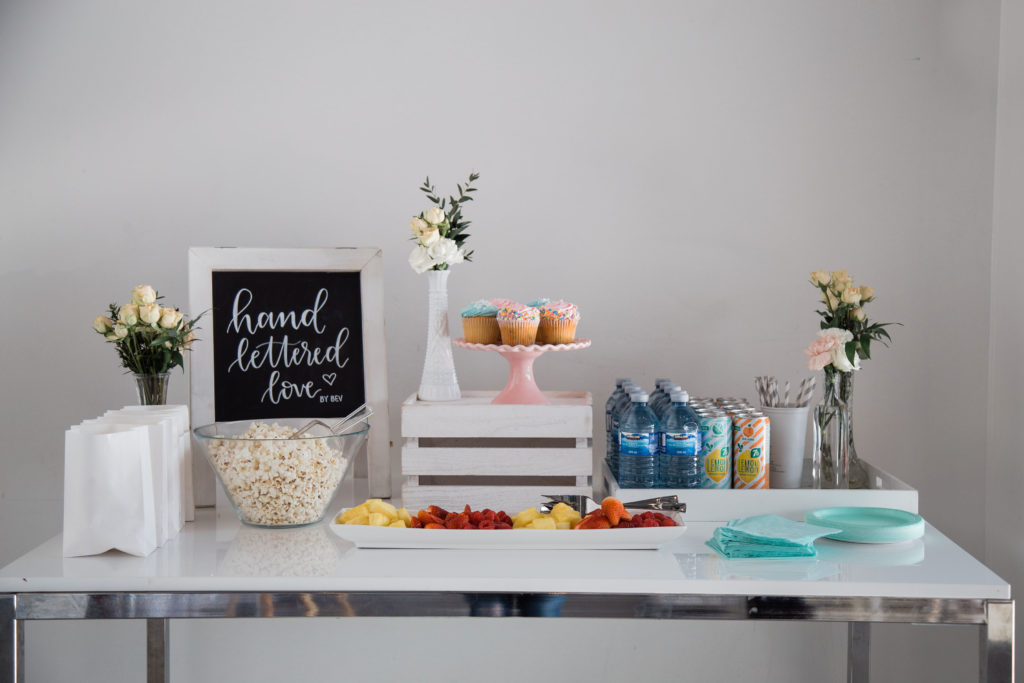 We first went through each letter of the lowercase alphabet, then we moved on to connecting letters.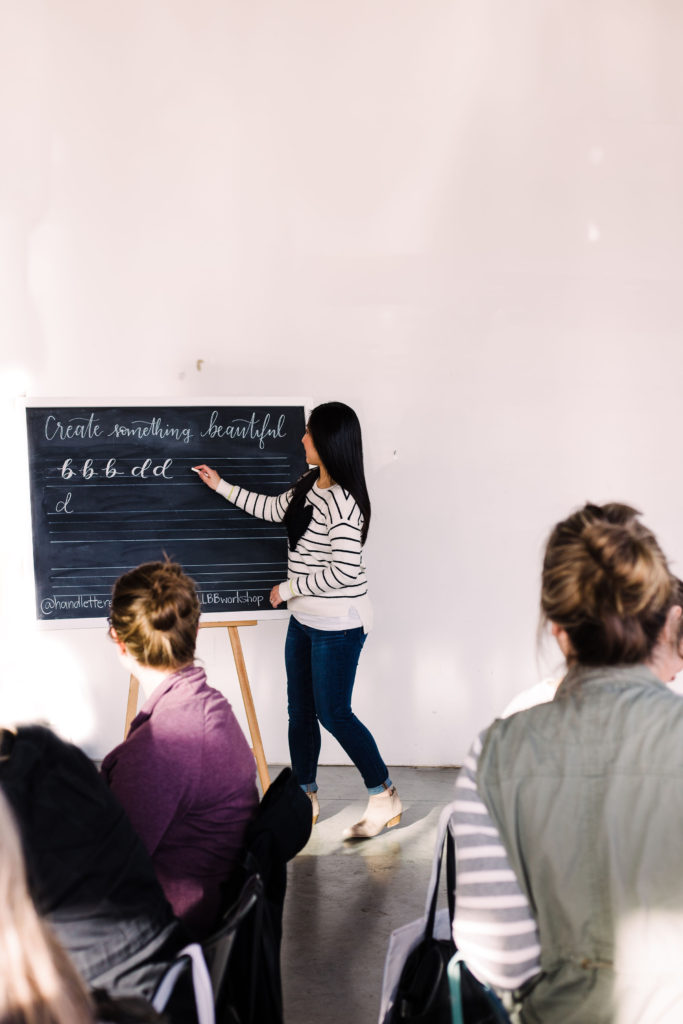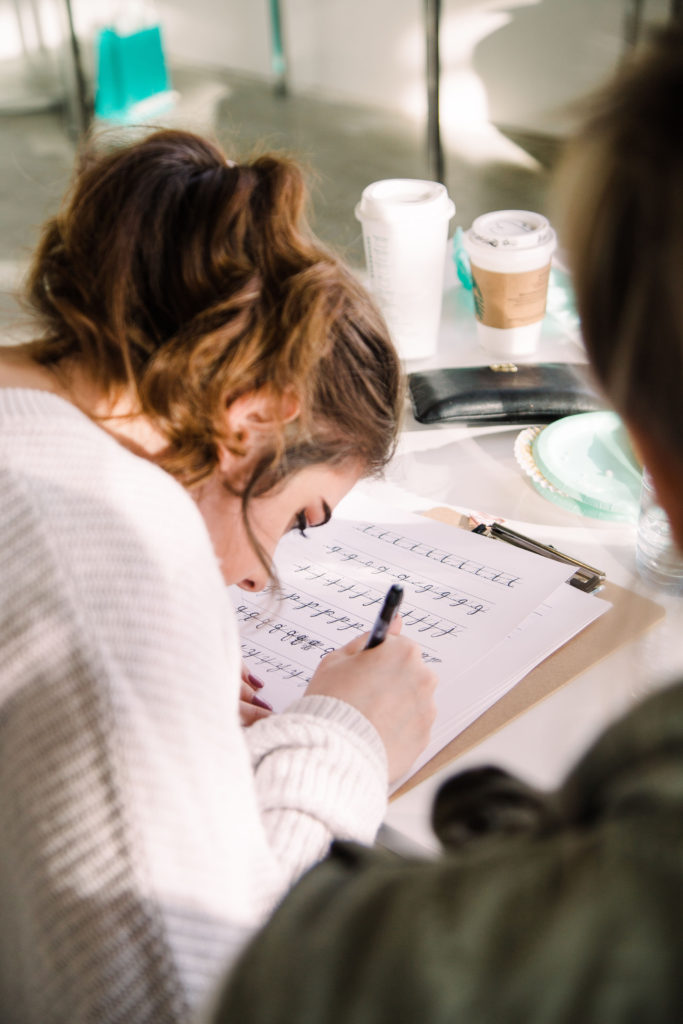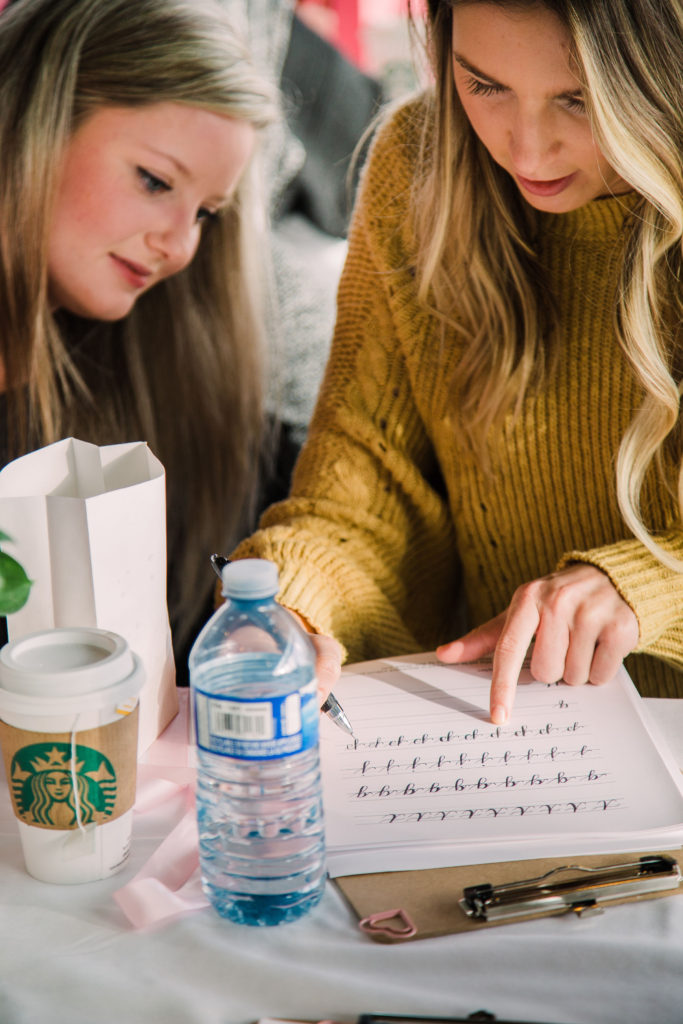 Each student went home with a swag bag full of local goodies!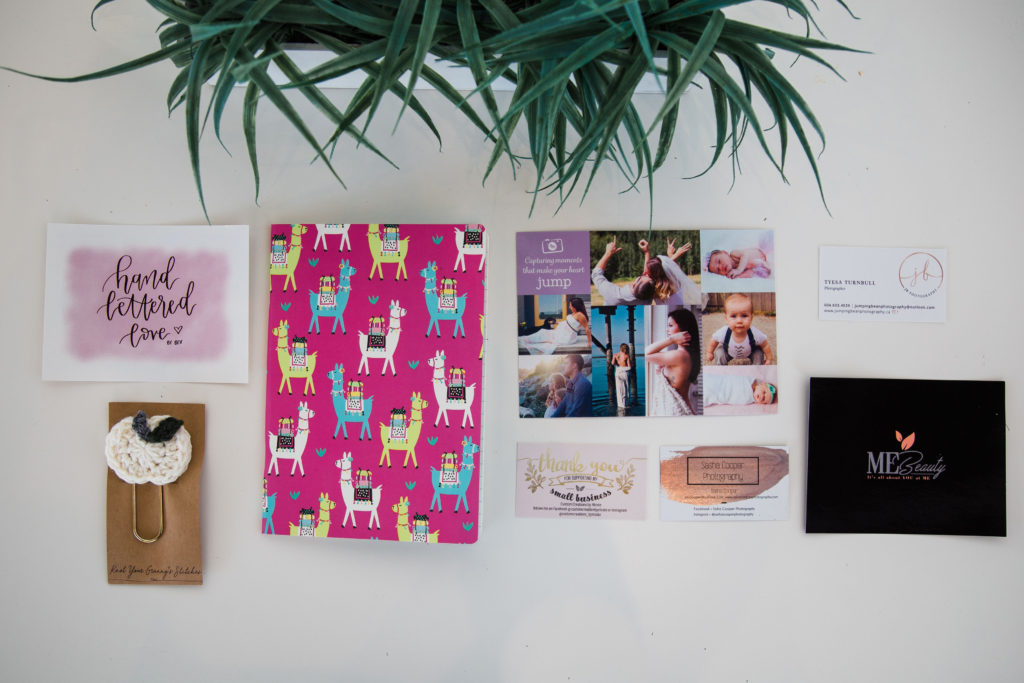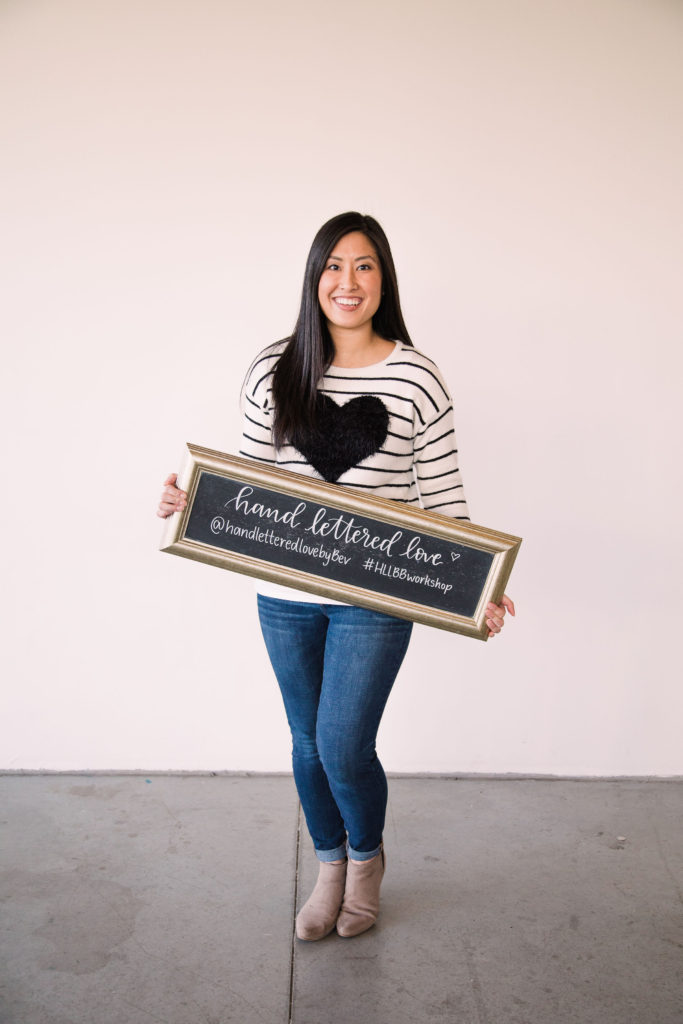 I am so thankful for everyone who attended my workshop! It was a fun day of learning and everyone did such a great job.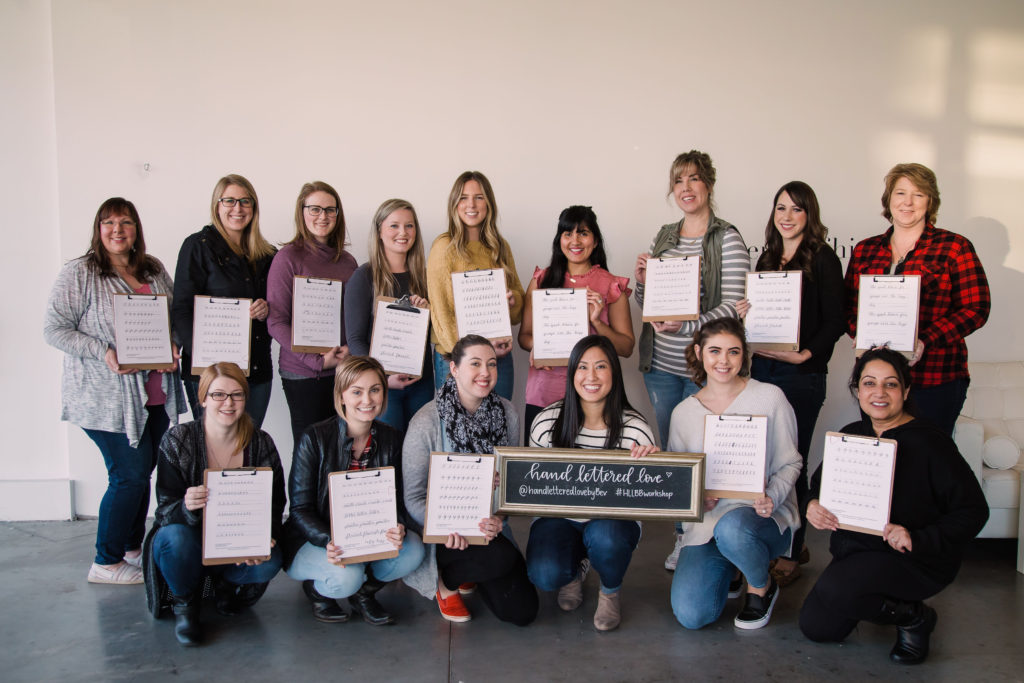 xoxo Bev
Photos by Sasha Cooper Photography
Other Vendors: