There is something about seasonal winter scents that make everything feel more festive. An inexpensive way to make your home smell like the holidays is to make a simmer pot. I love how easy these are to put together and they make your home smell amazing!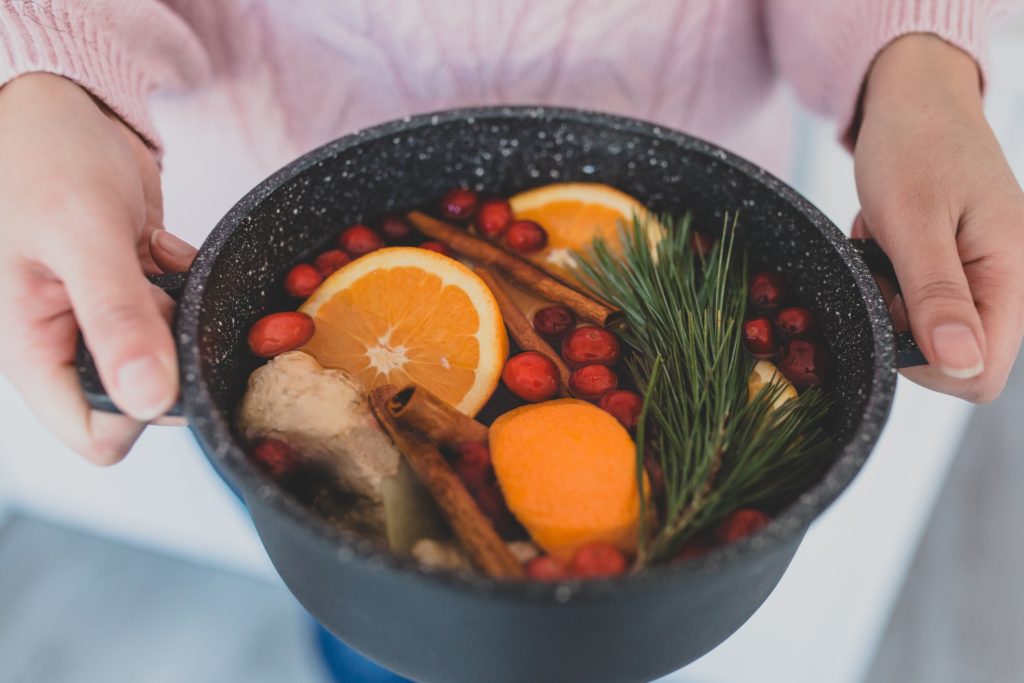 You can really put anything that smells good into a simmer pot. I used fresh oranges, cranberries, ginger, cinnamon sticks and pine. I wanted to include vanilla bean pods as well but I could not find them anywhere! Apparently there is a worldwide shortage of vanilla bean pods at the moment, or at least that's what the guy at the grocery store said! I included a few teaspoons of vanilla extract instead. You could easily replace the orange with grapefruit or lemon and I think it would smell amazing! You could also add other spices like nutmeg or cloves if you like. A splash of apple cider would be nice as well!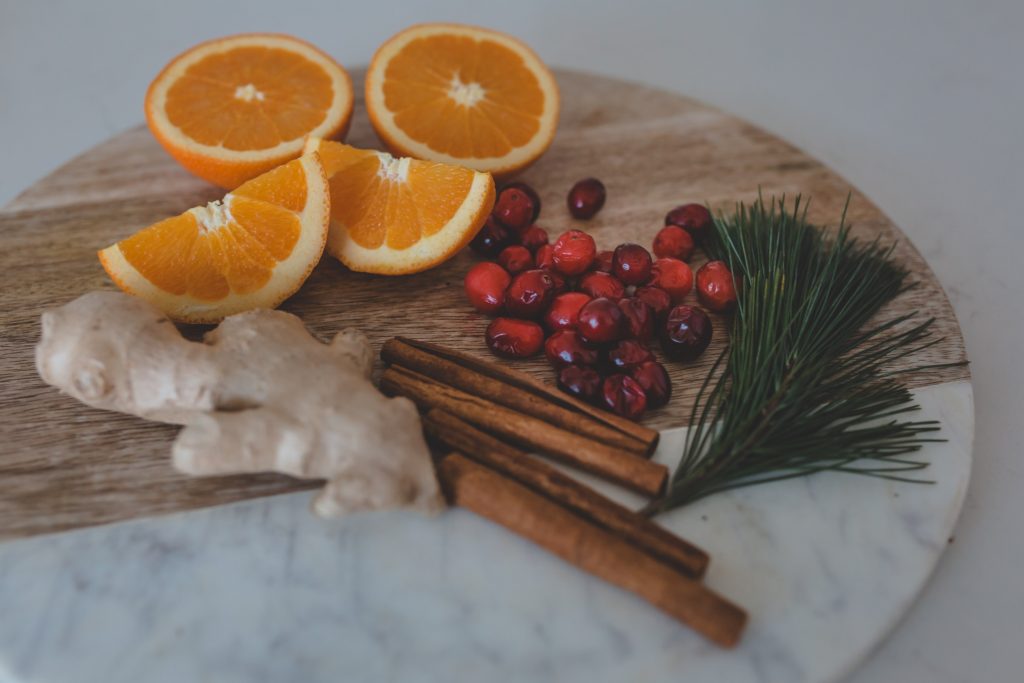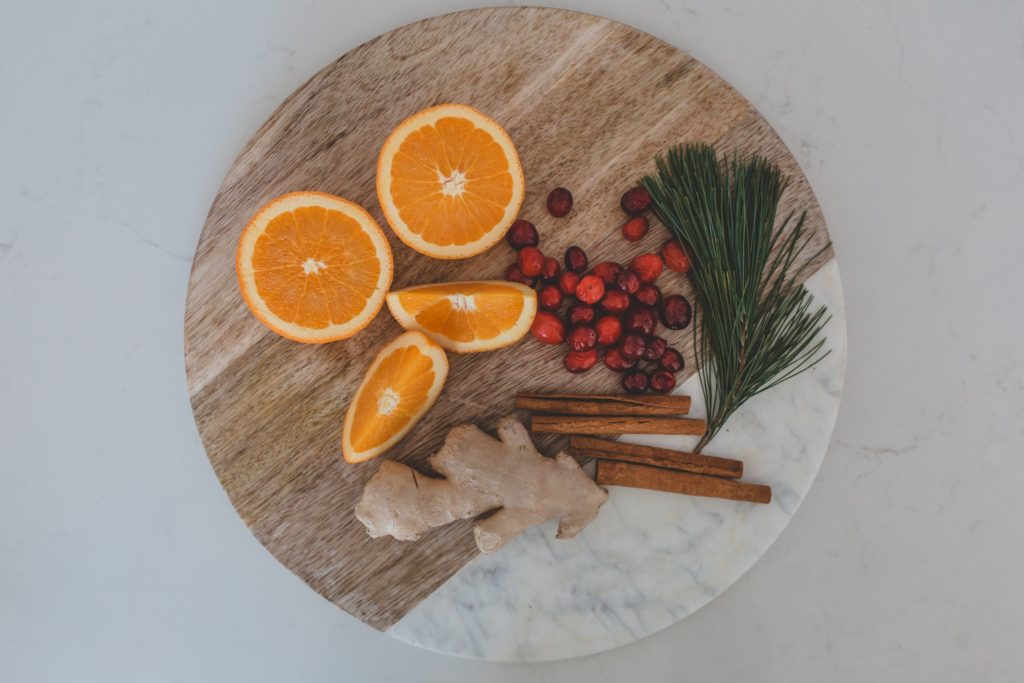 I cut up my ingredients and put them into a pot. Next I filled the pot with enough water so that everything was immersed.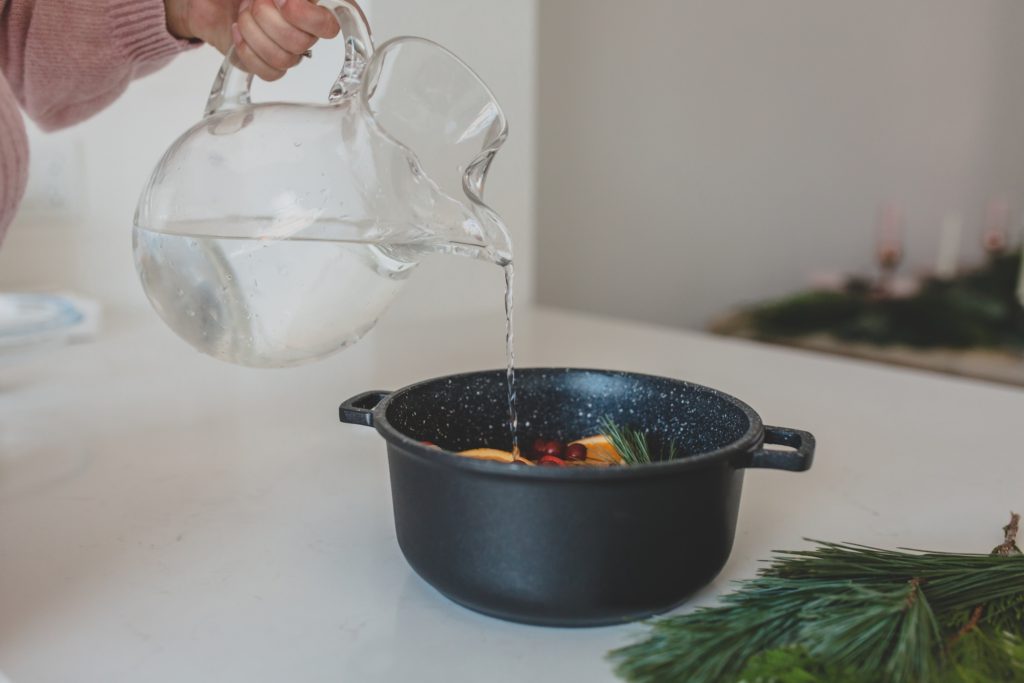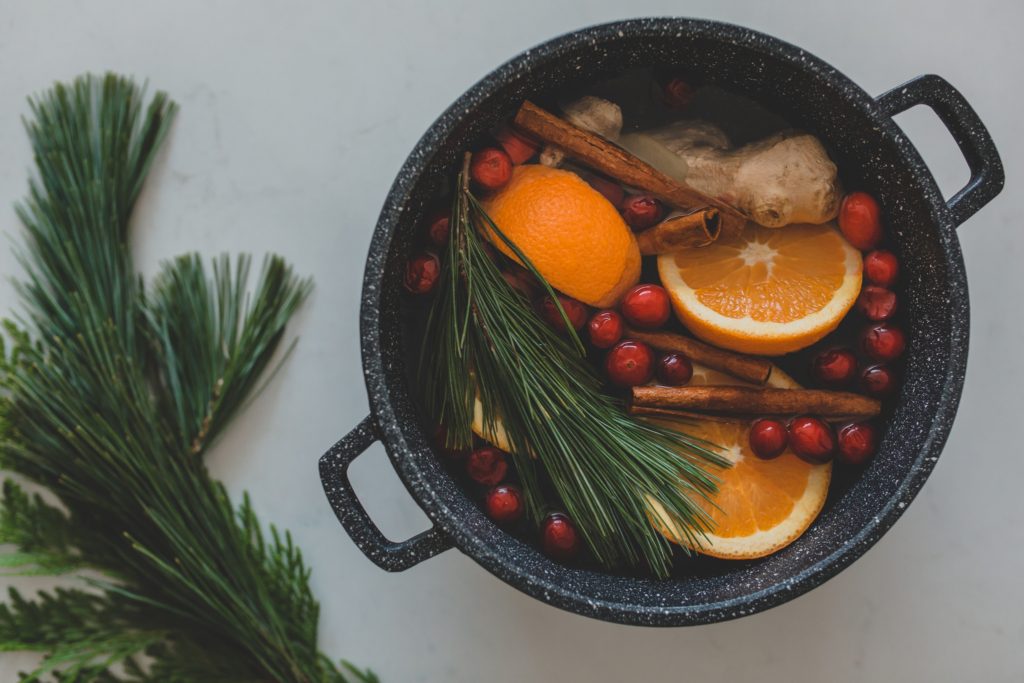 Bring your pot to a boil and then you can reduce the heat to a simmer. You can refill the pot with more water every 30 minutes or so and this simmer pot will last you for hours!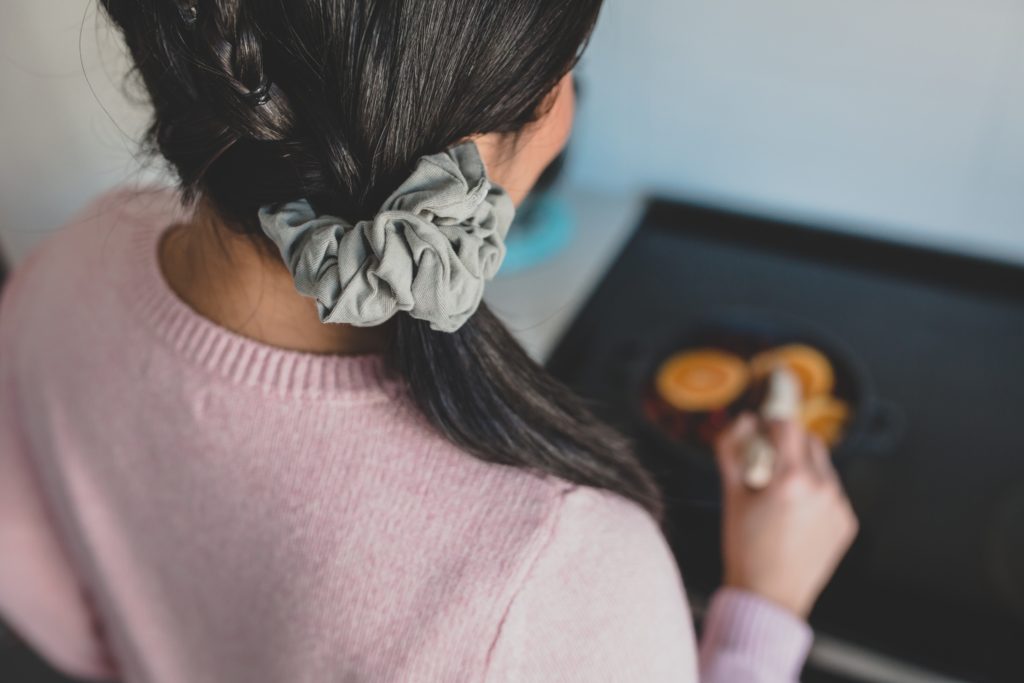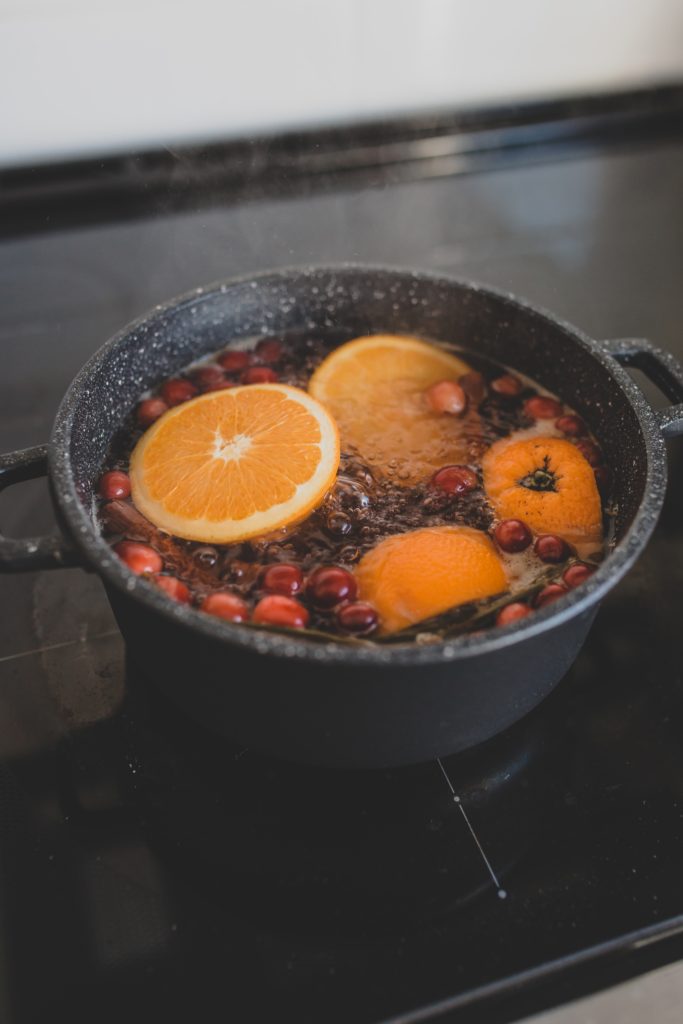 Do you have a favourite simmer pot recipe? Let me know in the comments below!
xoxo Bev
Photography: Wink Photography