Last summer, Once Upon a Tea Leaf hosted its first tea-ki bar social in Maple Ridge's back alleys. Sadly I wasn't able to attend but when I saw the pics of the event, I knew I wasn't going to miss it this year!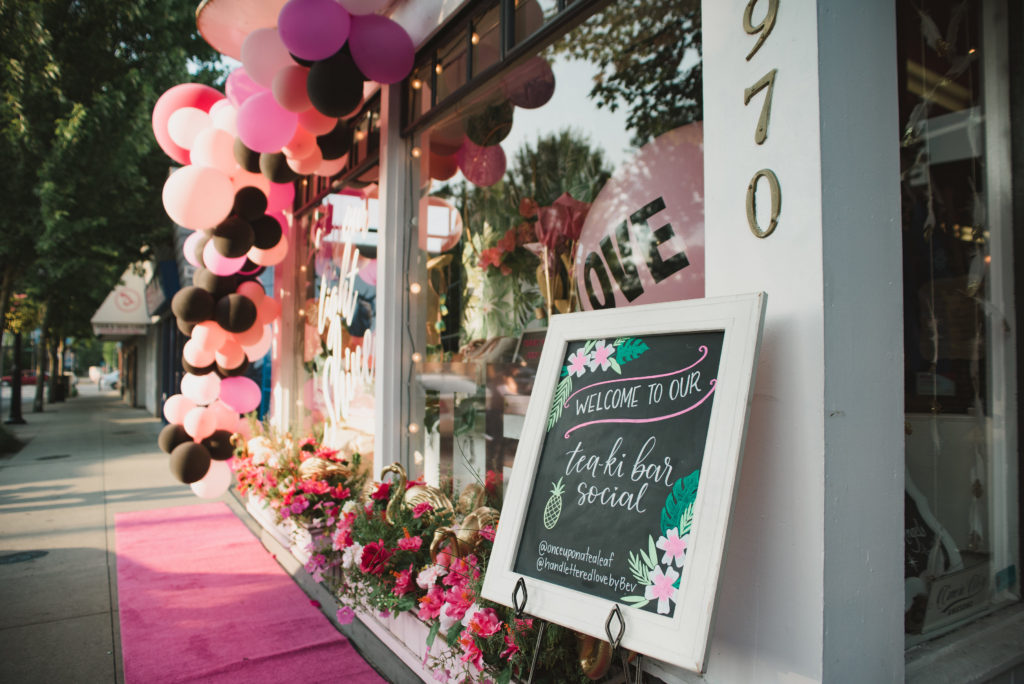 I made a hand lettered chalkboard sign to greet guests as they arrived.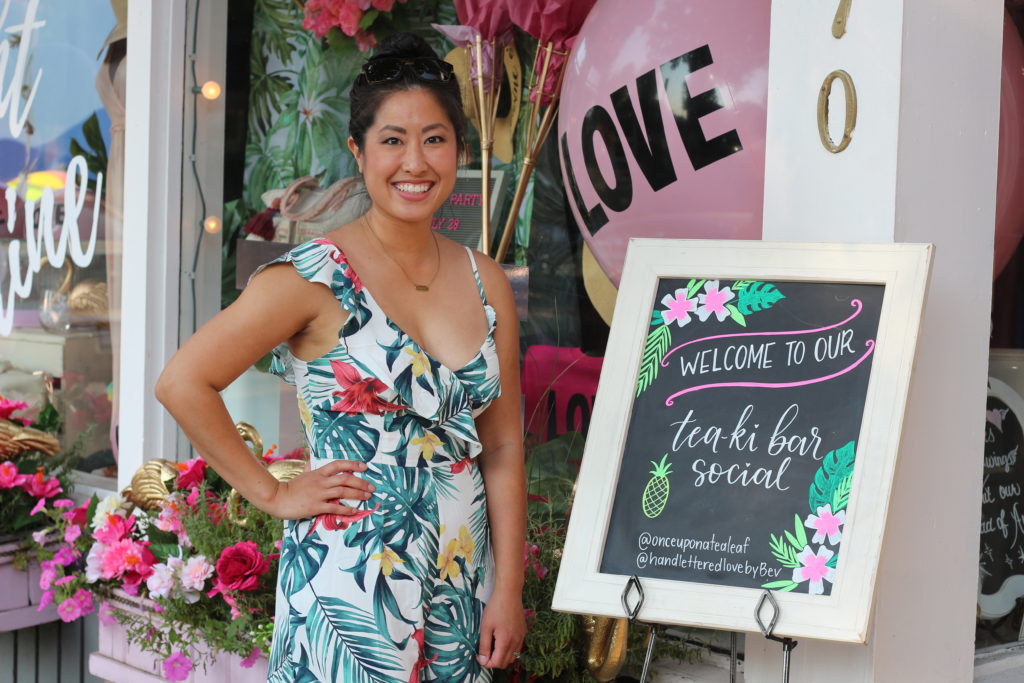 Above photo by my sister (aka the pineapple)
Guests accessed the party by going through the shop. This back alley party was like nothing I've seen before. Cocktails, a food truck dinner, live DJ, prizes, games, gelato… you name it!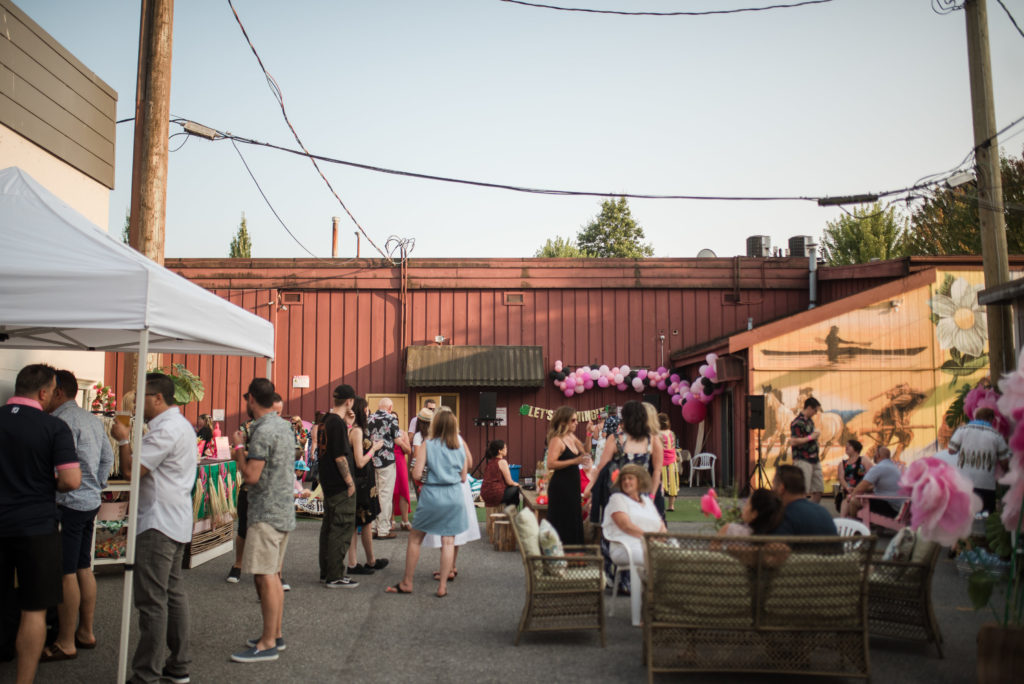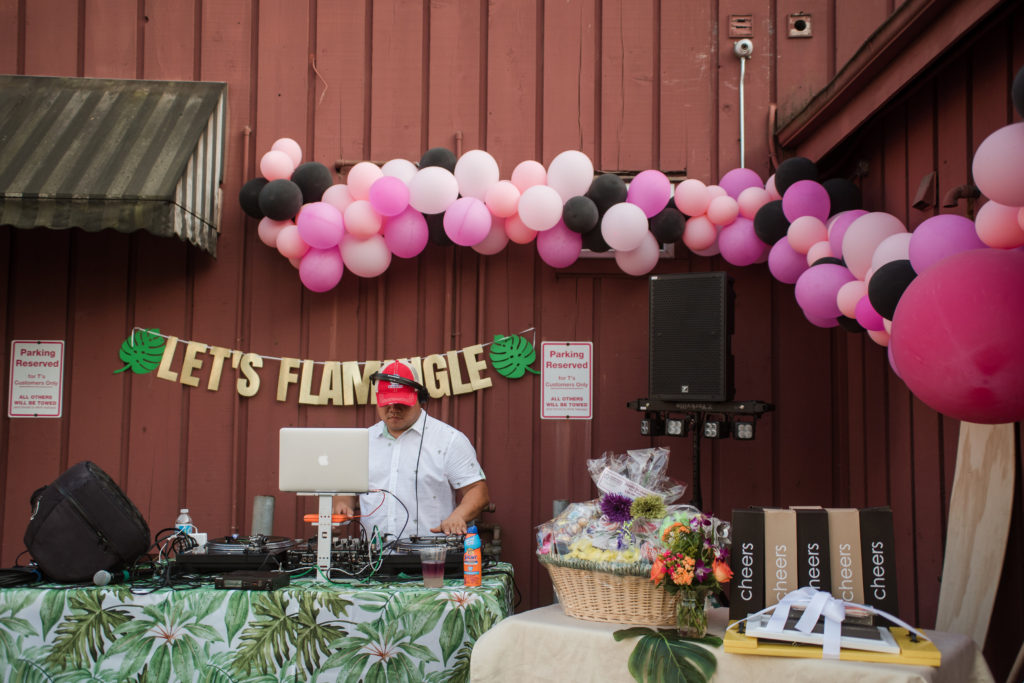 The decor made me feel like I was on a tropical vacation. The balloon garlands, the flower arrangements, the hand made paper flowers – it was all so amazing!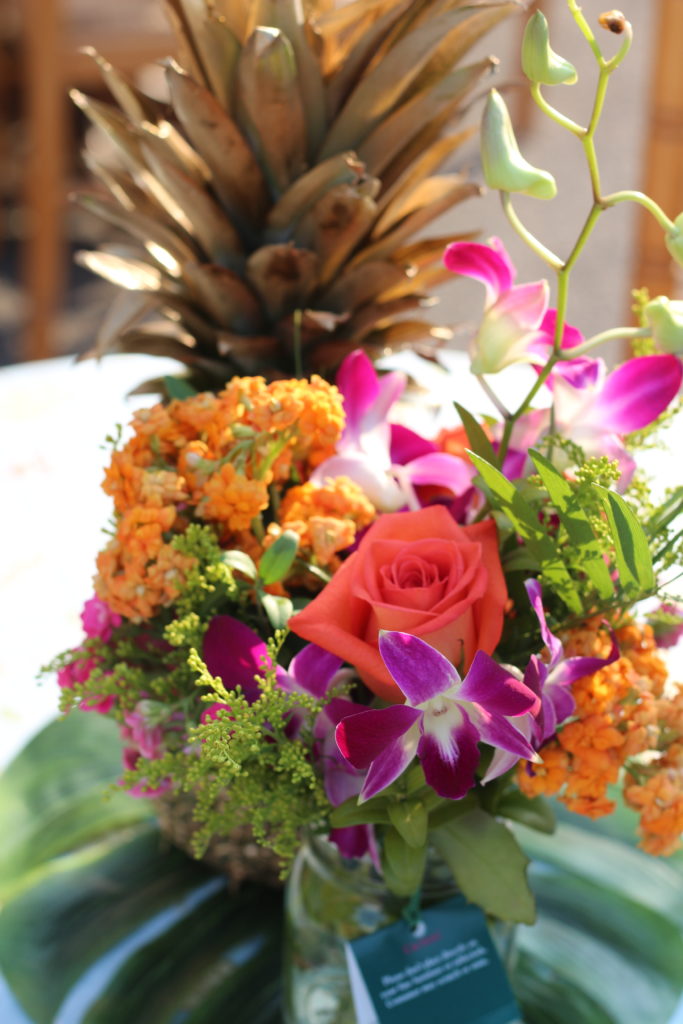 Above photo by Hand Lettered Love by Bev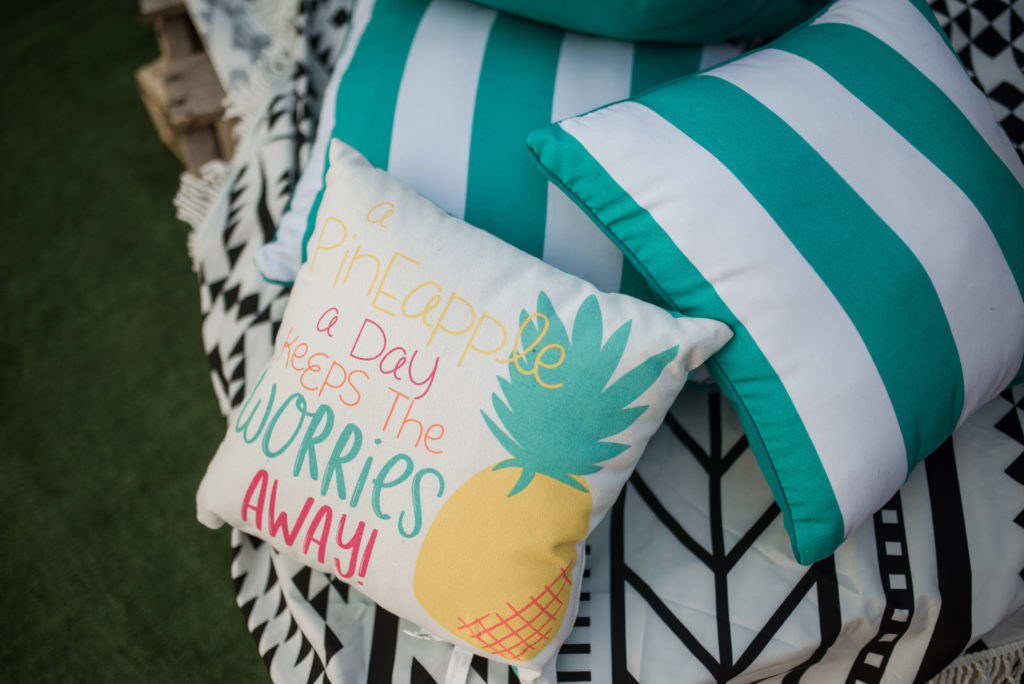 Our tickets included unlimited non-alcoholic beverages, tea, salsa and chips, 2 cocktails, 3 tacos from Taps & Tacos, and Cremino Gelato.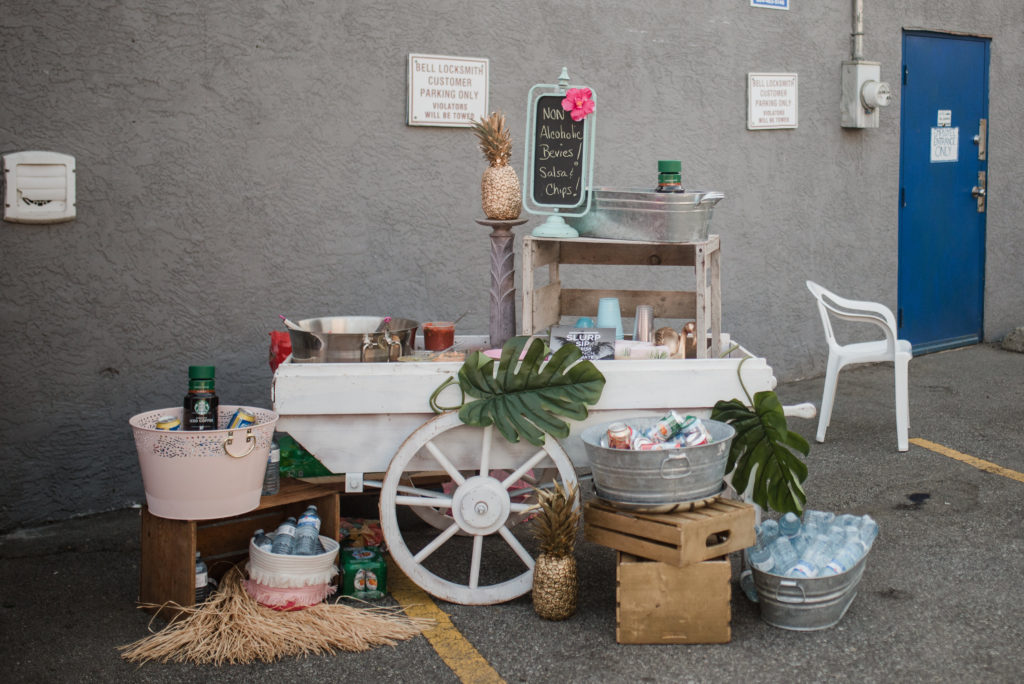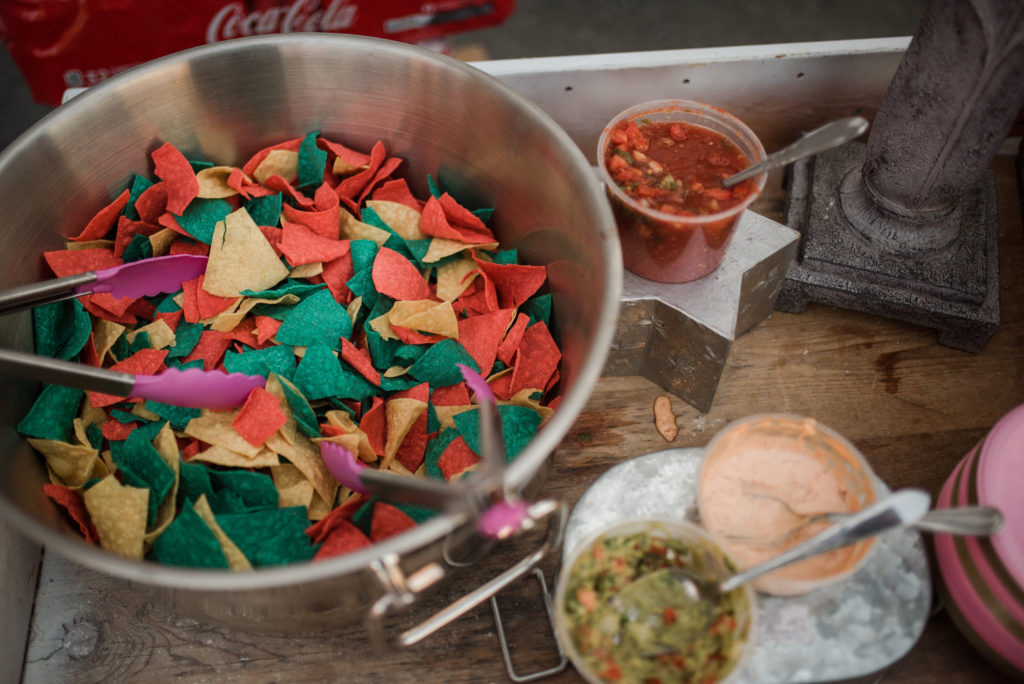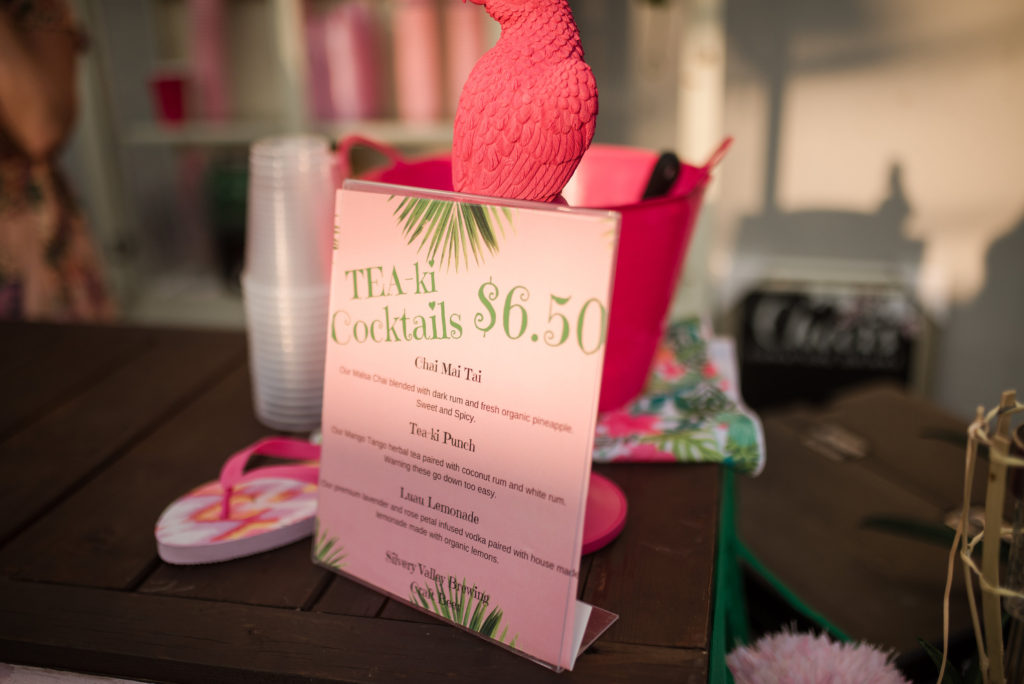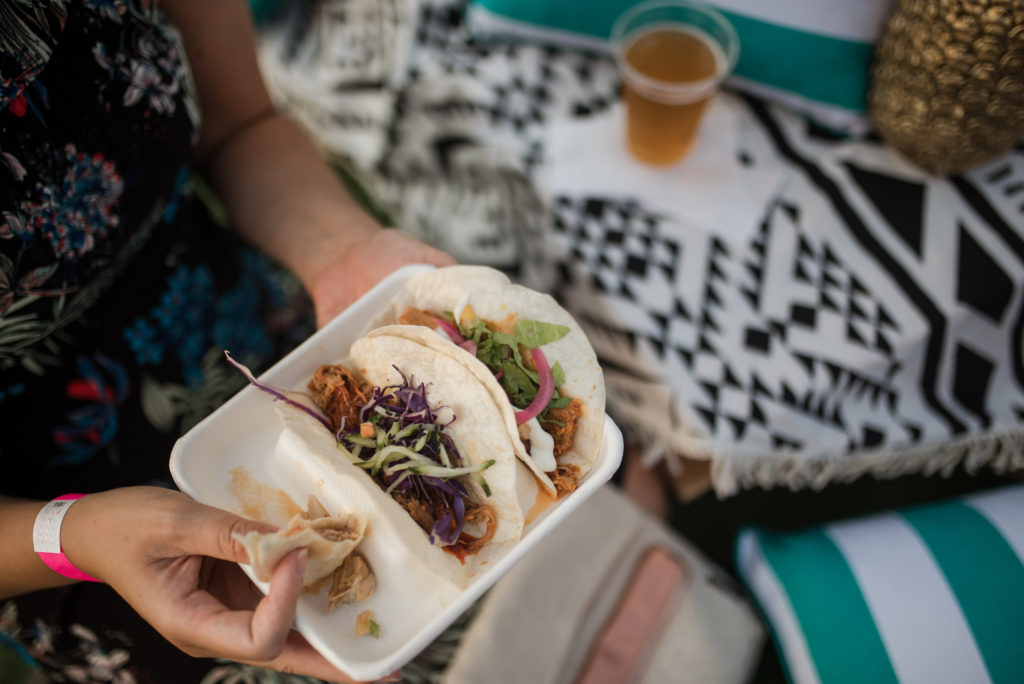 Here we are enjoying our yummy snacks and cocktails!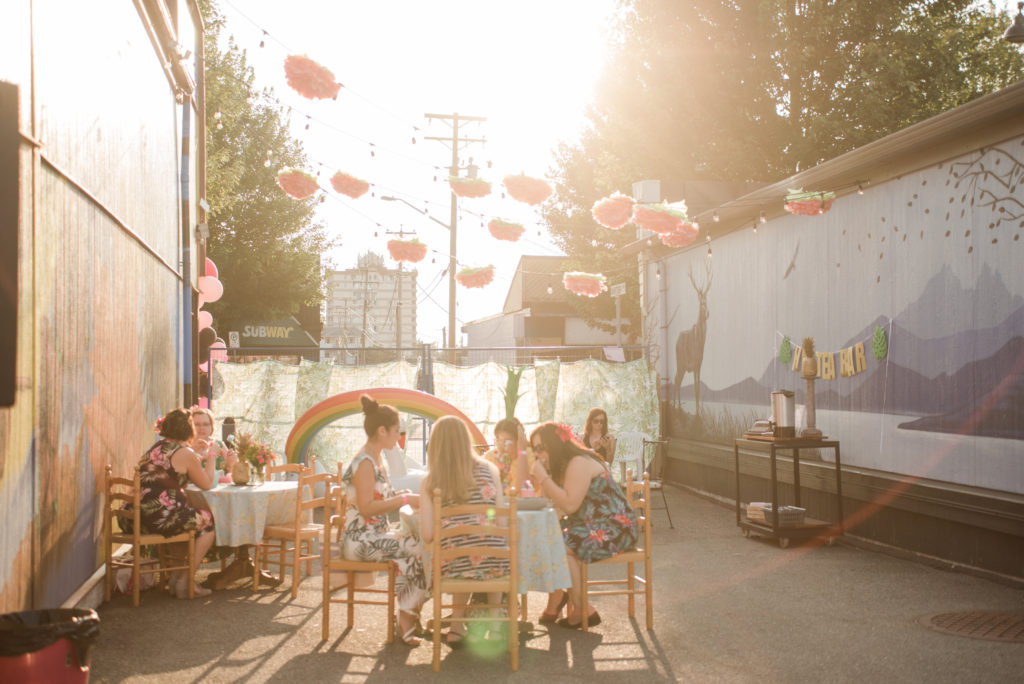 My sister even won a $100 gift card for best dressed!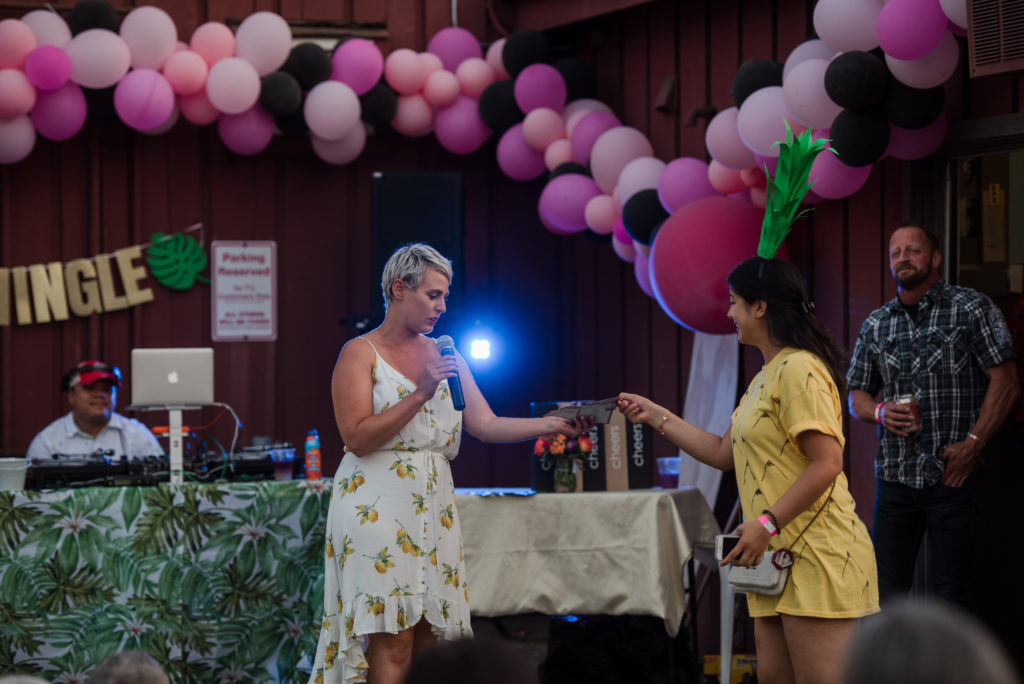 Proceeds from the event went to Ridge Meadows Association for Community Living's Vicuna Art Studio.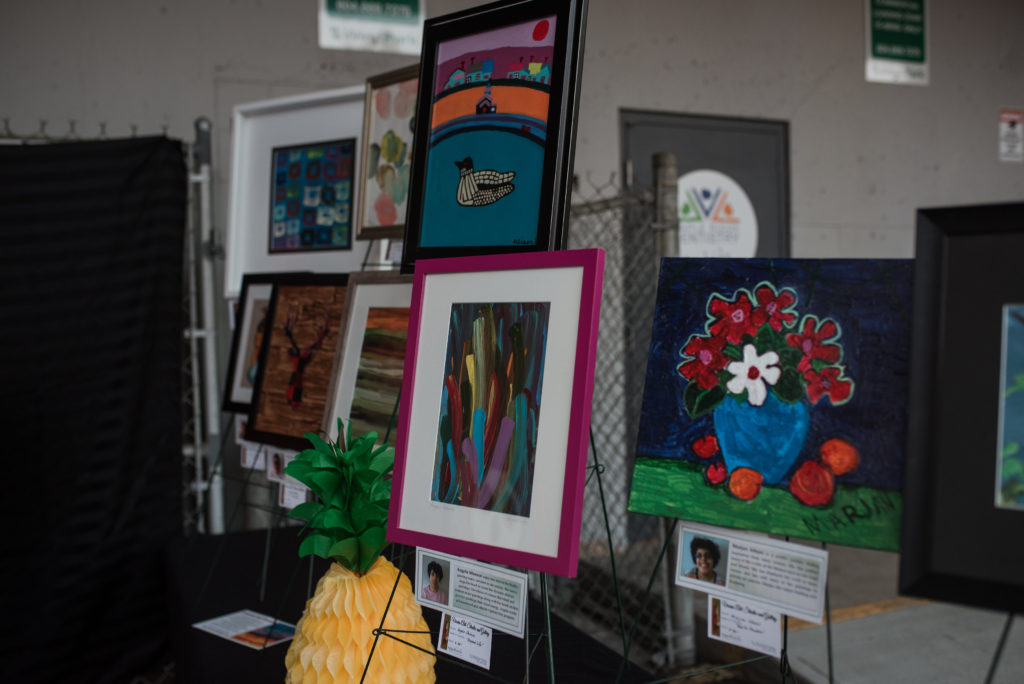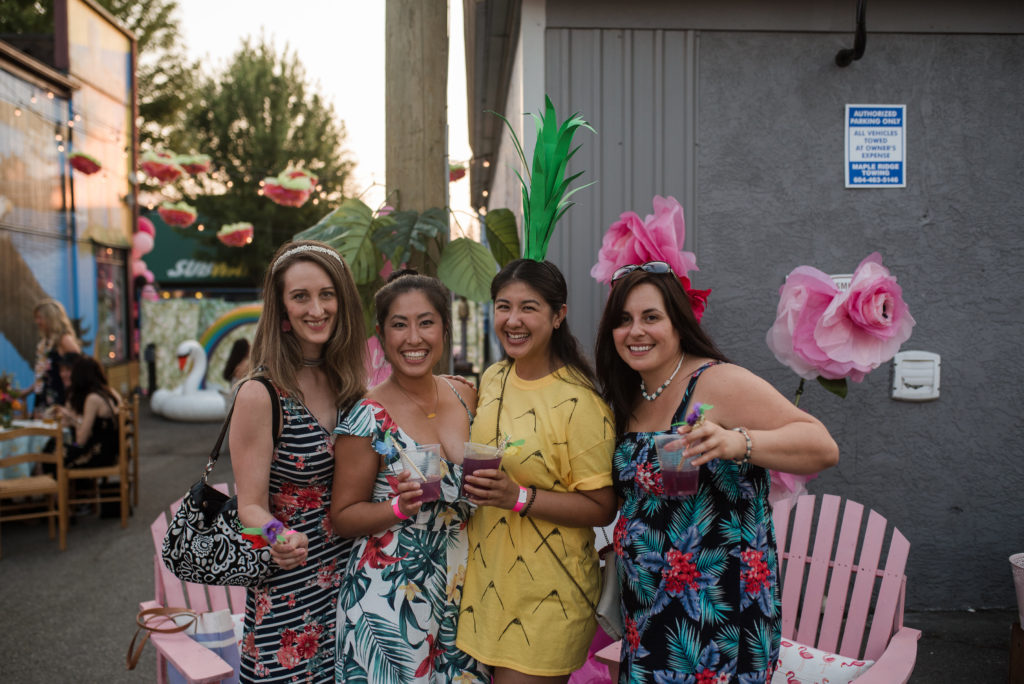 This was such a fun event for a girls night and we had a blast! I could tell that so much work and love went into organizing this event and I hope there will be another next summer!
xoxo Bev
Photos by Megan Faber Photography (unless otherwise noted)