Wedding mirror signs seem to be growing in popularity and don't get me wrong – chalkboards will always be my first love as they are what got me started on my lettering journey! However, there is something so classy and timeless about mirror signage so if you're a bride or groom who loves more glamorous decor, you may be inspired by some of my favourite wedding mirror signs that I have hand lettered over the years.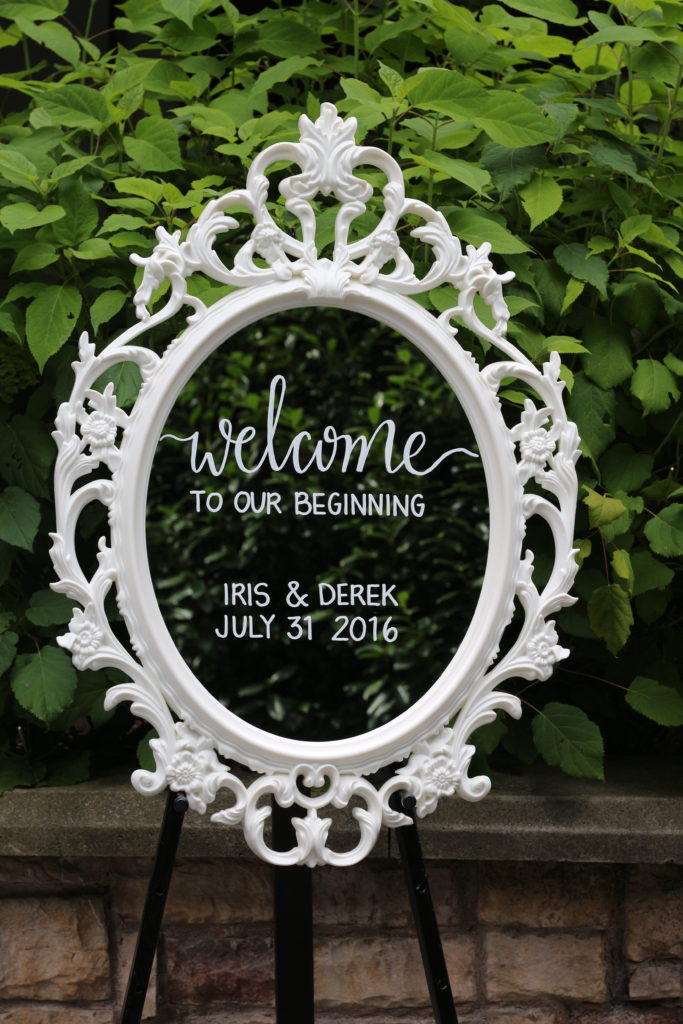 Welcome Signs
Placing a mirrored welcome sign by the entrance is a great way to greet your guests and it sets an elegant tone for your wedding.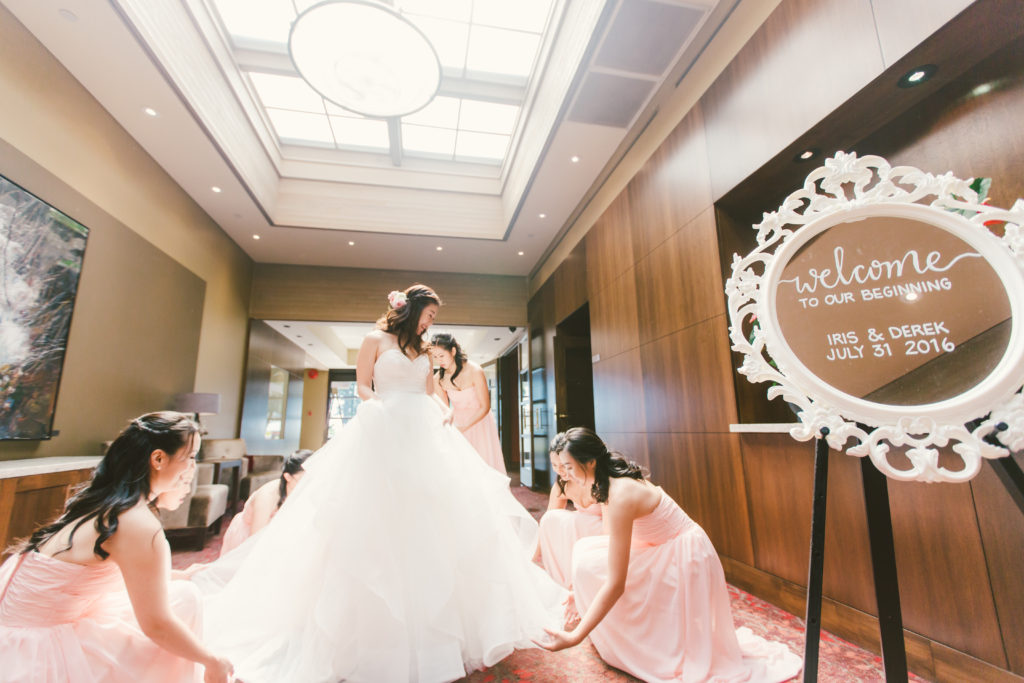 Above photo by Jumi Story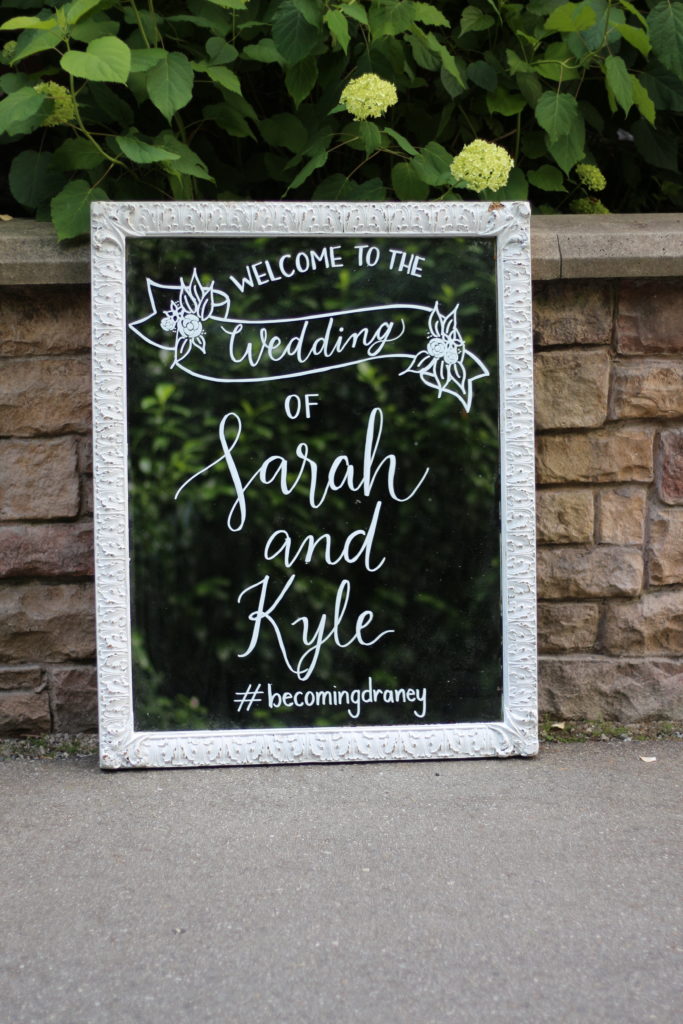 Fun Fact: The mirror pictured above is the FIRST mirror I ever hand lettered!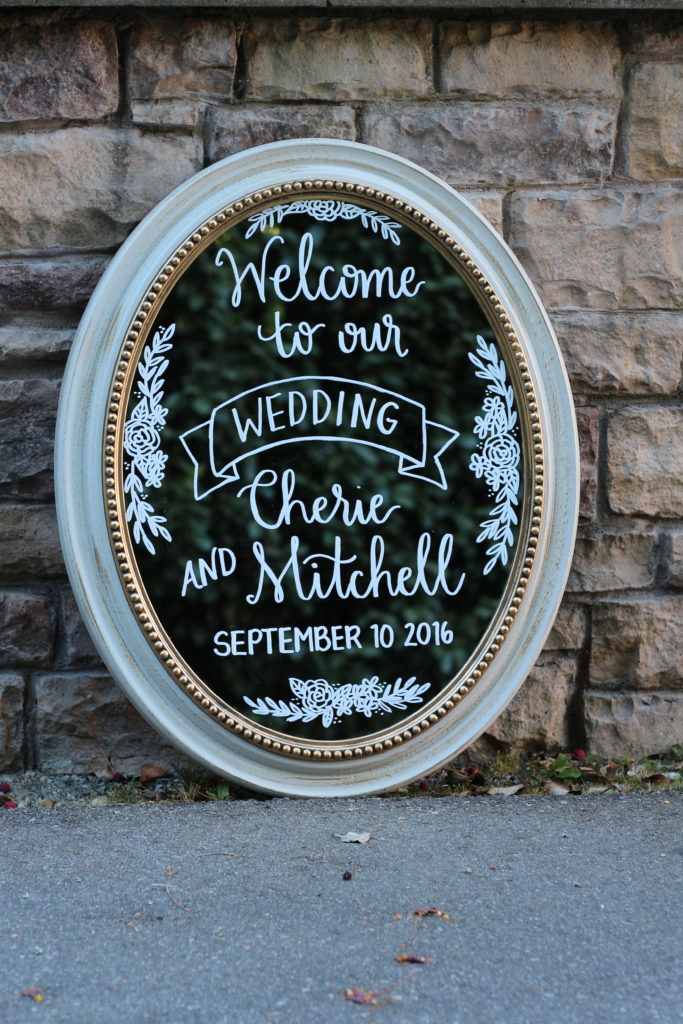 Menus
A mirrored sign also works great as an alternative to printed menus or it can be displayed on a dessert bar.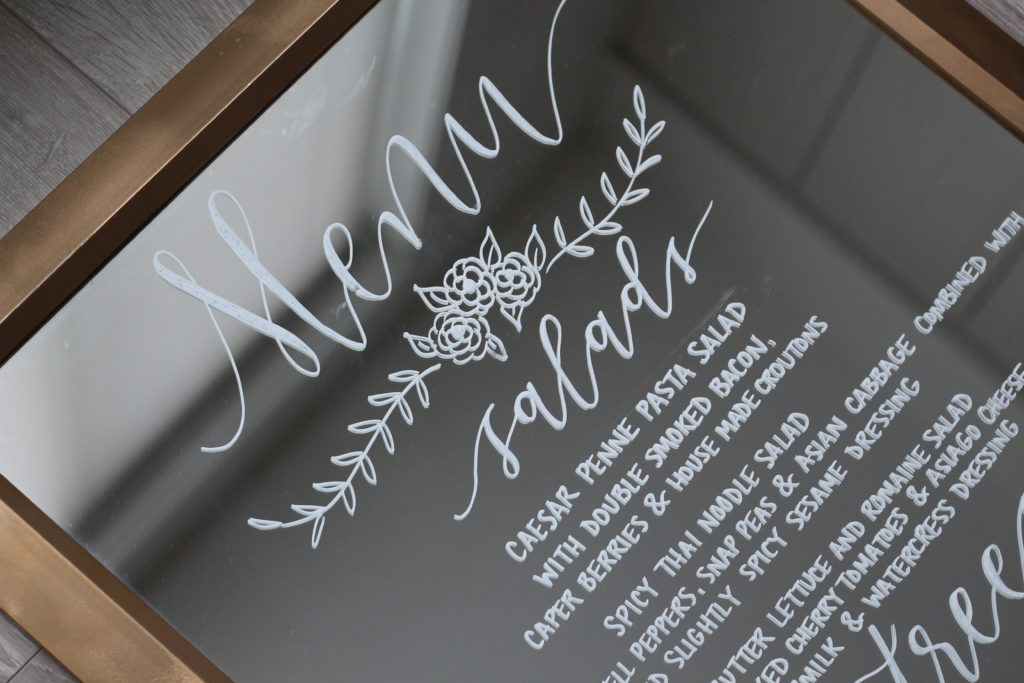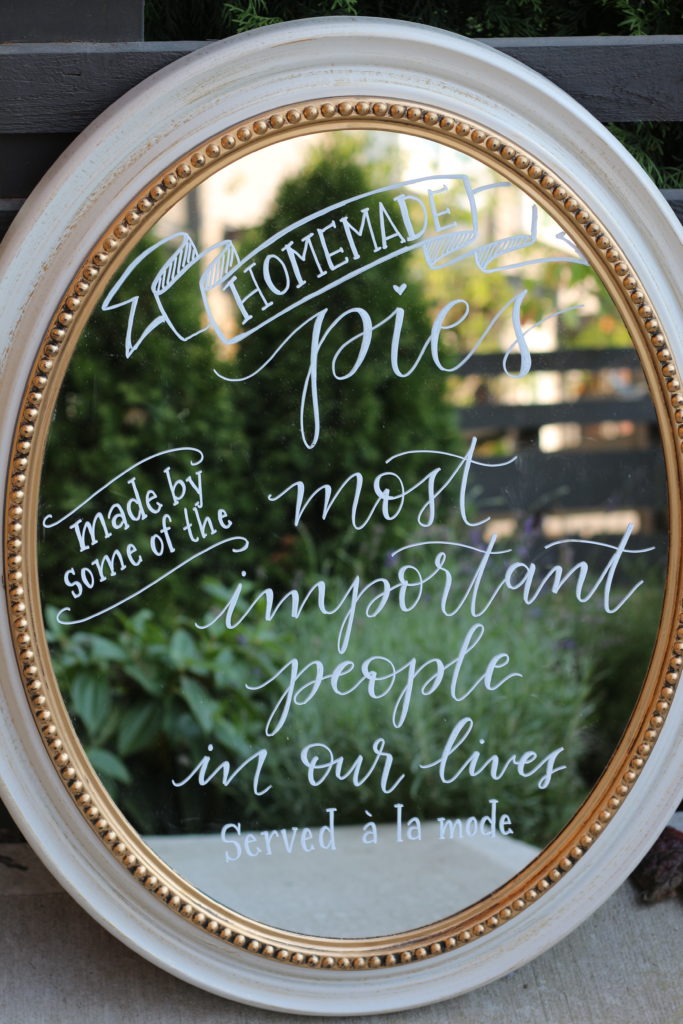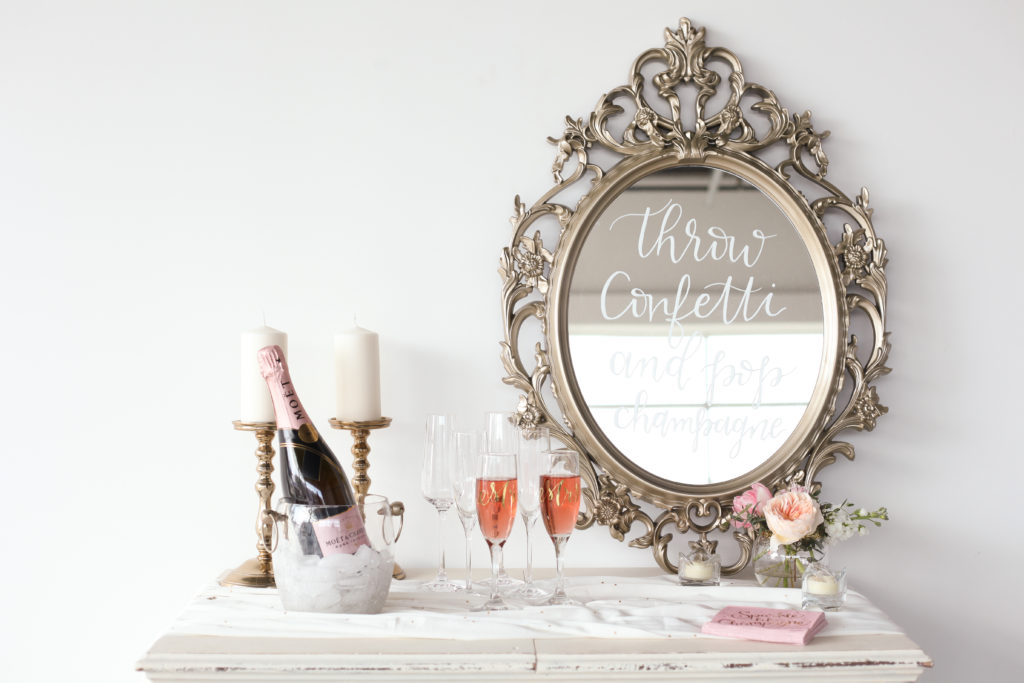 Above photo by Amber Blaire Photography
Seating Charts
My personal favourite are hand lettered seating charts on mirrors. They turn out so beautifully and they add an elegant decorative touch to your venue!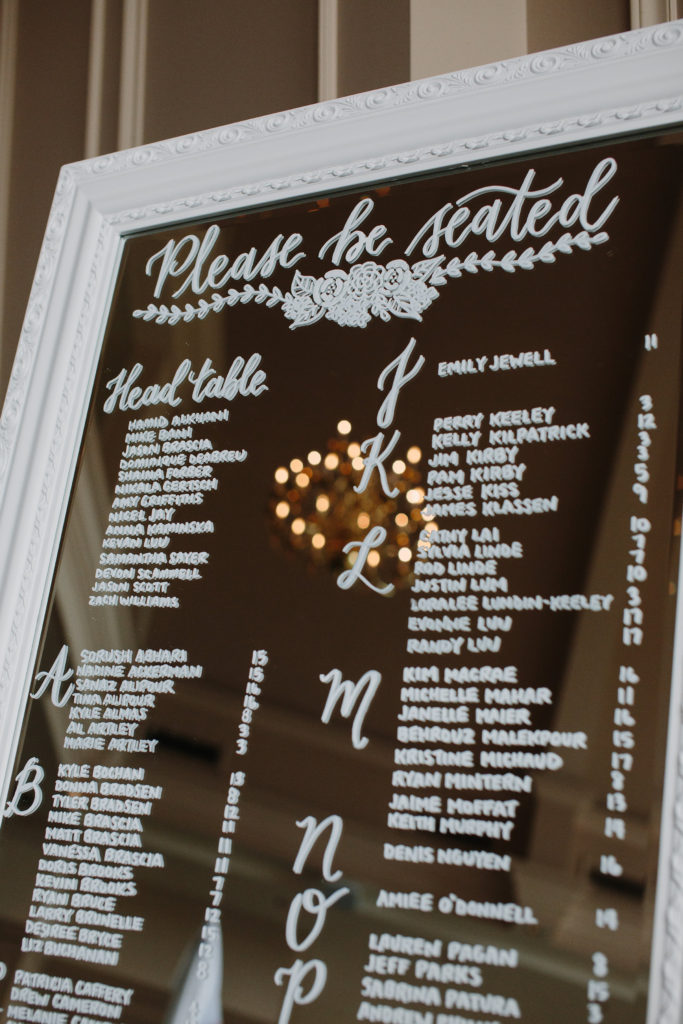 Above photo by Taryn Baxter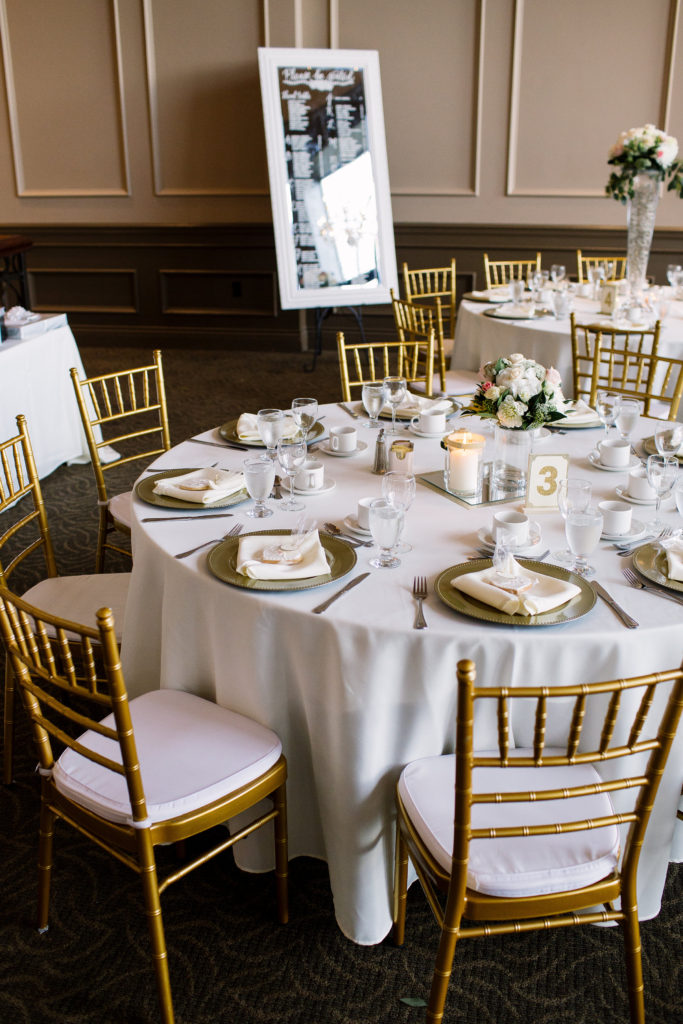 Above photo by Taryn Baxter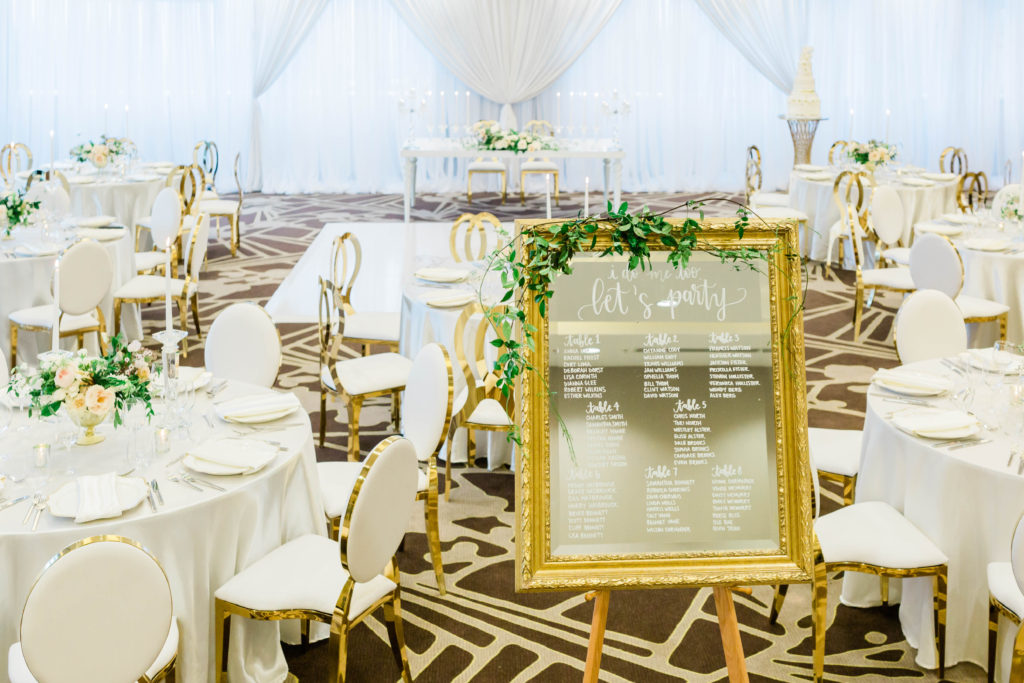 Above photo by Ivory + Gold Photography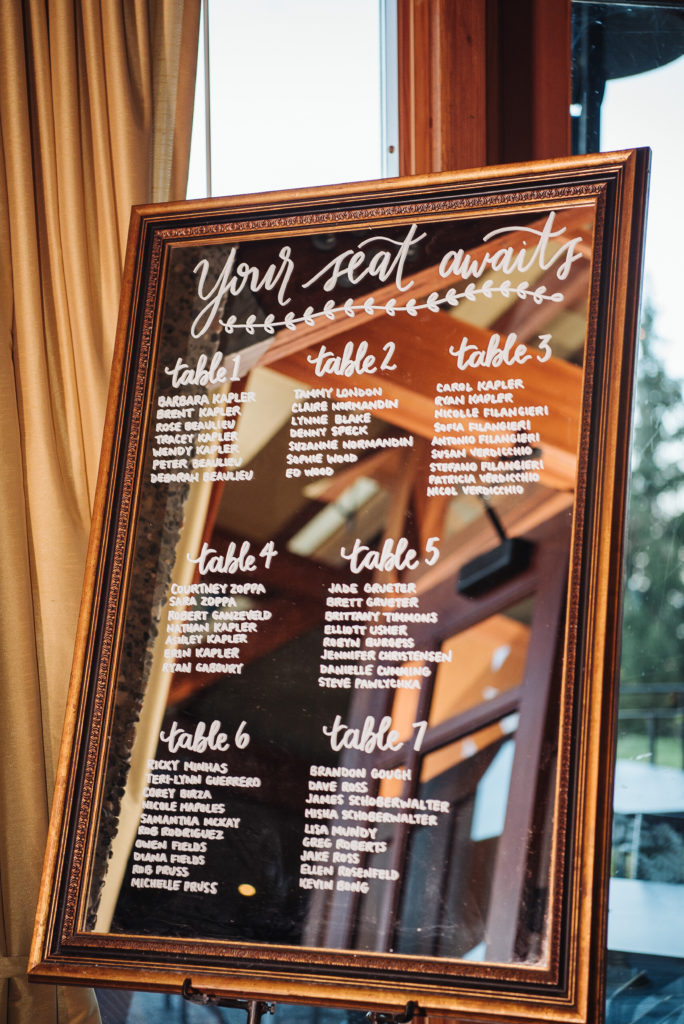 Above photo by Dana Fisher Photography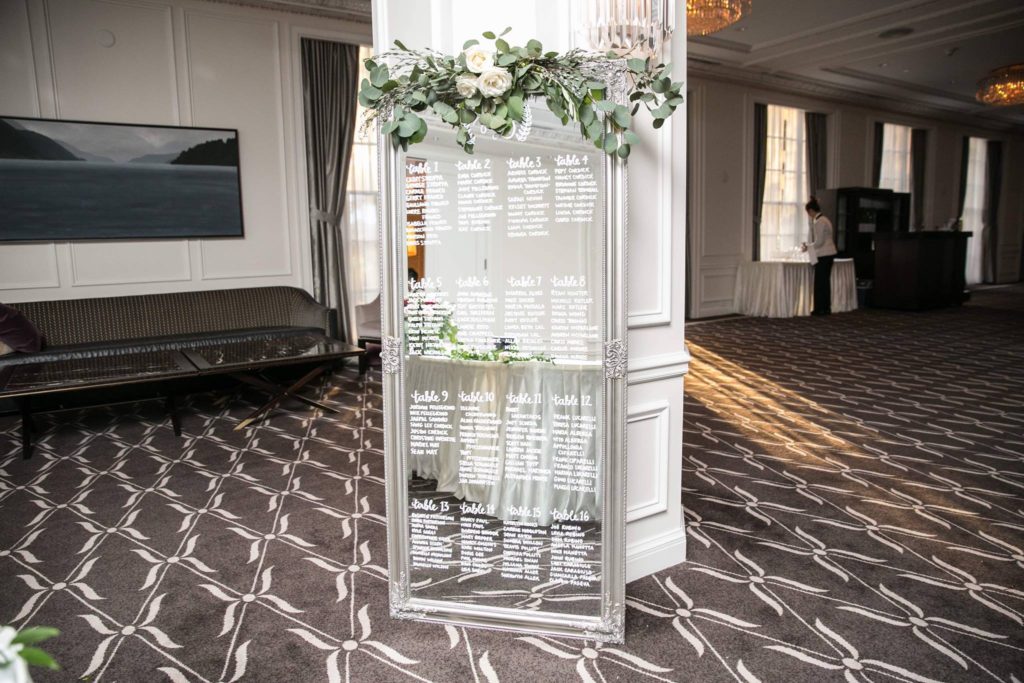 Above photo by D'Soleil Photography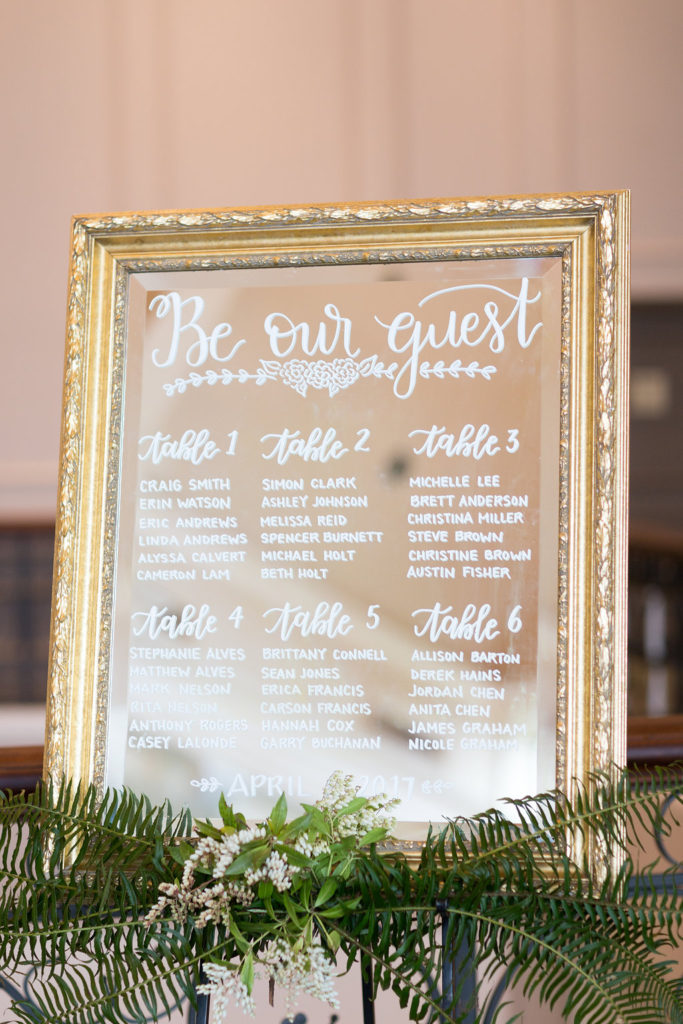 Above photo by Warin Marie Photography
My favourite places to find new mirrors are IKEA, Homesense and JYSK but you can also find really unique mirrors at thrift stores and local markets or buy them second hand from past brides and grooms. I hope I have left you feeling inspired for your own celebration!
xoxo Bev