I am so honoured when clients choose to include my hand lettered items as part of their wedding day but did you know that I am also a wedding dance choreographer? Kenald had the idea to plan a surprise groomsmen dance for his bride Hayley and I loved choreographing this fun mashup number. I even got to watch it live at Swaneset Bay Resort & Country Club! These guys were such good sports and they worked hard to be performance ready for the big day. One of the groomsmen was from out of town and even though he was only able to attend one practice with me a few days before the wedding, he totally pulled it off!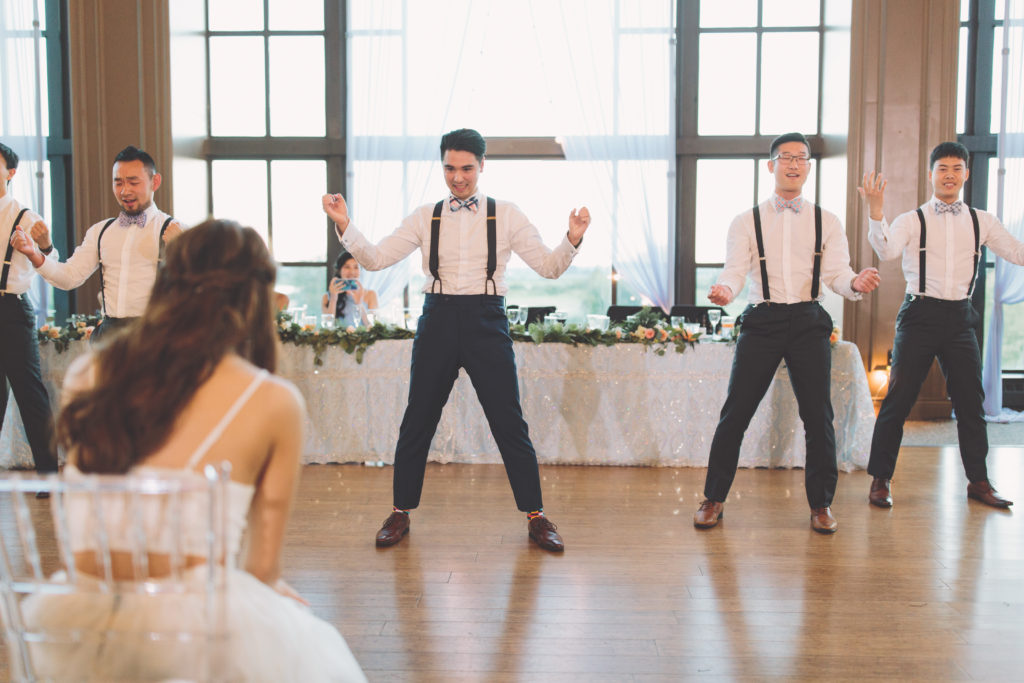 The performance started out with Kenald's version of "A Whole New World" that he had written himself for his beautiful bride.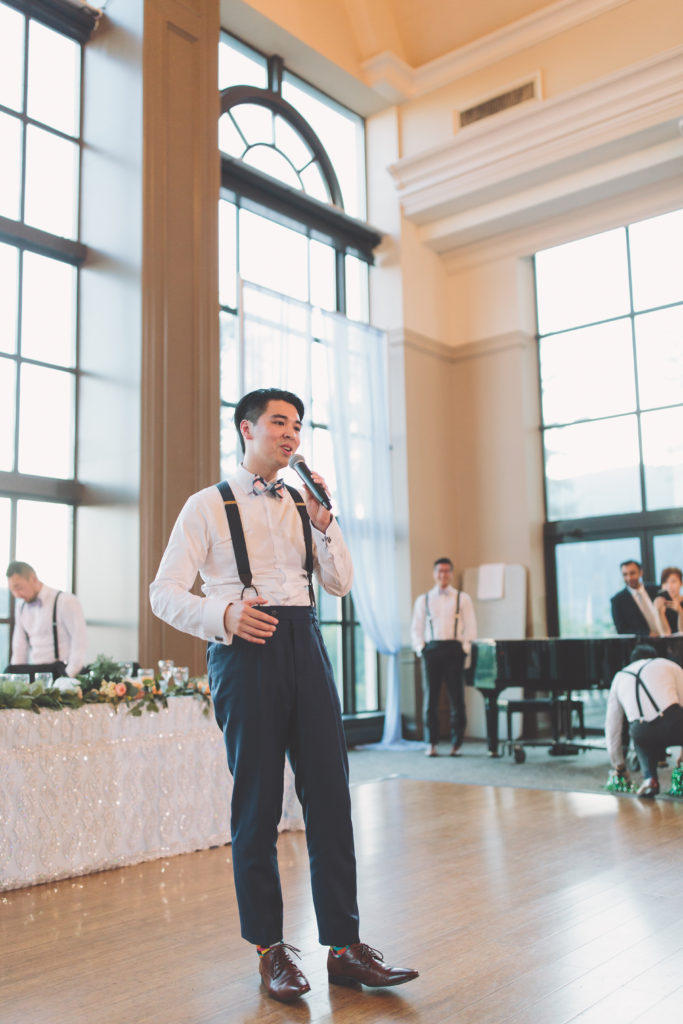 Then Kenald's groomsmen joined him on stage and opened the dance with "I want it that way" by the Backstreet Boys. I think their boy band dreams came true that night!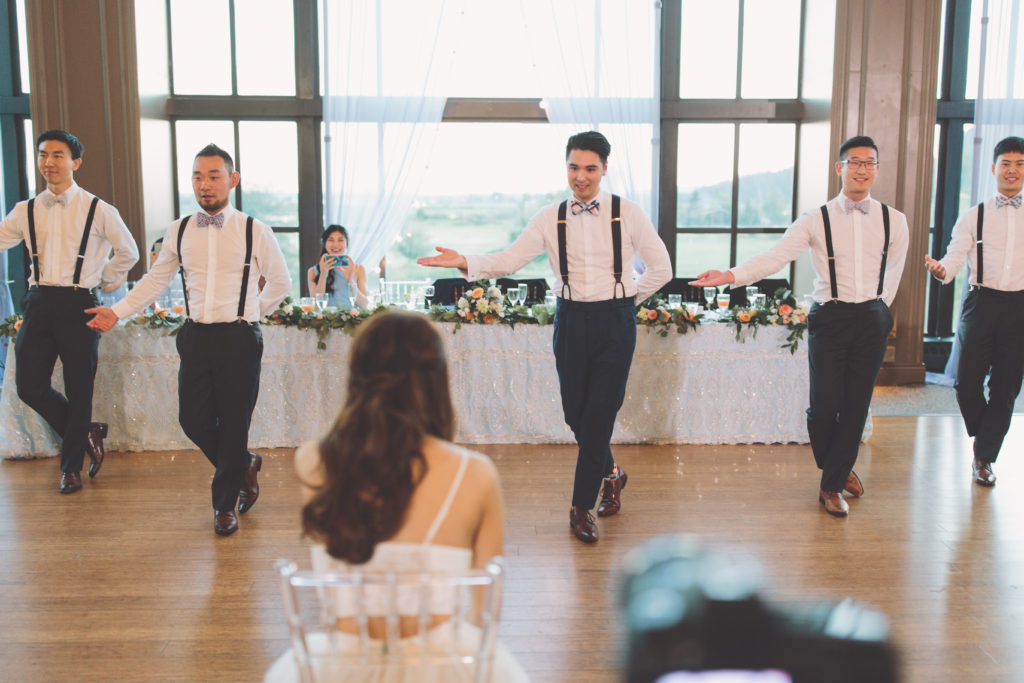 Next was some comic relief with Carly Jepsen's "Call Me Maybe". Clearly these gentlemen all have a great sense of humour!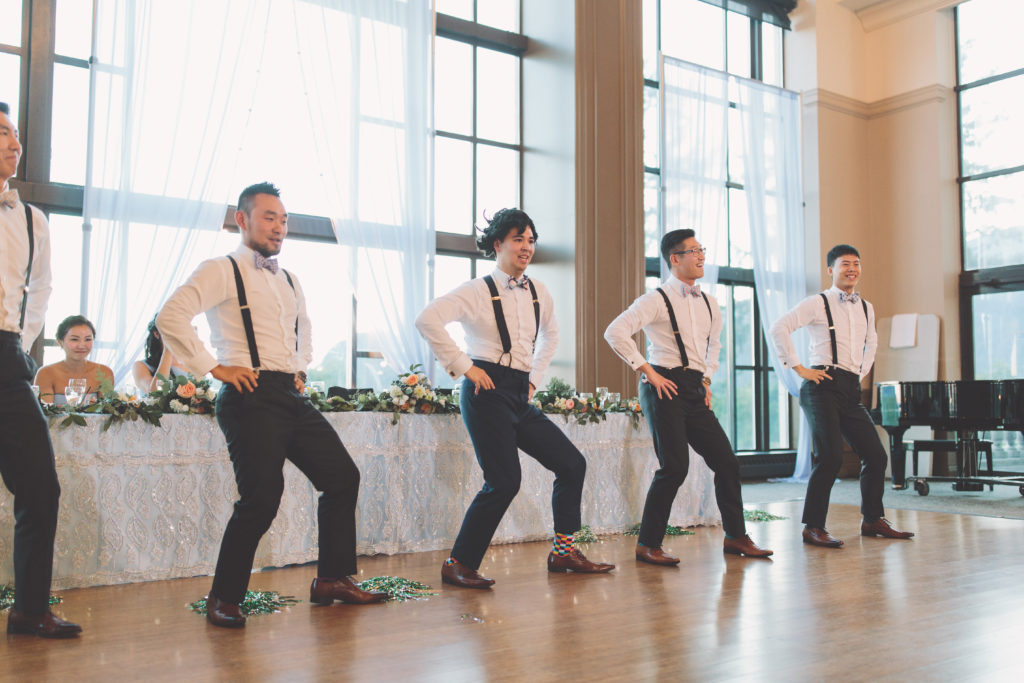 Then the guys showed off their moves to Ed Sheeran's "Shape of You".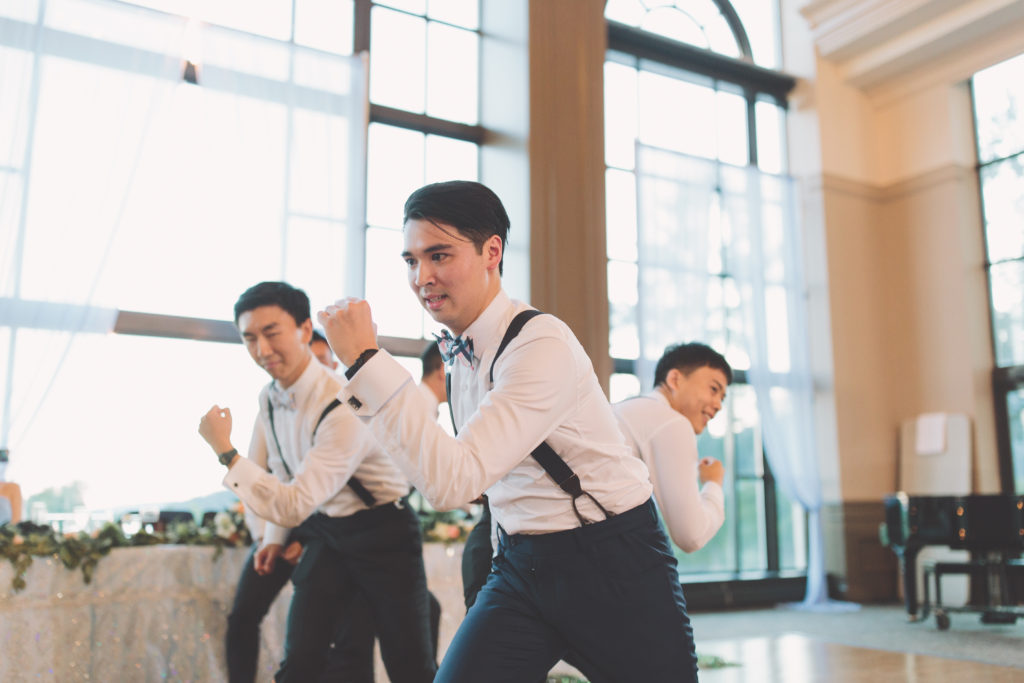 Lastly, the groomsmen closed the show with "Marry You" by Bruno Mars.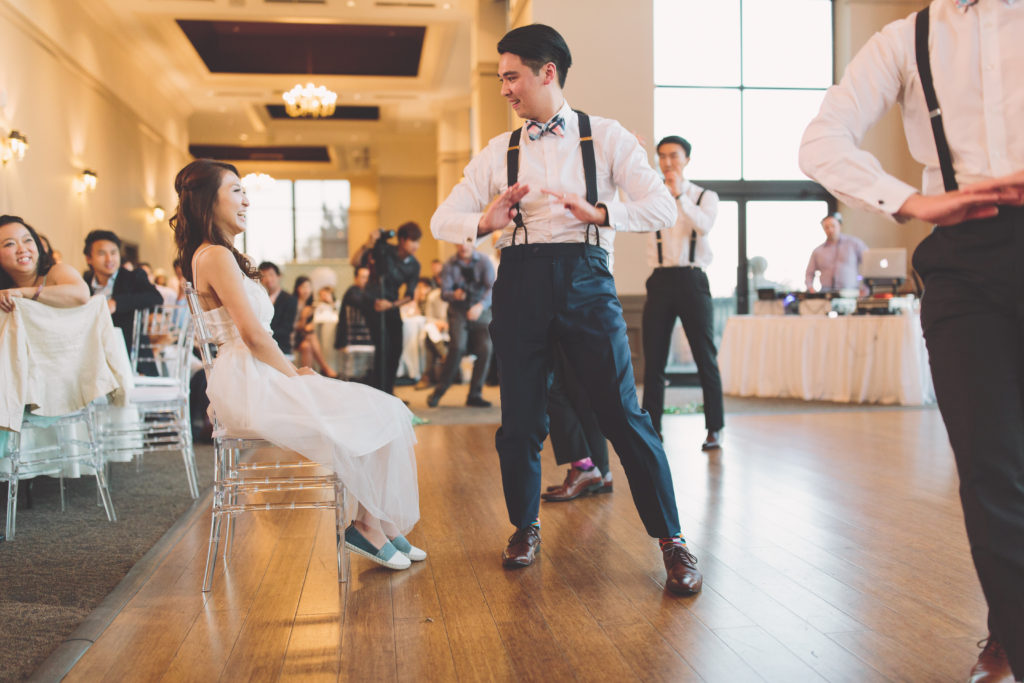 I'm pretty sure Hayley loved it!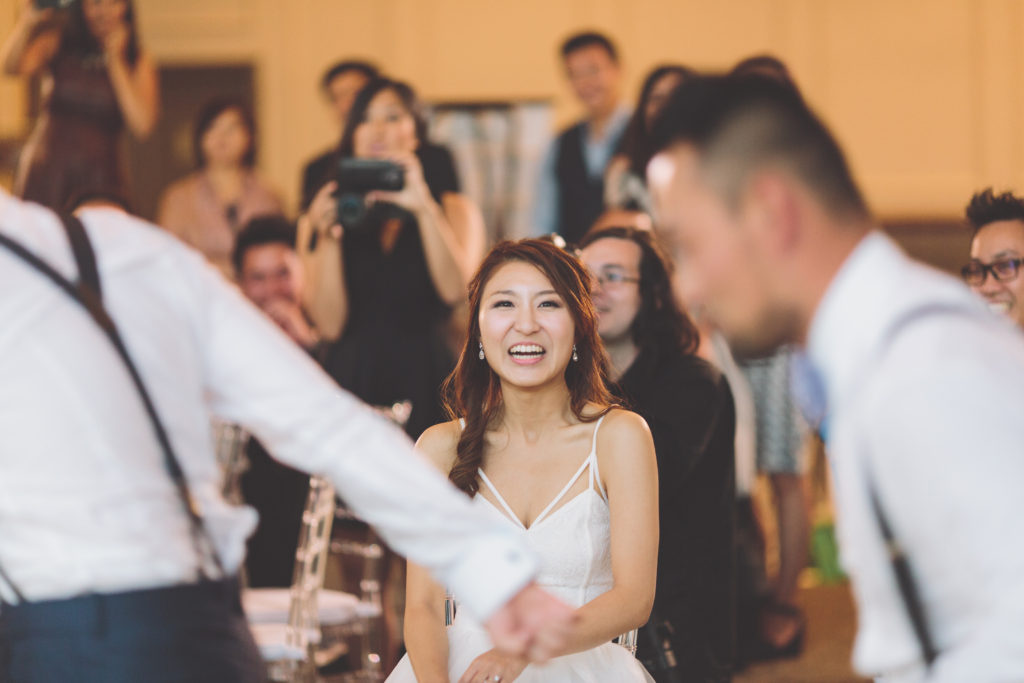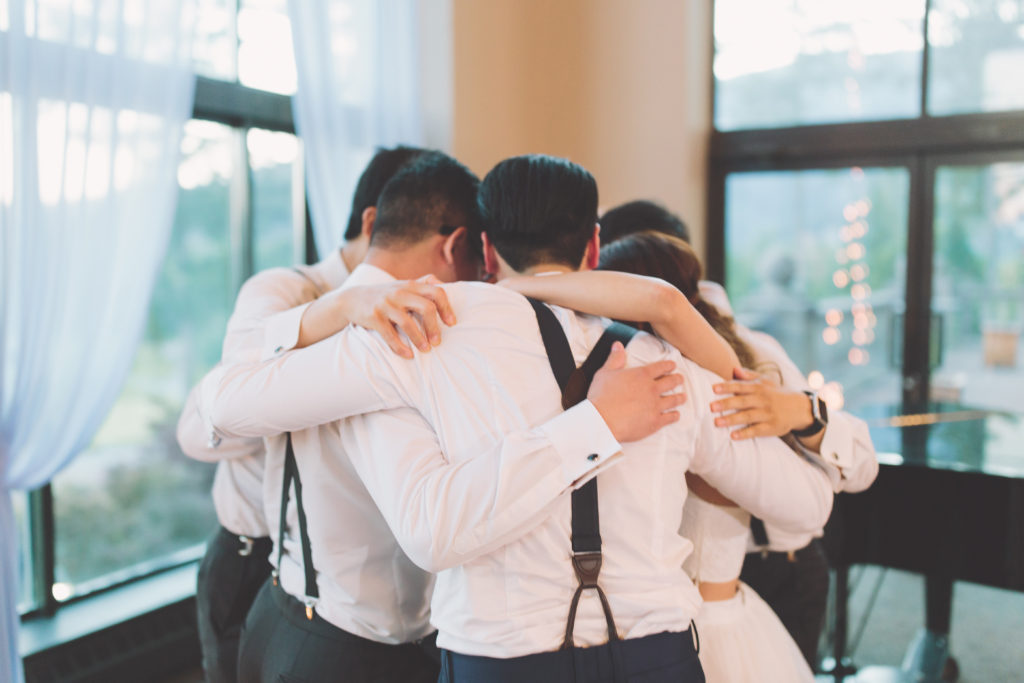 I even got to hang out with the groomsmen for a bit and had some fun in the photo booth 😀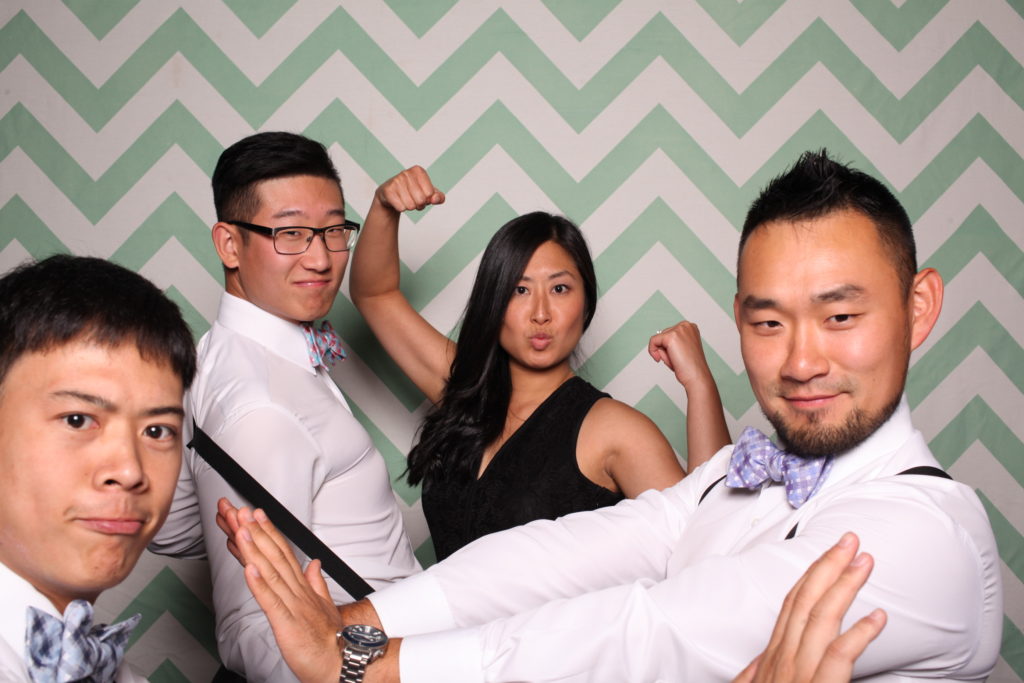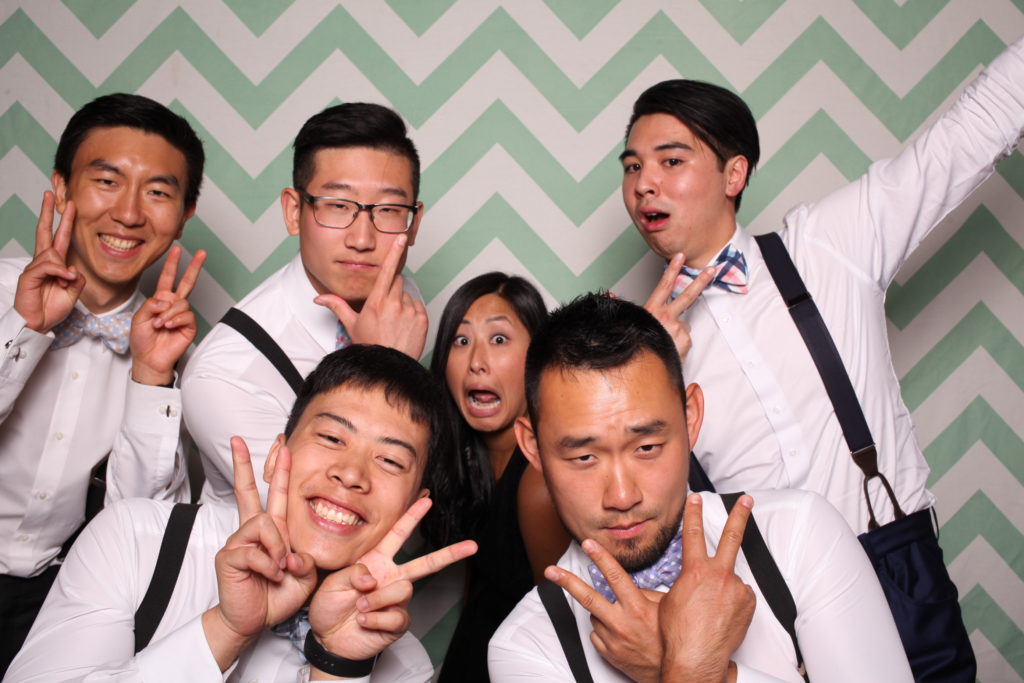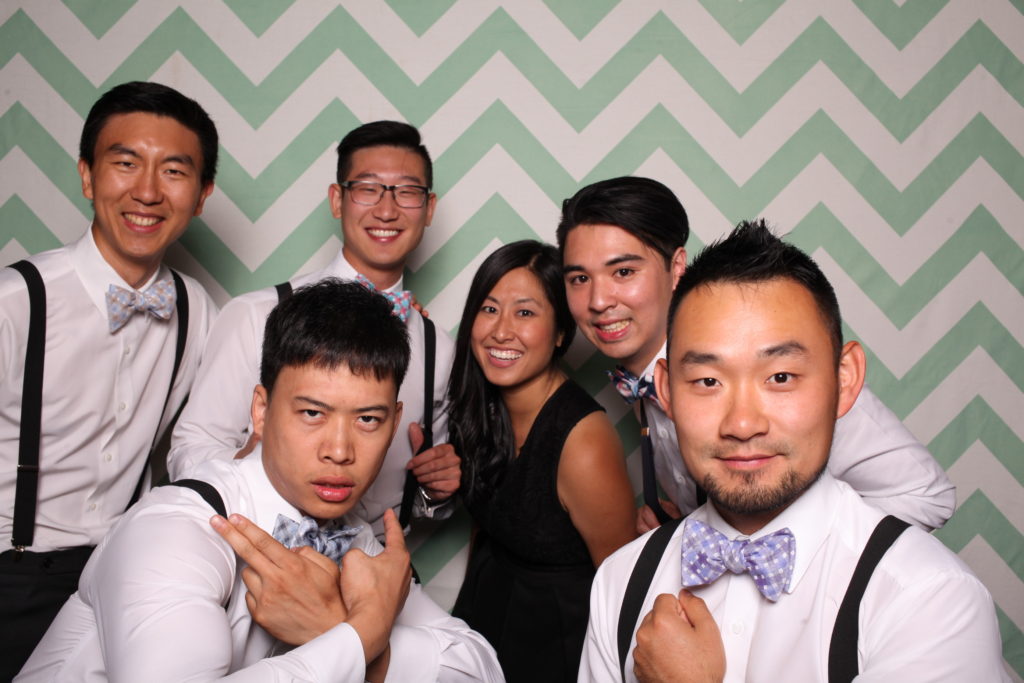 It was such a pleasure to get to know these gentlemen! To see a video of their performance, click here.
xoxo Bev
Wedding photography by: The Nickersons
Venue: Swaneset Bay Resort & Country Club
Choreography: Bev Soh