Last September, my sister Kaylee and I attended a long table lobster boil at Central Park Farms in Langley. It was the perfect way to celebrate the last bit of summer and soak up those rays of sunshine while we still could. The set up was so beautiful that we felt as though we were attending an outdoor wedding!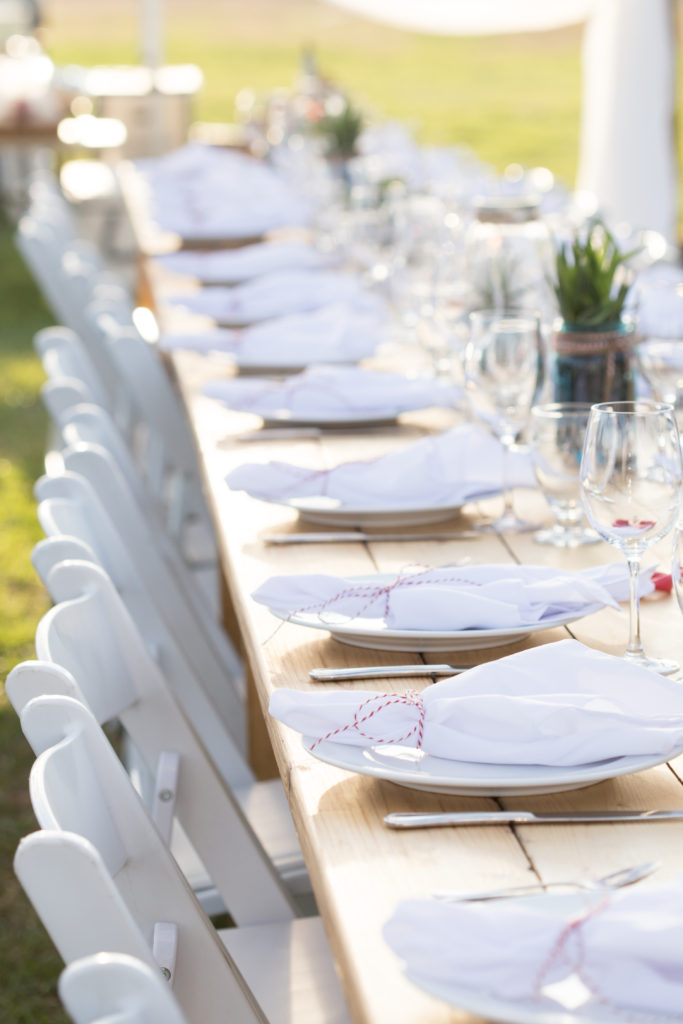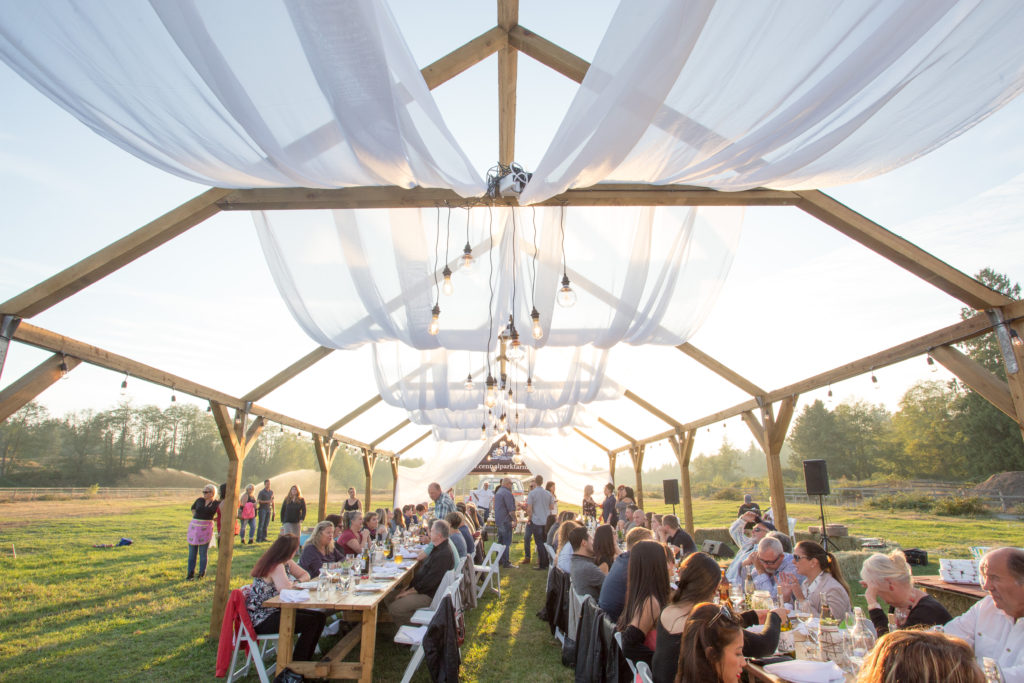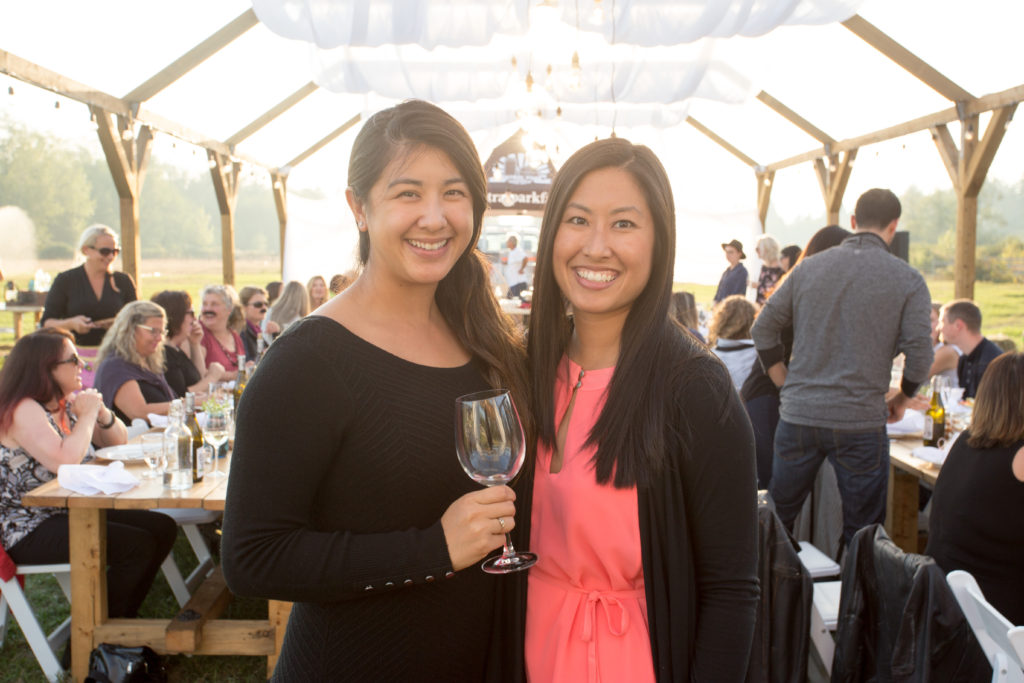 We started with a tour of the farm. Central Park Farms specializes in non-GMO fed, free range chicken but they also sell farm fresh eggs, pasture raised pork, and grass-fed beef. Their animals are fed a high-quality diet and they have lots of room to roam as you can see!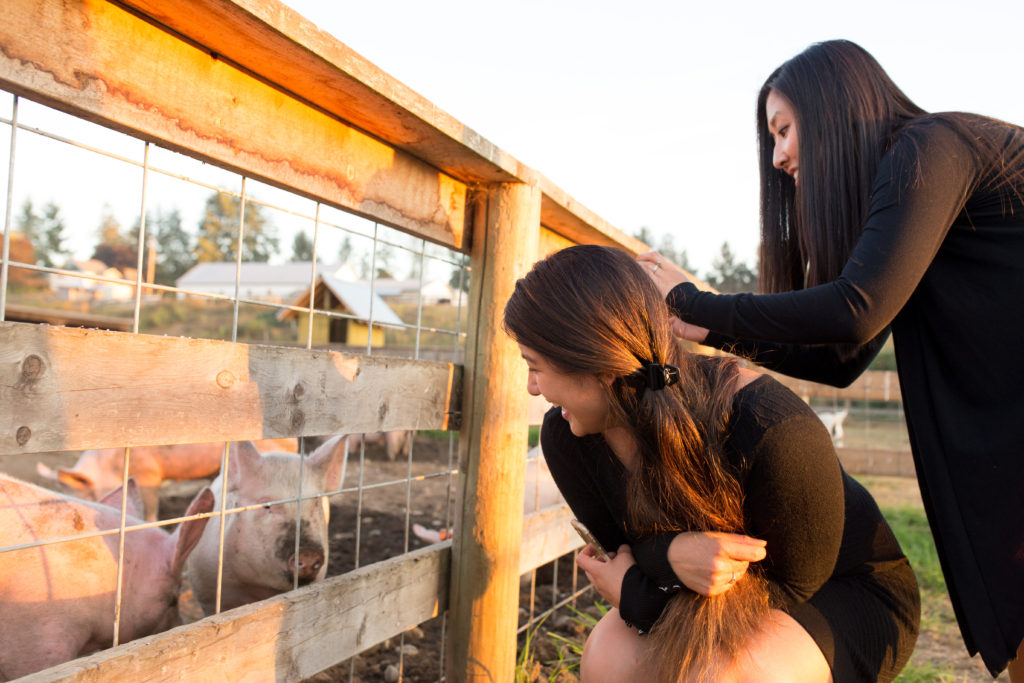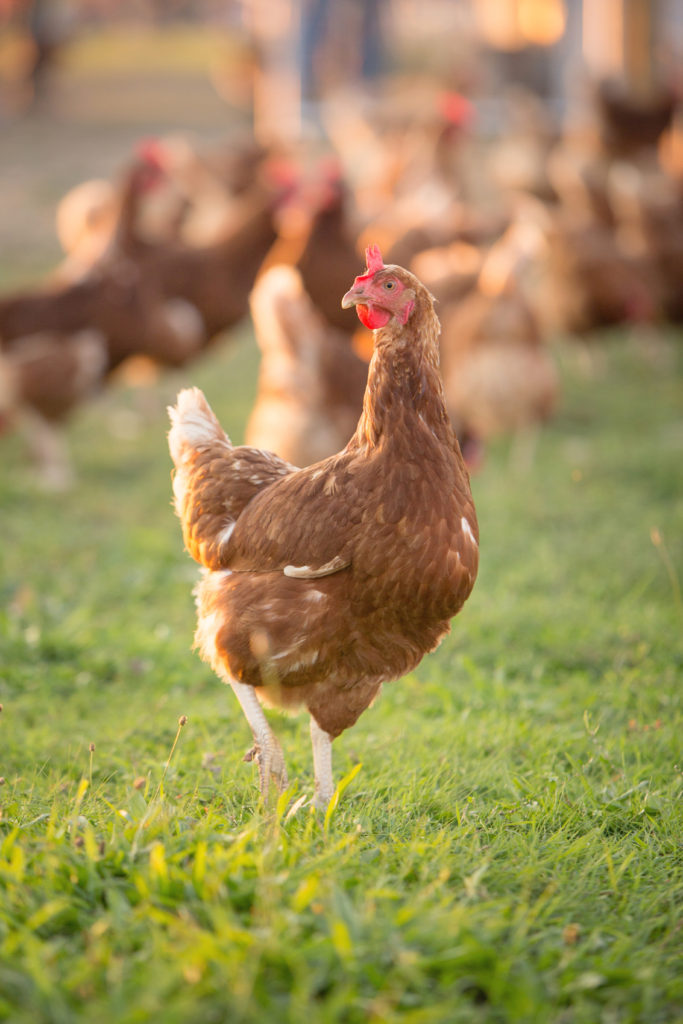 Side note: I sprained my ankle pretty badly earlier in the day so it probably wasn't the best idea to be wandering around the farm but I didn't want to miss out on the tour! Here I am wearing my ankle support and hobbling around the farm with the help of my sister.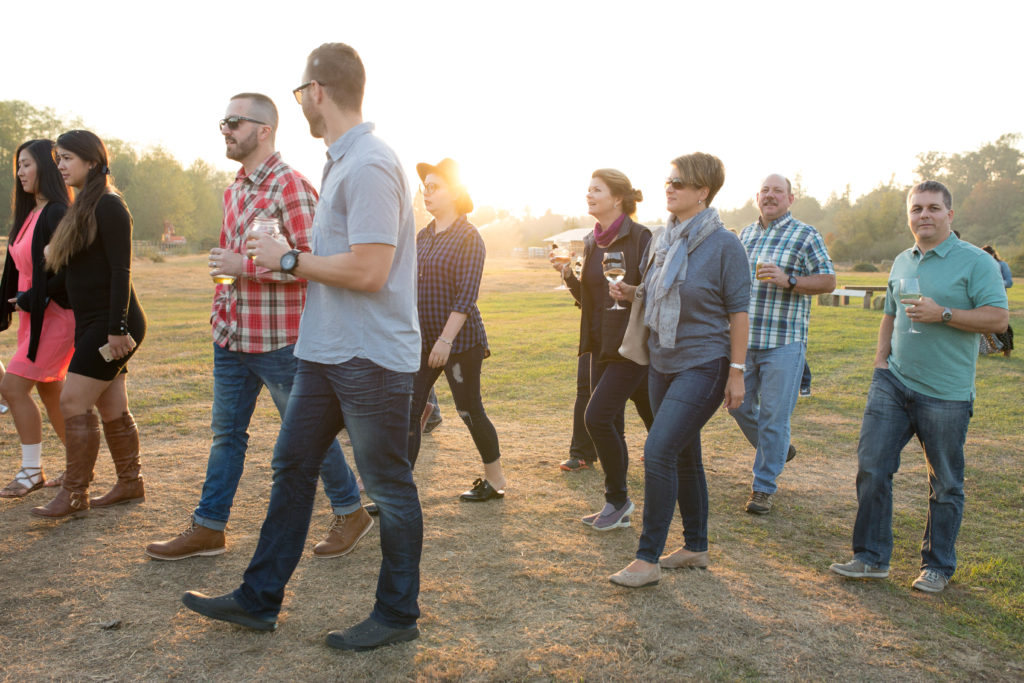 Next we sat down to our meal. We quenched our thirst with wine provided by Backyard Vineyards and beer from Trading Post Brewing while we listened to live music.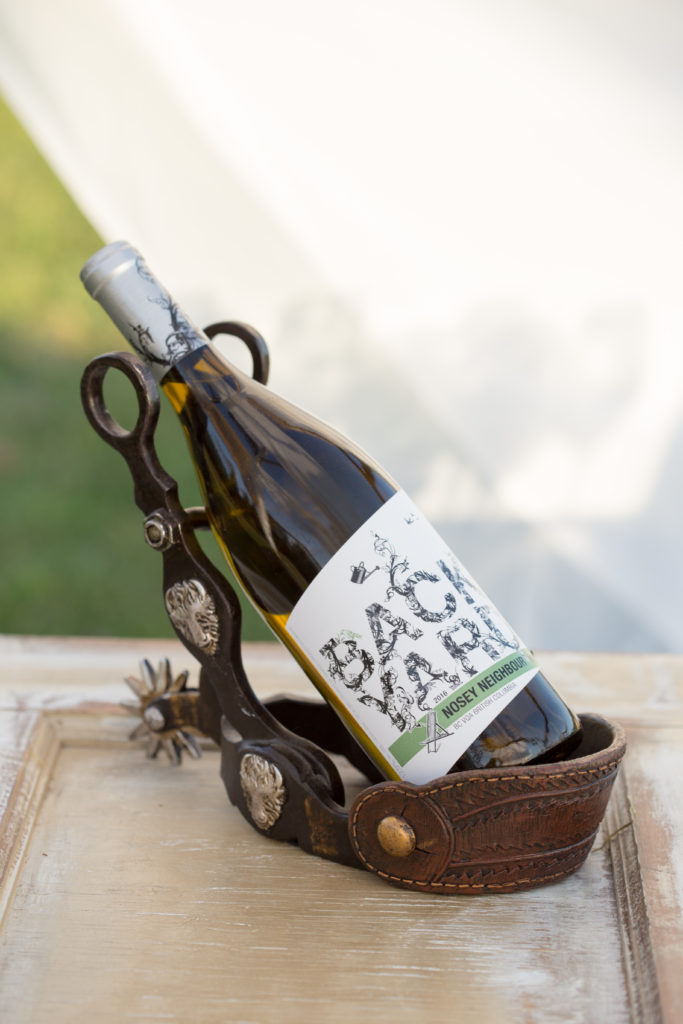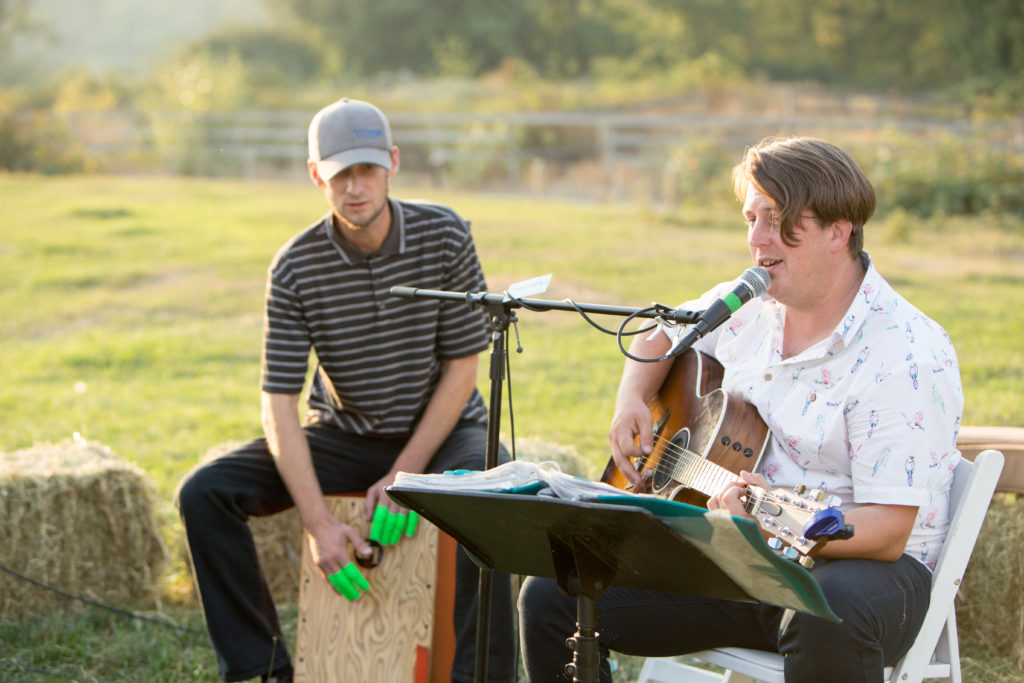 Our meal started off with some fresh corn on the cob, potatoes, and sausage served family style.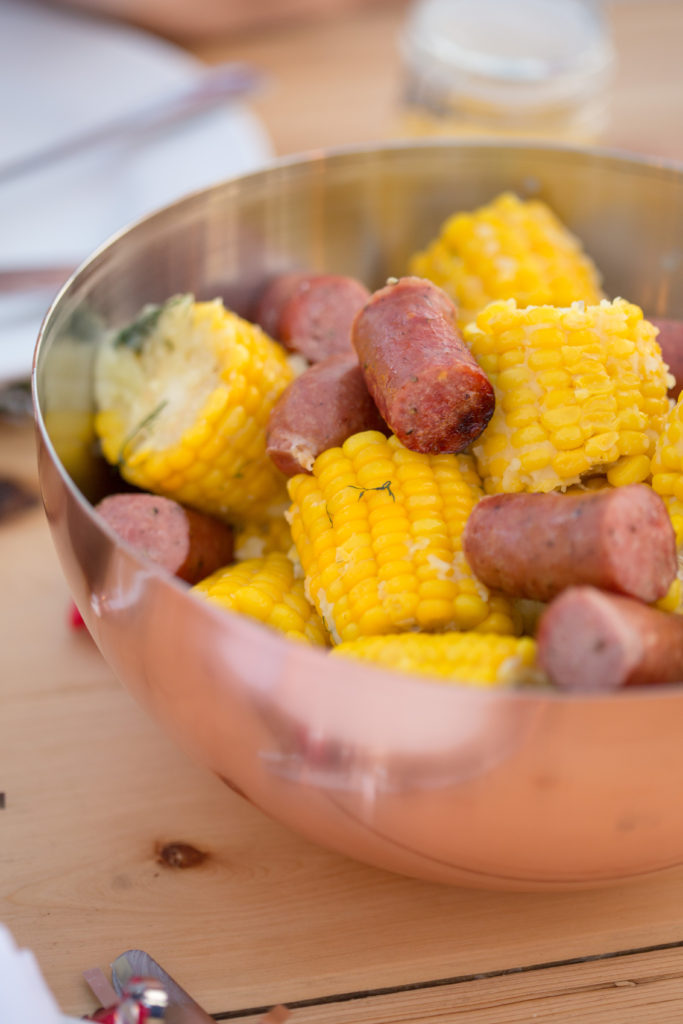 Next was the main event. Each guest enjoyed a whole 1.5lbs Atlantic lobster flown in from the East Coast fresh for the event. This was my first time removing the shell from a lobster and I must say, it was quite a bit of work but so worth it!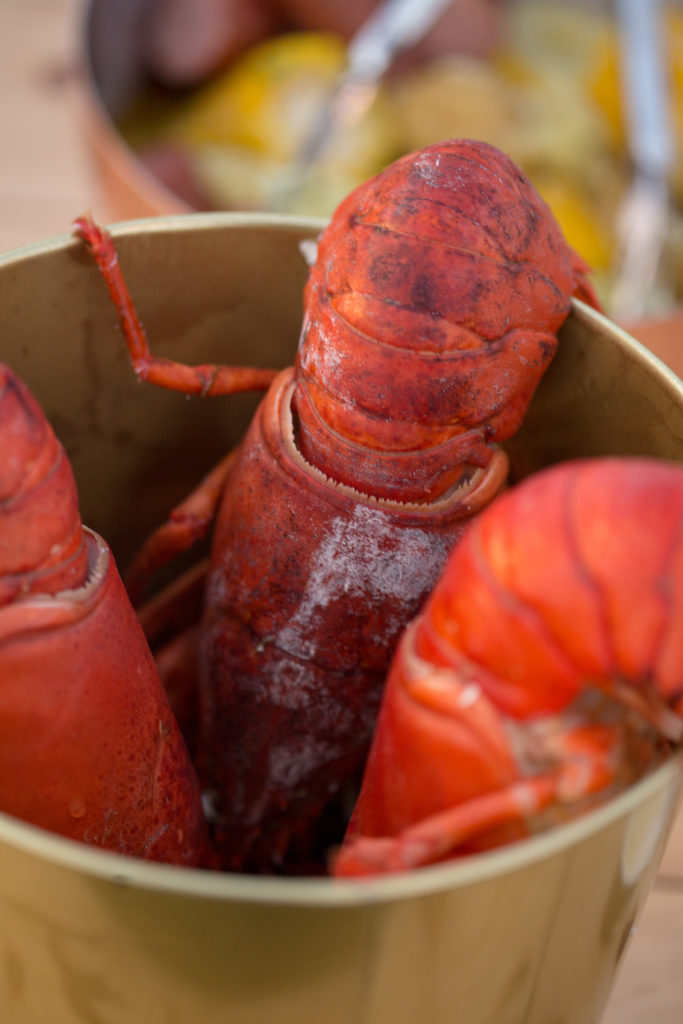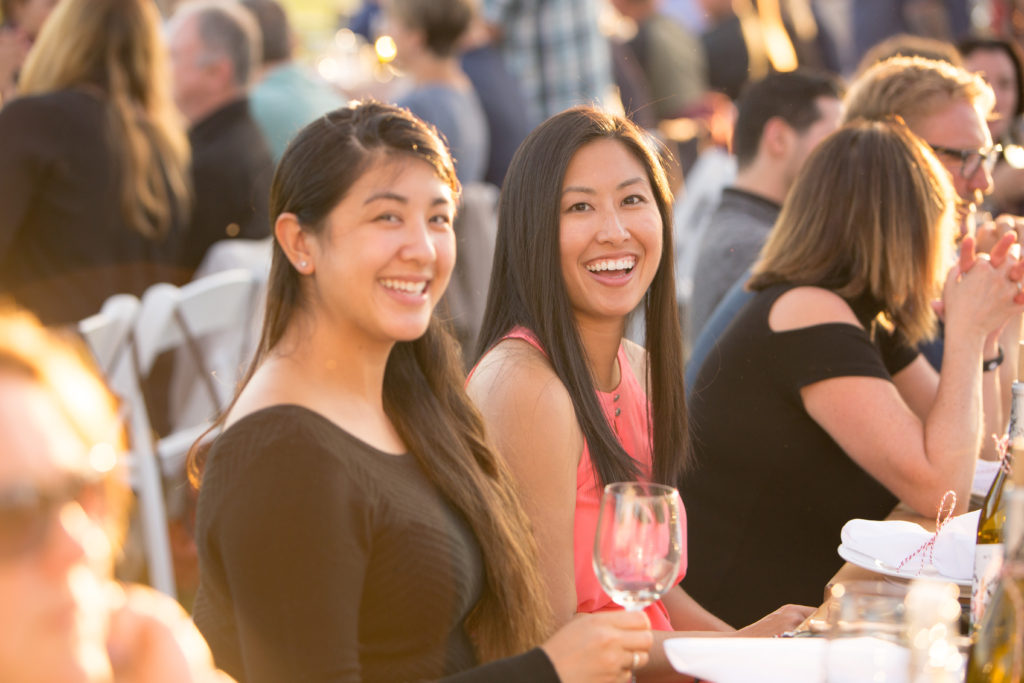 The night ended with some dessert and lawn games. I am glad we decided to attend this outdoor event and I am looking forward to visiting this beautiful venue again in the future!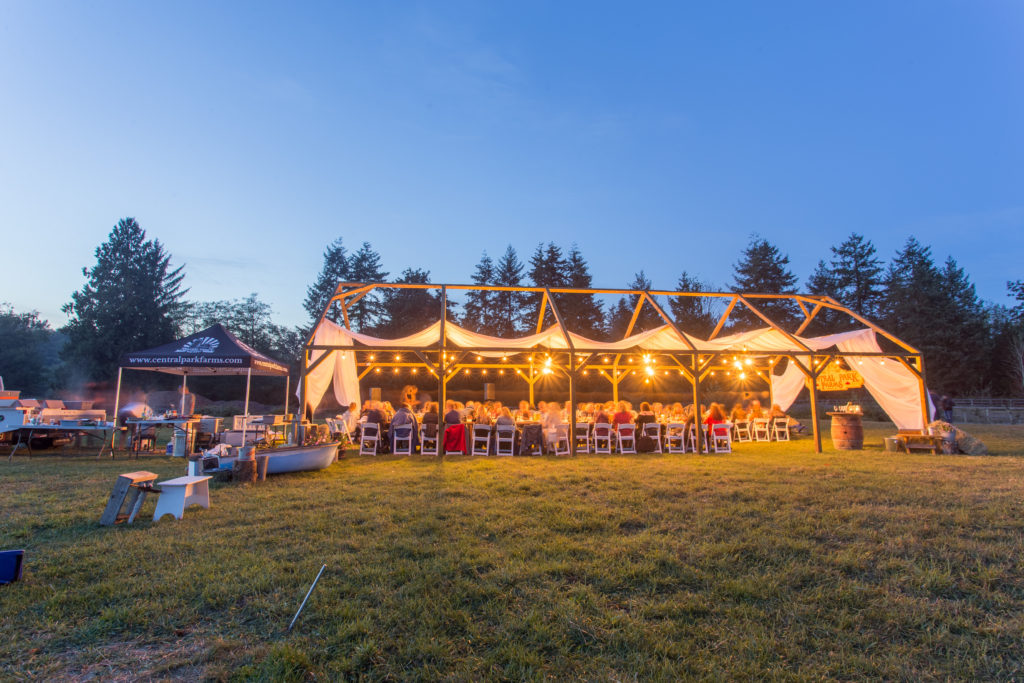 xoxo Bev
Photography: Danielle Dobson Photography
Venue: Central Park Farms