My friend Erica and I have joked in the past that we should dress up as Betty and Veronica one year for Halloween. So then last fall, we decided to do a portrait session inspired by the Archie comics and what better place to do it than Rocko's Diner in Mission! This 24 hour diner is where the pilot episode of the hit tv show Riverdale was filmed and it was the perfect backdrop for our shoot.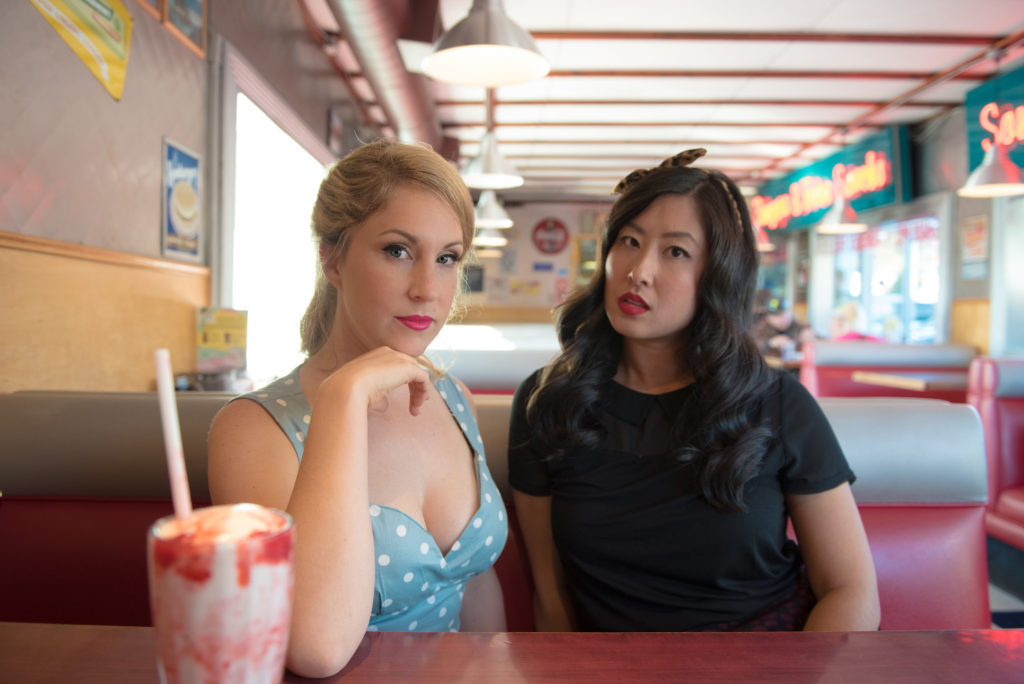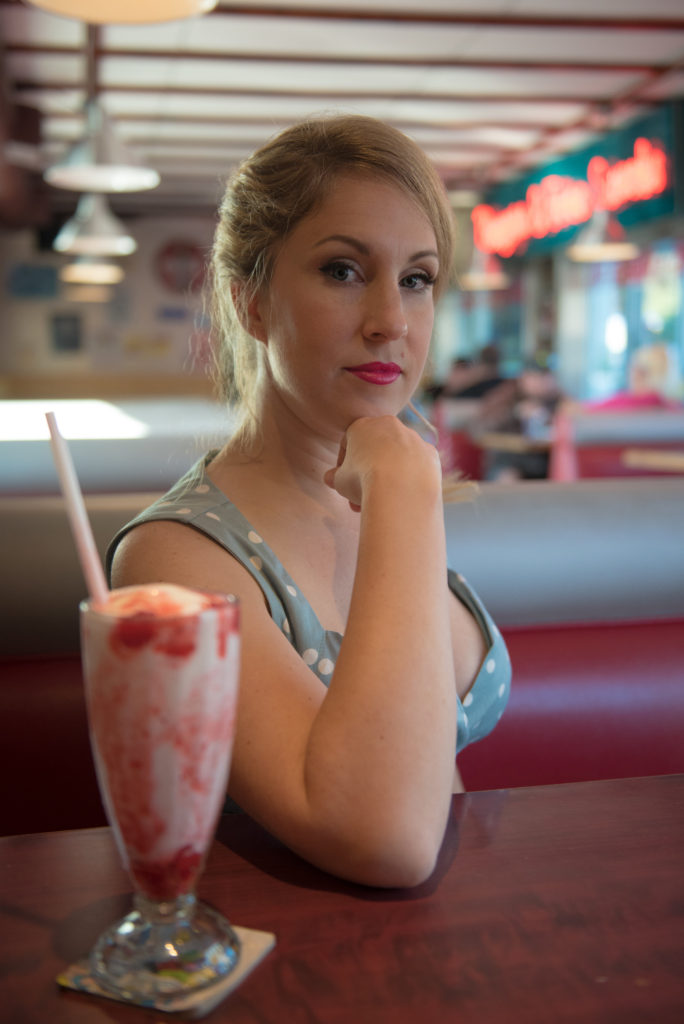 We included some upcycled Archie comics from Paperback Note. These notebooks are handcrafted with original paperback covers and rebound into new notebooks. A perfect way to disguise your journaling or doodling!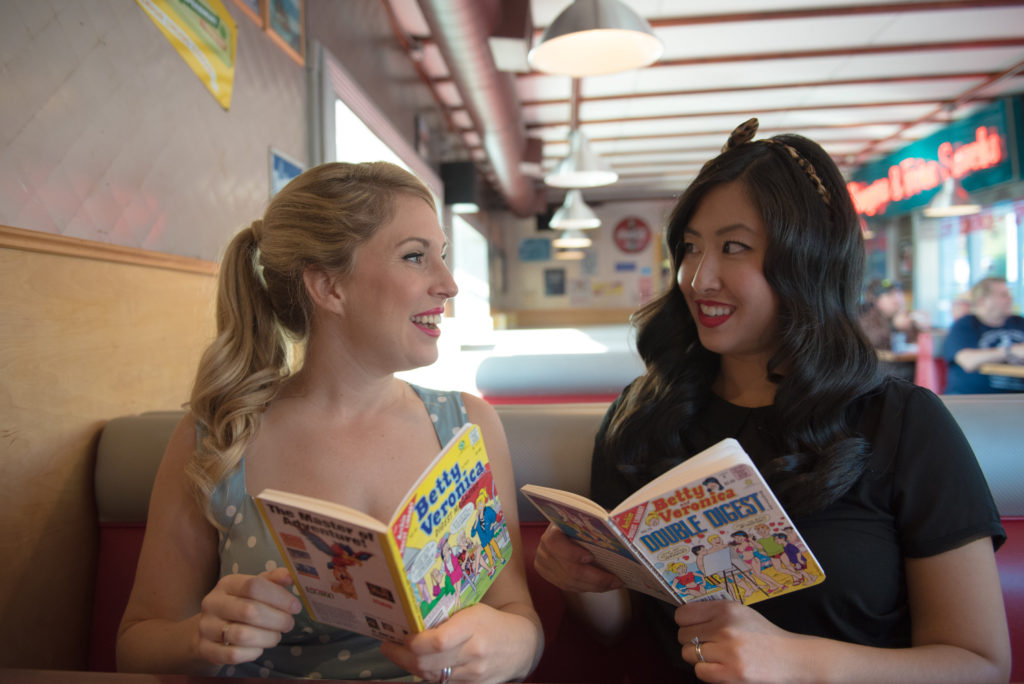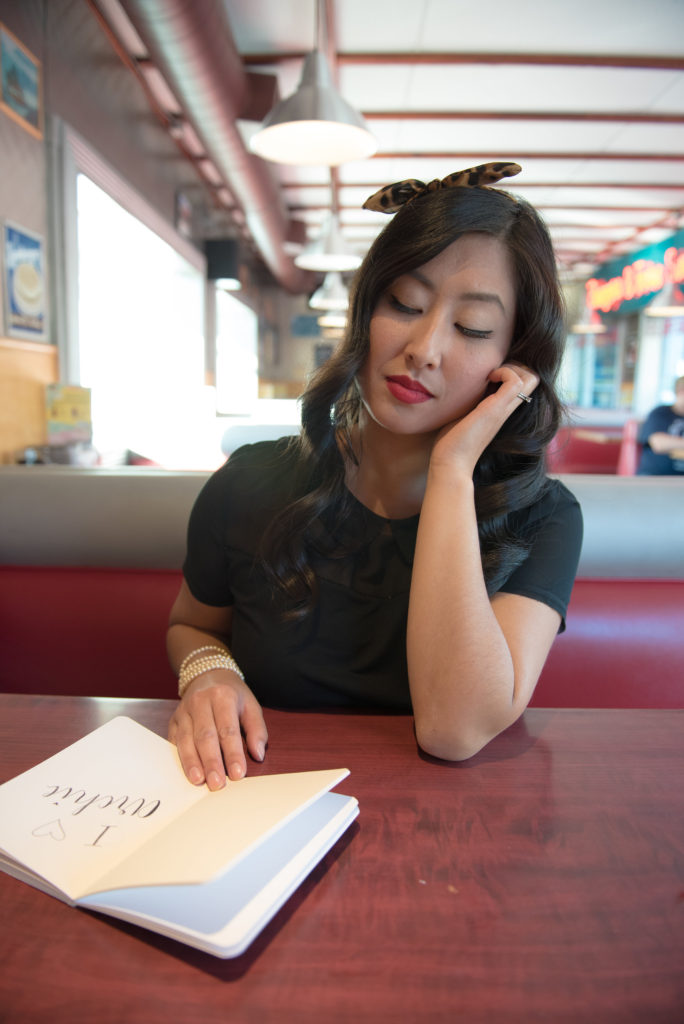 Little Sprout Creations made us these fun comic book inspired speech bubbles to use as photo props and Hugs, Mugs & More made us a cute reversible mug.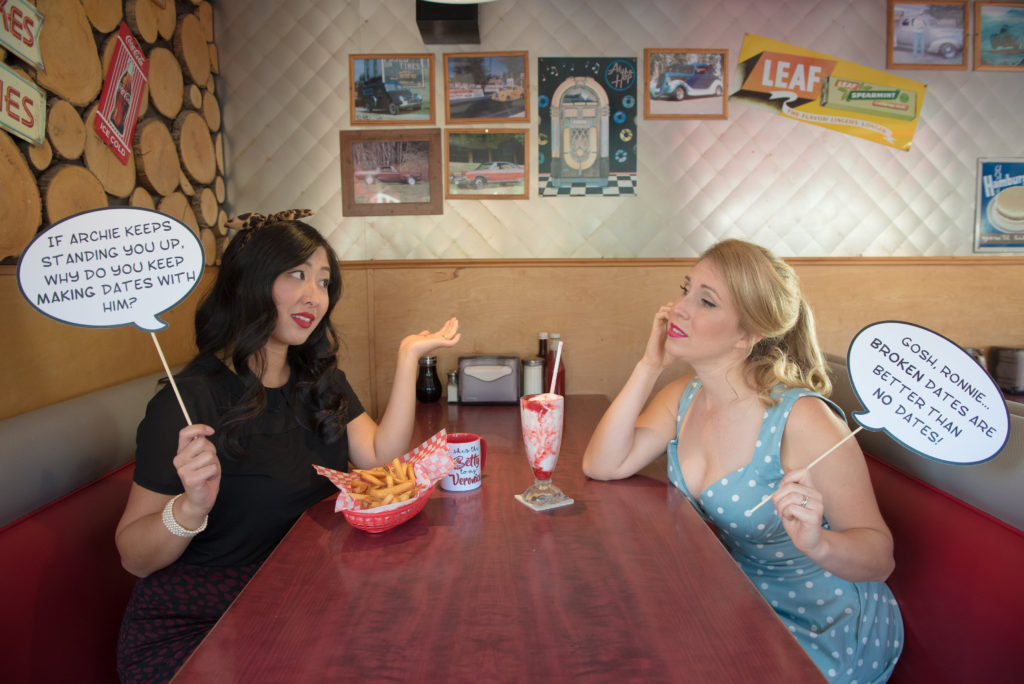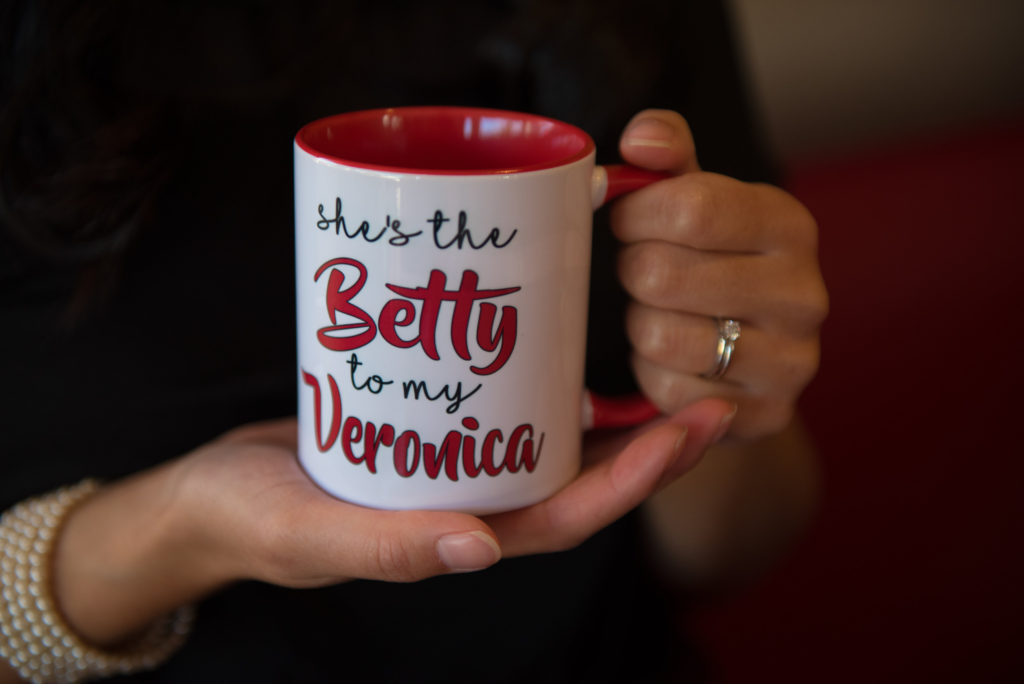 Of course I had to include something hand lettered!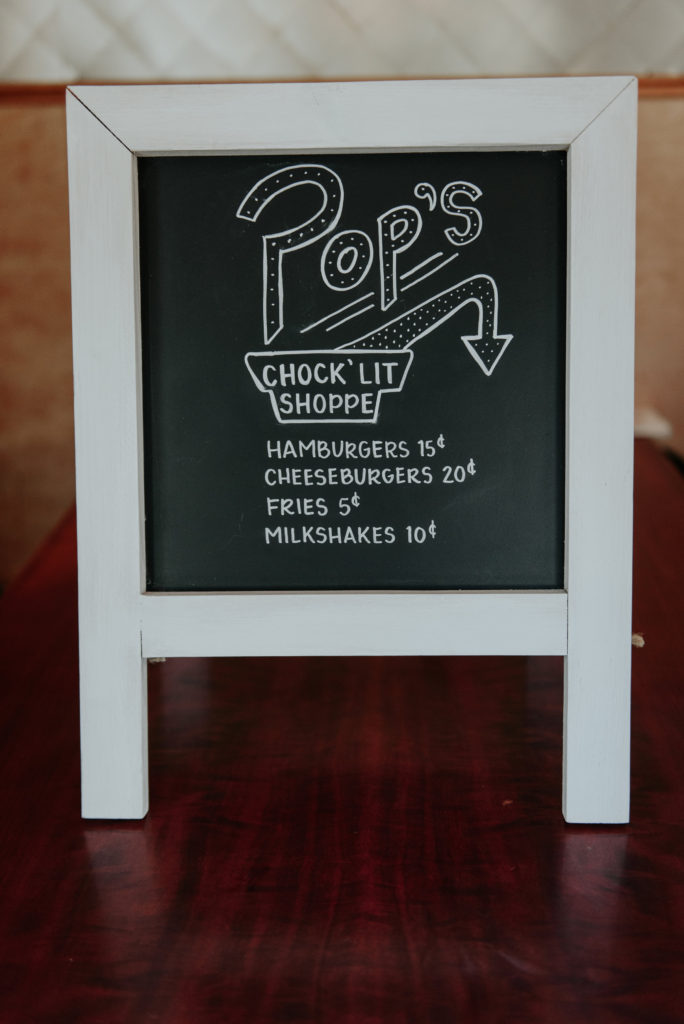 We snacked on some yummy diner inspired treats from Sweetly Sifted. Aren't those hamburger and milkshake cupcakes the cutest?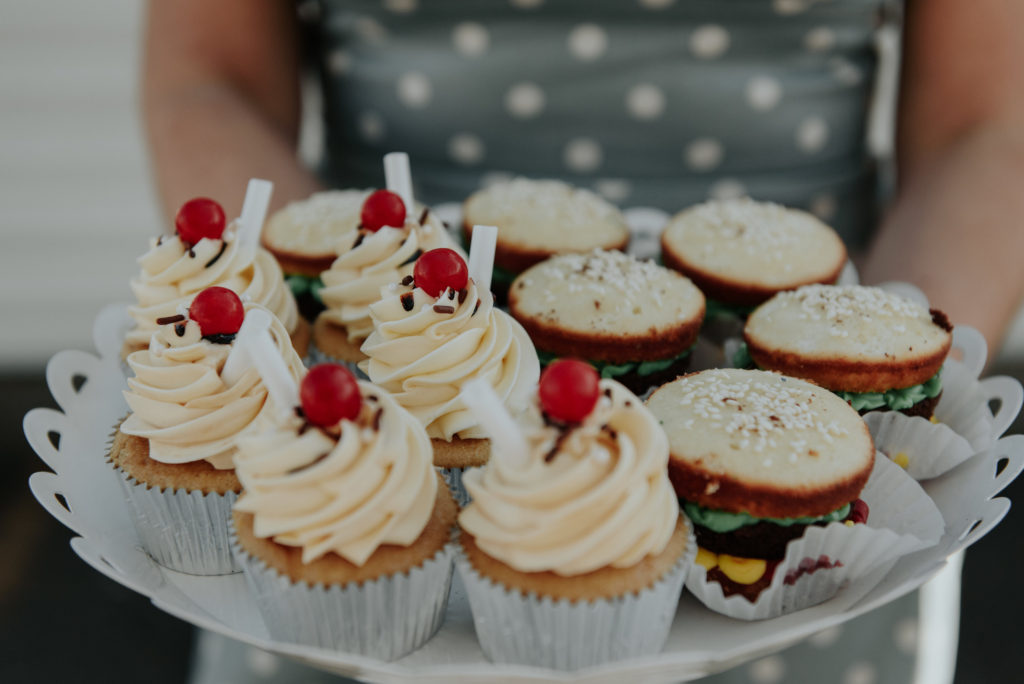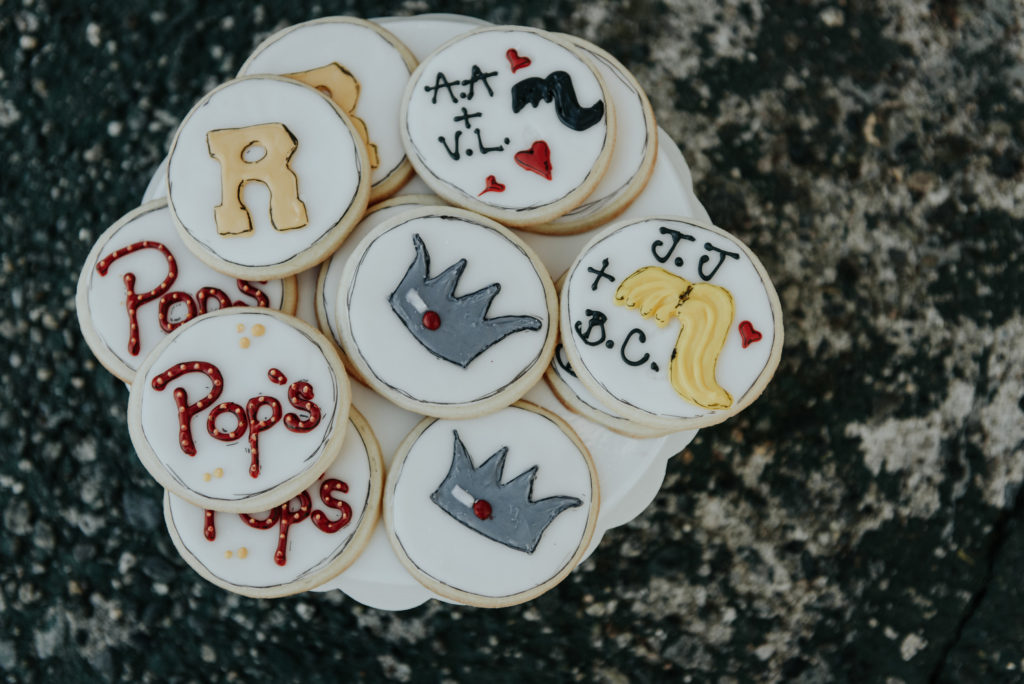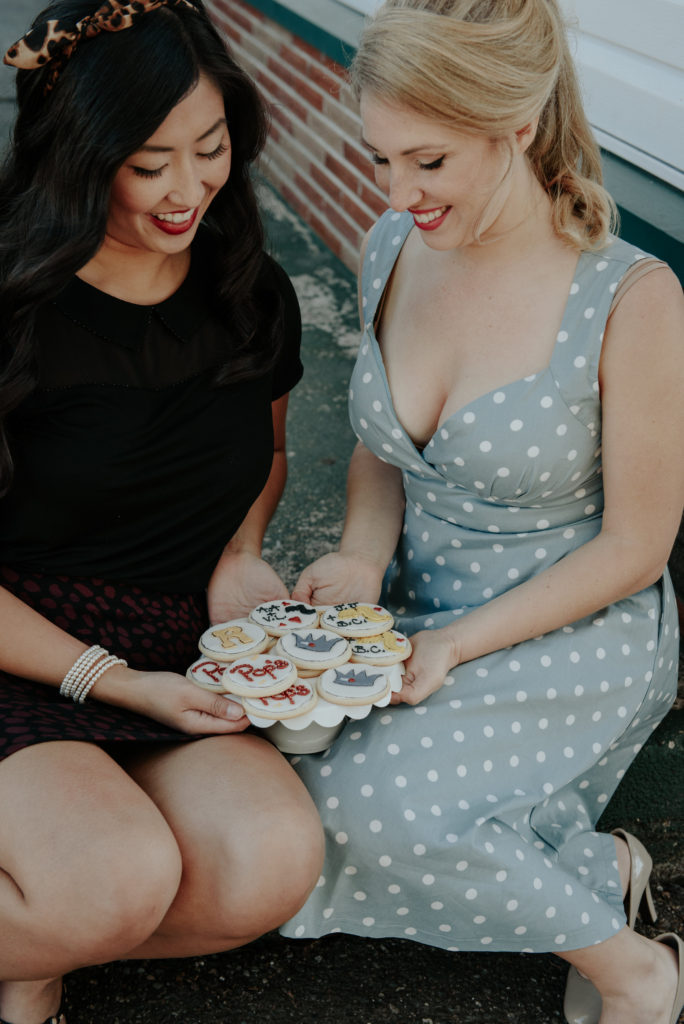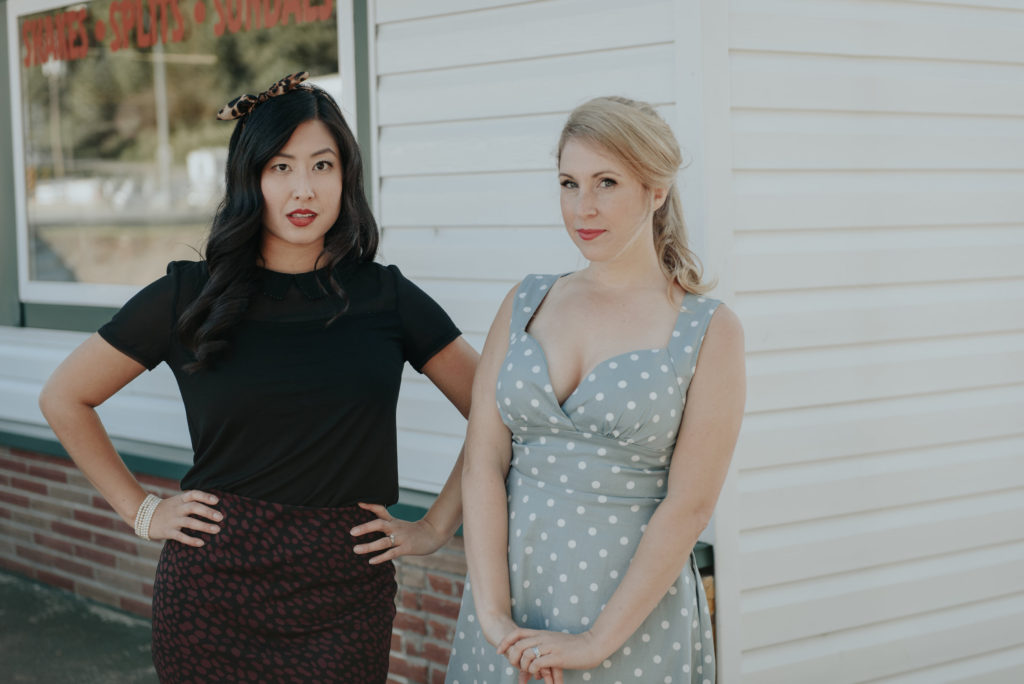 Now off I go to watch the next episode of Riverdale 😉
xoxo Bev
Vendors:
Photography: Maiganlee Photography
Planning and chalkboard: Hand Lettered Love by Bev
Location: Rocko's Diner
Makeup: Stumbling Grace
Hair: Hair by Tash
Photo props: Little Sprout Creations
Mug: Hugs, Mugs & More
Cupcakes and cookies: Sweetly Sifted
Betty's dress: Spin Hair Salon
Archie comic journals: Paperback Note